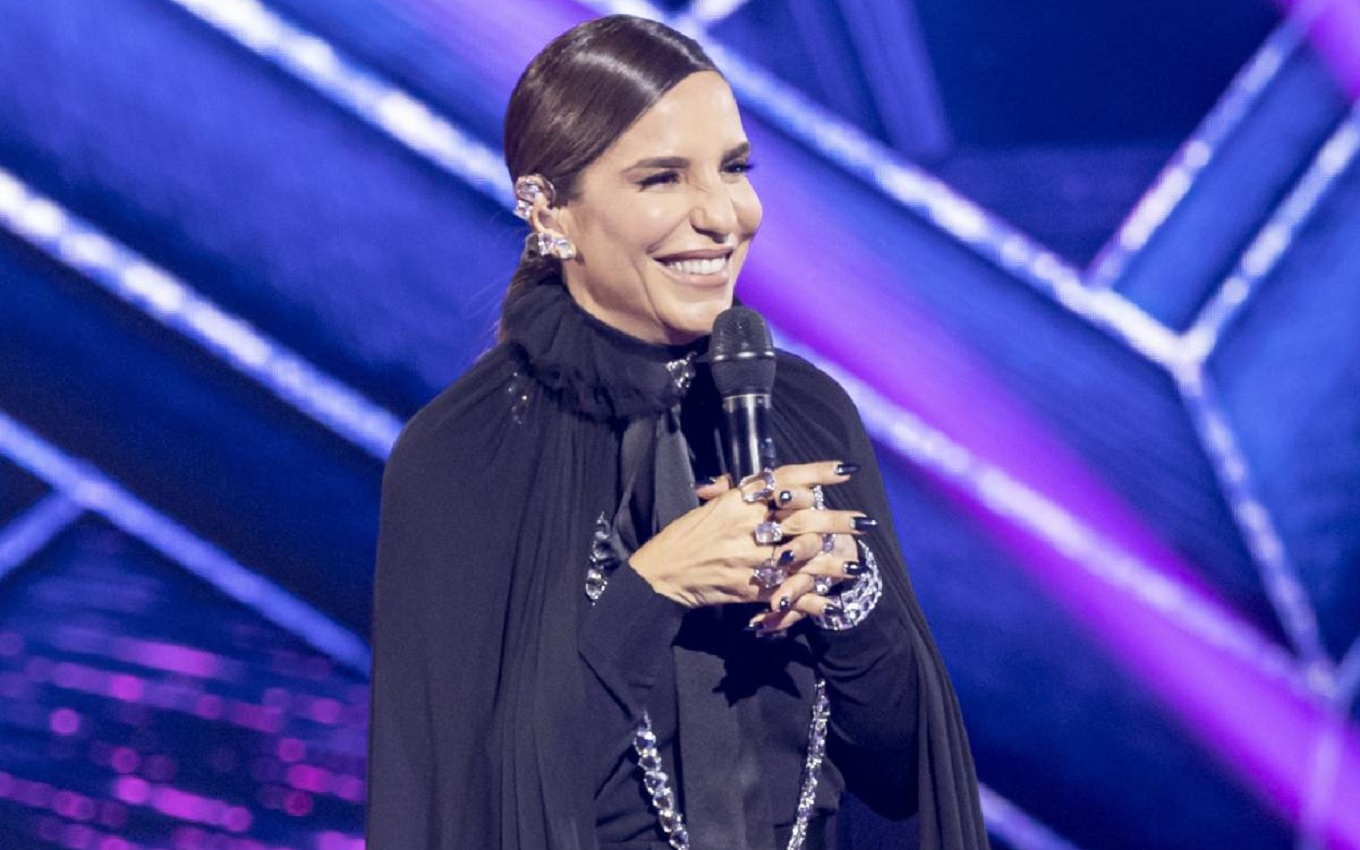 On air since the beginning of August, The Masked Singer Brasil is the new "darling" of Globo's grid. Because of the good audience numbers and the commercial success of Ivete Sangalo's show, the network is already starting to negotiate a new season for the second half of 2022. The conversations take place with Endemol Shine Brasil, a co-producer of the Korean format.
After four episodes, the musical dispute averages 20.9 rating points in Greater São Paulo. It's a 20.11% increase compared to No Limite 5 (17.4 points), which occupied the time before the Tokyo Olympic Games.
Since it debuted, the show is already the biggest ibope of Globo's line of shows, which airs after Império. It even surpassed Globo Repórter, which takes the lead when Big Brother Brasil is not on the air. Another synonym for success is the repercussion on social networks.
The Masked Singer Brasil is the most talked about program on Twitter since its debut, on August 10, according to the social network itself. Public interest is reflected in business. Its commercials are sold out until the final, and whoever wants to advertise on the reality show will have to wait for a new edition.
Before the debut, Globo already considered the attraction a commercial success. Altogether, seven sponsorships were sold — one of them was an unprecedented deal with WhatsApp — that generated more than R$ 200 million. Ivete Sangalo was nominated for the presentation, even because of her appeal to the advertising market.
Reality off Boninho's radar
Globo has already expressed to Endemol Shine Brasil an interest in producing a new batch of episodes in the second half of 2022. Two conversations between executives from Globo and the production company have already taken place. The new deal must be announced by the month of October, when the first season ends.
Under the current scheme, Globo pays for the finished program and gives away its artists. Endemol also participates in the advertising that the broadcaster negotiates.
Internally, several areas of Globo are satisfied with the program's performance. The Masked Singer Brasil is the first reality show produced outside the wing of JB de Oliveira, Boninho, in many years on the network. For many people, this brings a necessary freshness to programming.
.