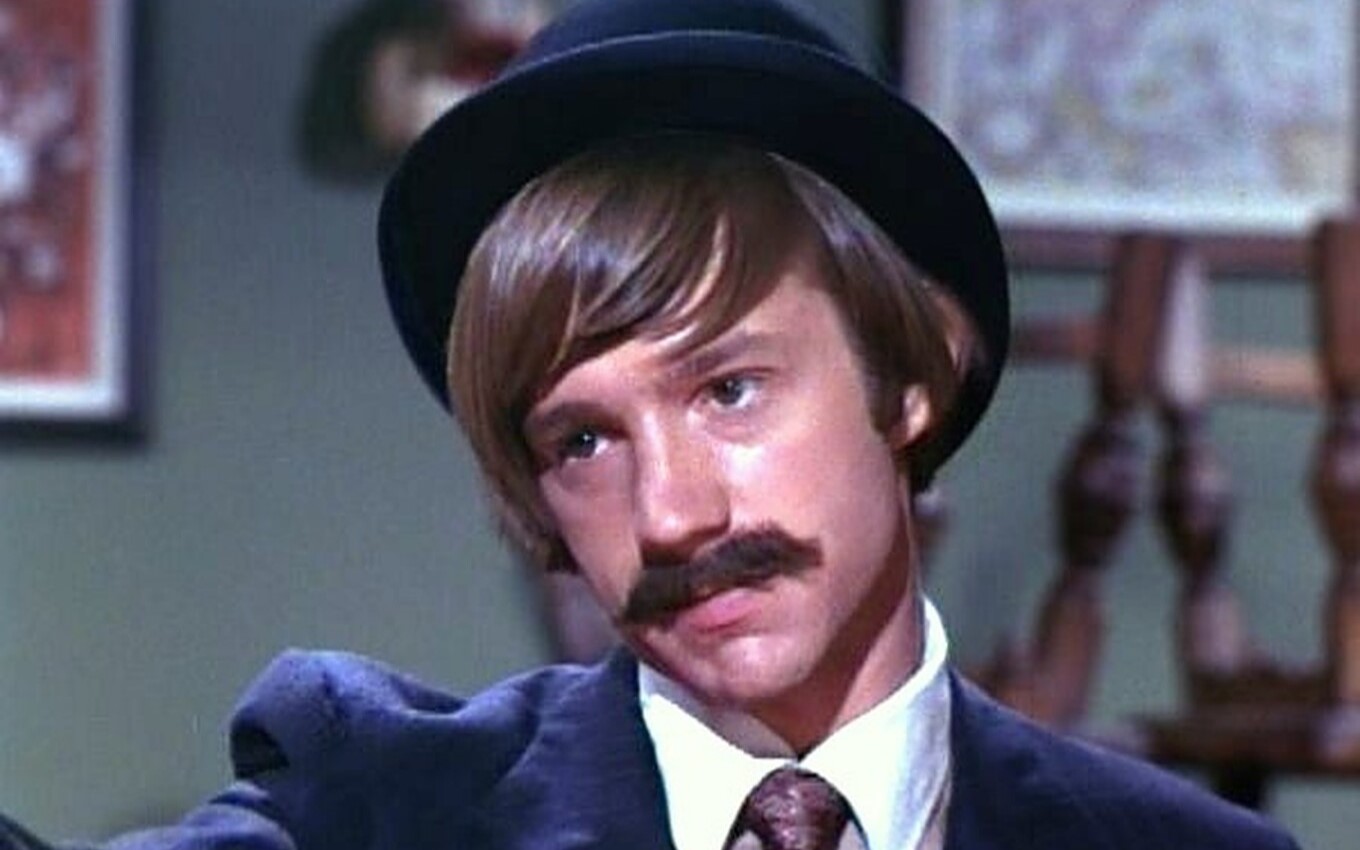 A 1960s feel, The Monkees had a similar beginning to that of several musical celebrities such as Ariana Grande, Demi Lovato and Miley Cyrus. The band started in a television series that took the name of the group and that turns 55 this Sunday (12). Their songs reached the top of the charts and the actors reconciled recordings with tours.
Initially inspired by A Hard Day's Night (1964), a film starring the Beatles, the series The Monkees (1966-1968) was created to show a fictional rock band. To promote the production, the actors recorded an album. But the album's success eventually surpassed that of the series and turned the fictional band into a real phenomenon. On TV, the attraction fell to critical tastes and they won two Emmys in 1967.
But to achieve this success and the strong chemistry between the group's participants, the road was long and difficult. The choice of the four protagonists took place after nearly 450 tested actors. In the end, Davy Jones (1945-2012), Michael Nesmith, Micky Dolenz and Peter Tork (1942-2019) were selected.
Due to declining ratings, the series came to an end in 1968 after two seasons. Production was reprized in the 1980s by MTV and Nickelodeon when the band reunited to record yet another album. The Monkees went through some recesses, but these days, the surviving duo still play together. Now, in 2021, Nesmith and Dolenz are doing the farewell tour.
Watch a presentation of the band below:
.