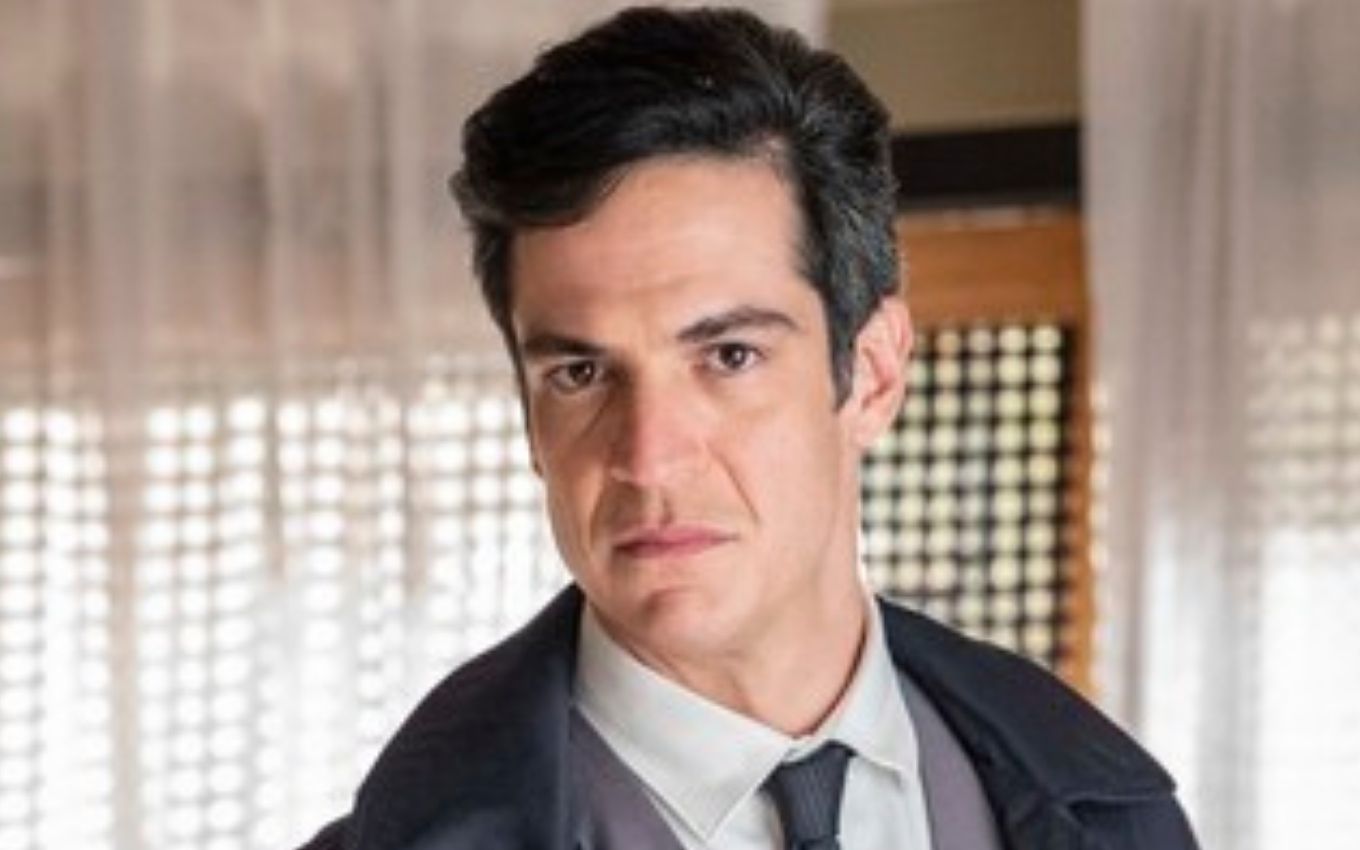 The More Life, the Better will bring Mateus Solano in the shoes of the arrogant doctor Guilherme and Giovanna Antonelli as the mysterious businesswoman Paula. Written by Mauro Wilson, the next novel of the seven premieres on November 22 on Globo and will also tell the stories of Flávia (Valentina Herszage) and Neném (Vladimir Brichta).
The quartet of protagonists will die early in the plot in a plane crash. However, when they reach heaven, they will discover that God was wrong.
They will receive a second chance from Death (The Maia), which will allow them all to return, but will warn that, within a year, one of them will indeed die. From then on, the four will seek to change their lives.
Mateus Solano is William
Guilherme Monteiro e Bragança will be a famous surgeon, three times elected the best in the country, and heir to a wealthy family. He will be the only child of Daniel (Tato Gabus Mendes) and Celina (Ana Lúcia Torre). According to information from the column by Patrícia Kogut, from the O Globo newspaper, the character will be spoiled and arrogant.
The health professional will have a crisis in his marriage to Rose (Bárbara Colen), a former international model. The relationship with his son, Antonio (Matheus Abreu), will be complicated and distant. Owner of a clinic, he will share the operating room with Joana (Mariana Nunes), a doctor in love with him. Guilherme, however, will be involved with Flávia (Valentina Herszage) throughout the series.
João Miguel Jr/ TV Globo
Giovanna Antonelli as Paula
Giovanna Antonelli is Paula
Very ambitious, Paula Terrare will keep her past in complete secrecy. She won't tell you anything about her life story even under threat. According to information from Zean Bravo, from the Extra newspaper, what is known is that Paula moved from Goiás to Rio de Janeiro at a young age.
In Rio de Janeiro, she got a job as a secretary at Terrare Cosmeticos. She married the president, Celso (Cândido Damm), and became a widow. After her husband's death, she took over the company. In business, she will have as a rival Carmen (Julia Lemmertz), owner of competitor Wollinger Cosmetics.
Rich, Paula will live in a penthouse in Barra da Tijuca, an upscale neighborhood in Rio de Janeiro, with her daughter Ingrid (Nina Tomasic) and her employee, Tuninha (Jussara Freire).
Valentina Herszage is Flavia
Valentina will play pole dance dancer and singer Flávia in the seven o'clock soap opera. She will participate in a coup with Cora (Valentina Bandeira), her colleague at the Pulp Fiction nightclub, where the two work, according to information from Gshow.
The young woman's family life will be in turmoil. She was raised by her father, Juca (Fabio Herfod), who was abandoned by his wife as soon as their daughter was born. The dancer still has a complicated relationship with her stepmother, Odete (Luciana Paes).
.