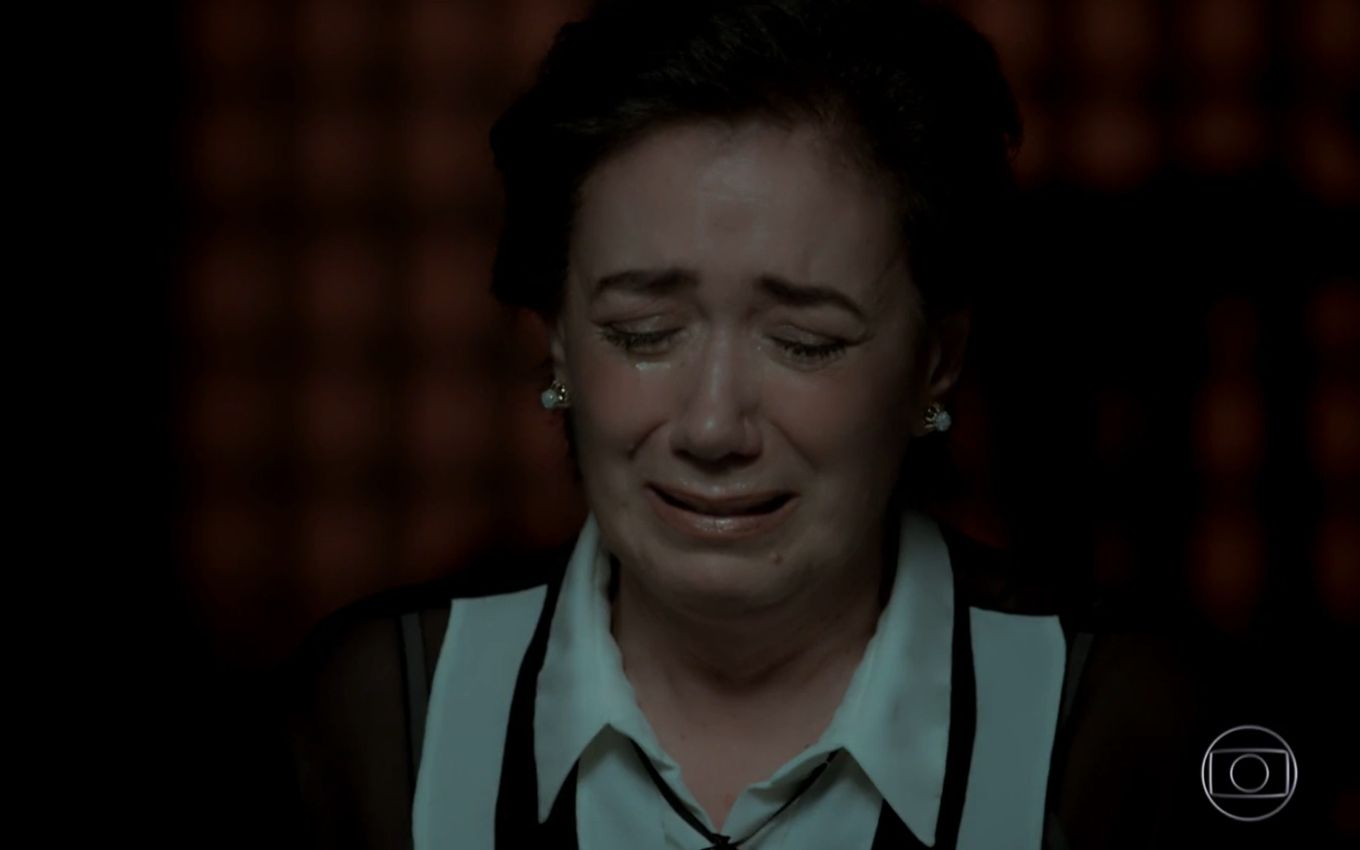 Check out the summary of the next chapter of the replay of A Força do Querer, a soap opera by Globo's nine, which will air today, Saturday (2):
Shirley tries to convince Cibele not to show Ruy the test result. Eurico is impatient to know what Garcia means. Silvana loses at the casino, but does not stop playing. Garcia announces his decision, and everyone is surprised. Zeca arranges with Erica to meet Jeiza in the United States. Nonato and Dita worry about Silvana.
Zeca tells Jeiza that he will find her in Los Angeles. Ivana talks about her new behavior with her brother. Ruy complains about Joyce continuing to go out with Leandro. Dantas tries to disguise Eugenio's interest in Mira. Heleninha complains about not being appointed to represent Garcia at the company.
Silvana is prevented from leaving the casino, is alone in the place and freaks out. Eurico complains about Silvana's absence. Ritinha causes Zeca. Elvira talks to Heleninha about Garcia. Eurico decides to call the police to find Silvana.
Click here to see the summaries of the next chapters of A Força do Querer.
---
The chapters of A Força do Querer are provided by Globo and are subject to change without notice
---
Subscribe to the channel TV News on YouTube and watch videos with revelations of what will happen in A Força do Querer and other novels.
Feedback Policy
This space aims to expand the debate on the subject addressed in the news, democratically and respectfully. Anonymous comments are not accepted nor do they violate ethical and moral laws and principles or promote illegal or criminal activities. Thus, slanderous, defamatory, prejudiced, offensive, aggressive comments that use bad words, incite violence, express hate speech or contain links are summarily deleted.
.