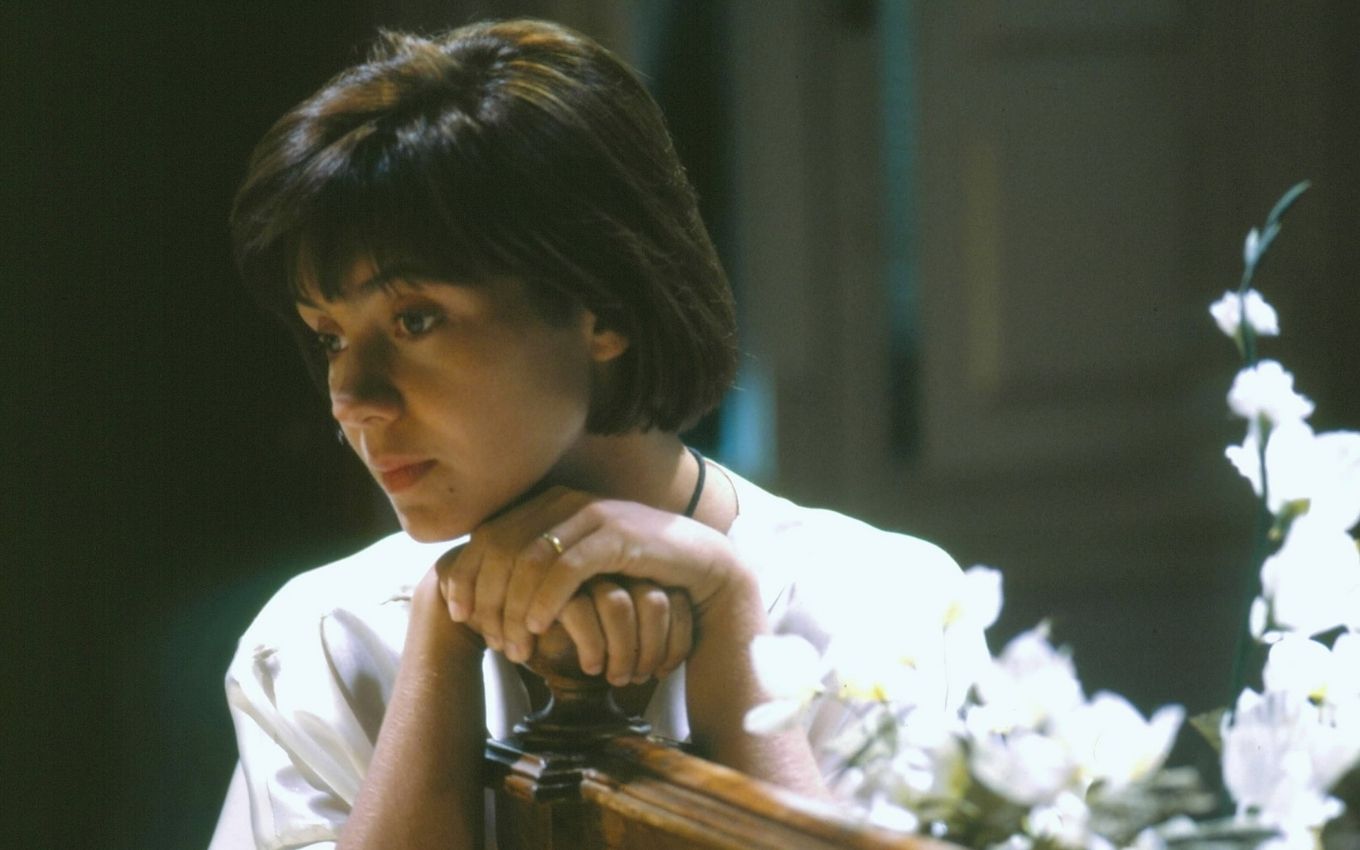 Adriana Esteves opened the game when she gave life to Mariana in Renascer (1993). At the time, the actress was widely criticized by the public in the interpretation of the fiery. The character shook the relationship of João Pedro (Marcos Palmeira) and José Inocêncio (Antonio Fagundes), father and son in the story. "This character was very difficult for me," said the artist
As of this Monday (11), Renascer will be available on Globoplay. Benedito Ruy Barbosa's plot was shown at 8 pm and told the story of the brothers José Augusto (Marco Ricca), José Bento (Tarcísio Filho), José Venâncio (Taumaturgo Ferreira) and João Pedro.
Adriana Esteves was 23 years old when she faced her second protagonist. There was so much criticism that she fell into a depression and refused to do the soap opera Four for Four (1994) shortly thereafter.
"I had to dedicate myself a lot to take on the enormous challenge. But I think I did it. I learned a lot from this job," said the actress in an interview sent by Globo to the press.
Soon after the end of the plot, Adriana chose to do theater: "I can say that what made me want to play in this theatrical adventure was the need for life in art. And it was the soap opera that awakened this need in me", added the interpreter .
more pros than cons
Despite the criticism, Adriana Esteves won a gift to last a lifetime. There she met Marco Ricca, to whom she was married for ten years. From the union, the duo had Felipe Ricca, 21 years old.
She also had the chance to star opposite Marcos Palmeiras and Antônio Fagundes. "Renascer was a beautiful soap opera, in a Bahian environment. We spent a lot of time recording and living in Ilhéus. The soap opera had a cast and crew of many stars. A highly poetic soap opera, and my character was very rich for me. Unlike all urban works that they had already given it to me," he concluded.
.