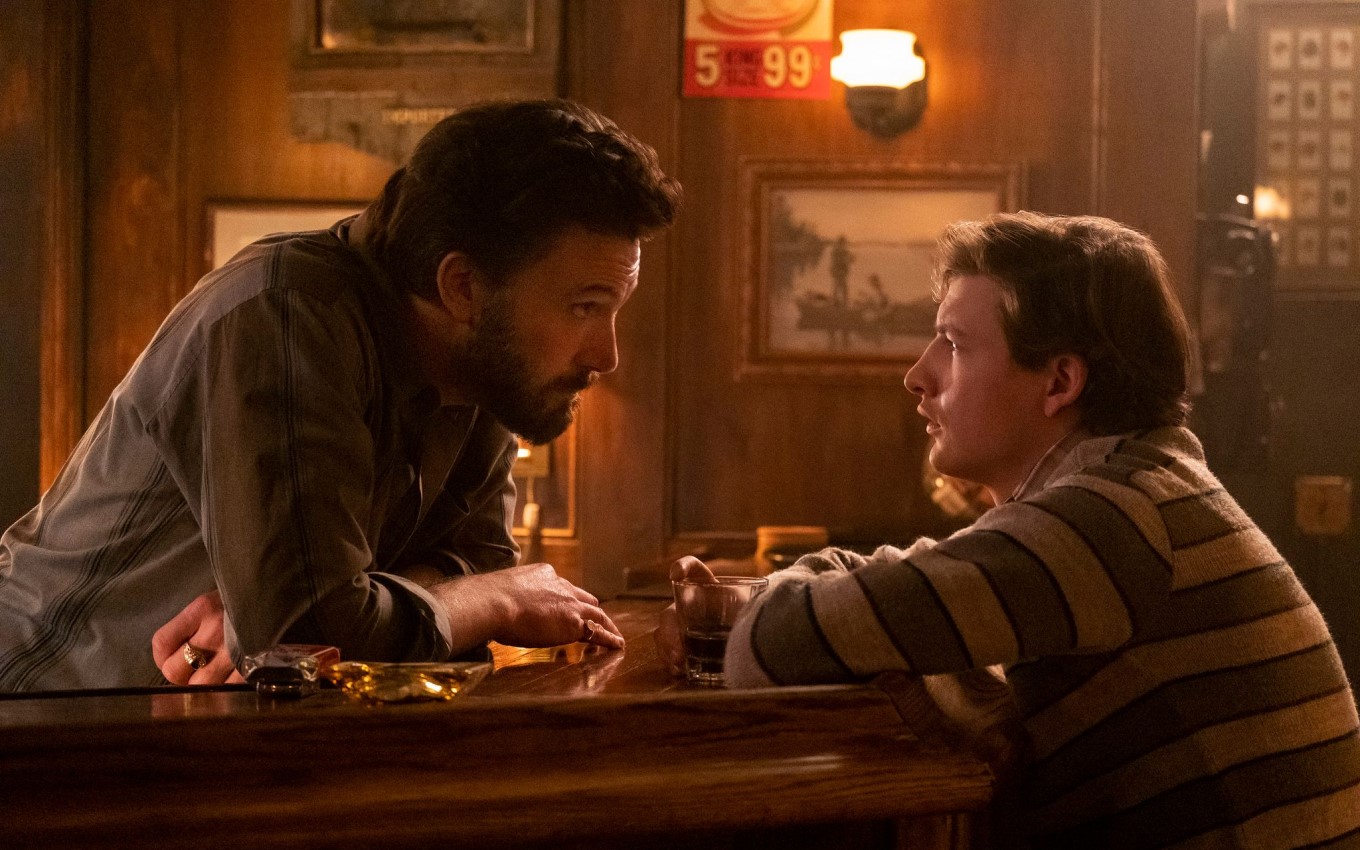 Prime Video released this Thursday morning (14) the first trailer for The Tender Bar. Directed by George Clooney, the film is an adaptation of the memoir Bar Sweet Home written by Pulitzer Prize winner JR Moehringer. In the plot, Ben Affleck plays the author's uncle and is responsible for several teachings in his nephew's life.
In the film, JR (Tye Sheridan) was abandoned by his father before he could even speak his first words. To make up for the presence of a father figure, the young man spent his childhood and adolescence at the bar where Uncle Charlie (Affleck) worked as a bartender.
Located on Long Island, New York, the establishment is a kind of sanctuary for actors, lawyers, punters, poets and police officers. At this location, the writer learned about life from lessons from Charlie and his clients.
With the persistence of his mother (Lily Rabe) and the encouragement of his uncle, the boy decided to follow his professional dream and enter the world of romance. With well-defined themes, JR already knew what would be the focus of his plots: love and paternal absence.
Directed by Clooney, The Tender Bar also features Max Casella, Max Martini, Kimberly Howe, Rhenzy Feliz, Anastasia Tsikhanava and Quincy Tyler Bernstine in the cast.
Scheduled to premiere in theaters on December 17th, the film hits the Prime Video catalog on January 17th, 2022.
Watch the trailer (without subtitles) for The Tender Bar below:
.