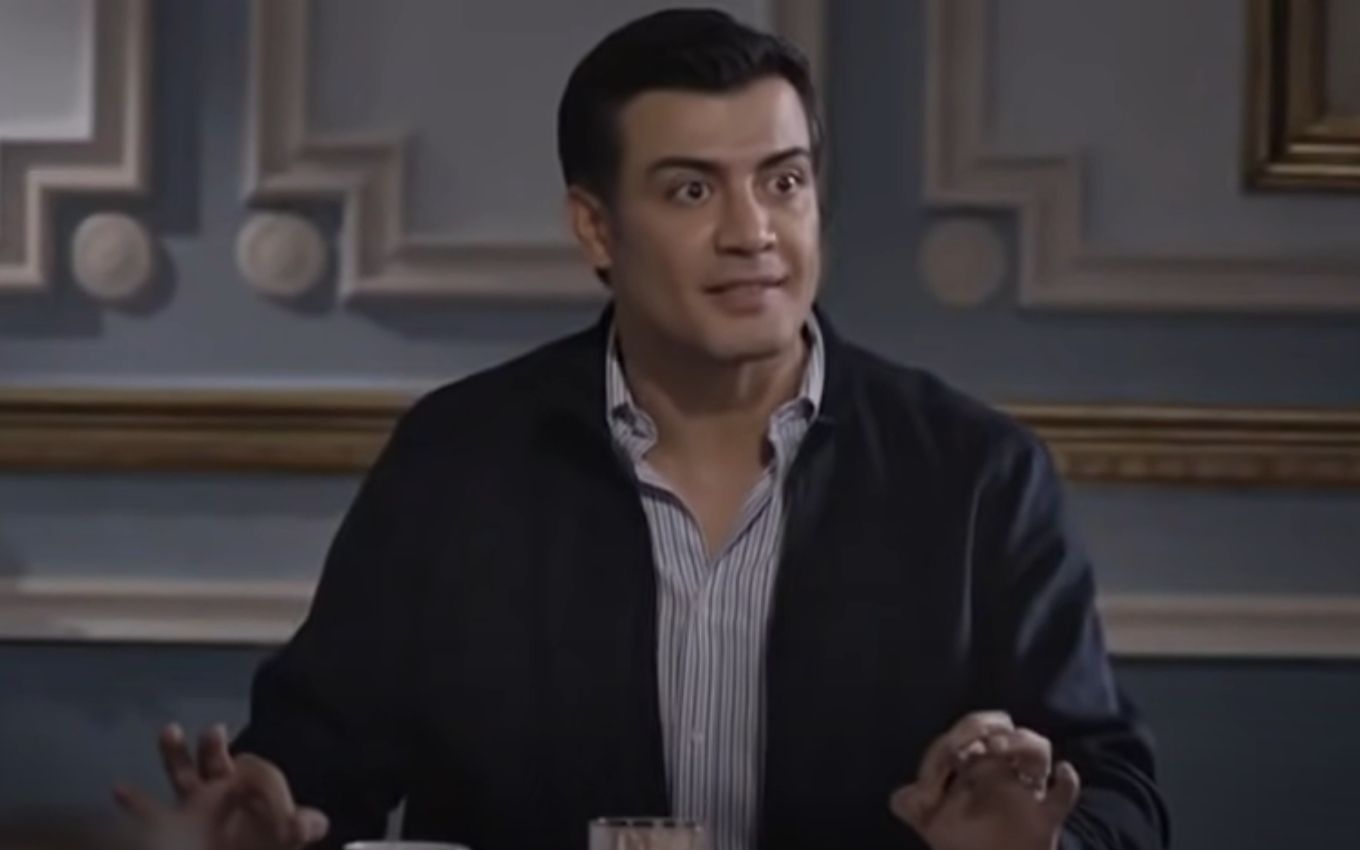 Check out the summary of the next chapter of A Usurpadora, which goes to this Tuesday (12), on SBT:
Gonçalo tries to convince Paola that he loves her and begs her not to kill him. But Paola shoots him and kills him. Paulina tells Montse that she can't stand the farce anymore and her family needs to know she's okay. Montse claims that his mother is threatened and it is better not to make any contact. Emílio is rude to Paulina, and Carlos tells his son that he should be grateful for his help.
Piedade says that everyone is surprised by Paola's change in behavior. Ivan tells Paola that the plane's engine is failing and will have to land in Cancun. Teresa asks Manuel why he misses Paola so much, as his sister is playing the role of first lady well. Montse is startled when he sees Fernando in front of Gonçalo's house.
Click here for summaries of the next chapters of The Usurpadora.
---
The Usurpera chapters are provided by SBT and are subject to change without notice
.