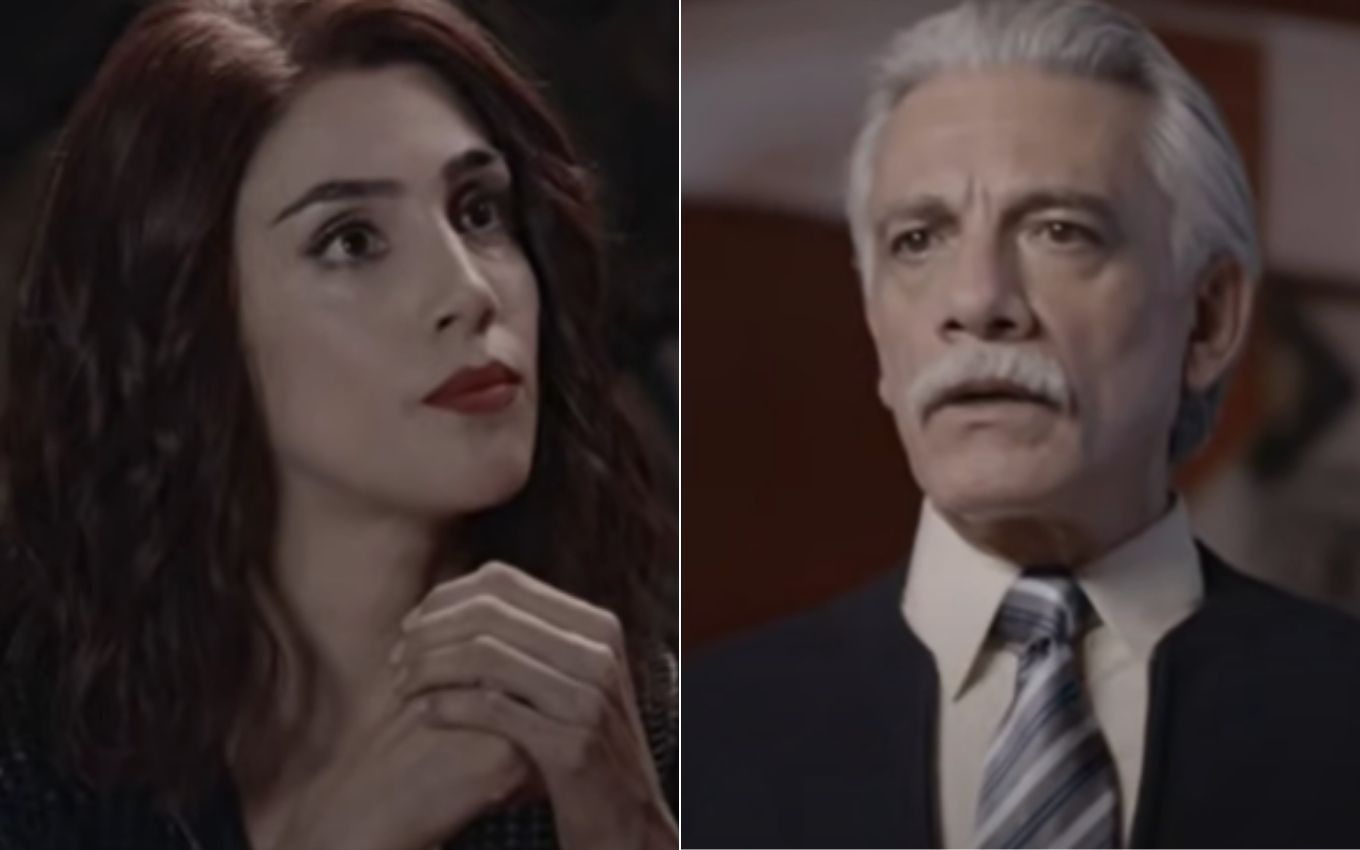 Check out the summary of the next chapter of A Usurpadora, which goes to this Wednesday (13), on SBT:
Paola flees in Gonçalo's car when she sees that Fernando is about to discover her and calls to tell Manuel that he's going to finish what he couldn't do, finish with Paulina. Montse comments to Paulina that Fernando was asking a lot of questions and in a very aggressive tone, but he didn't say anything to her.
Manuel asks Paola if Gonçalo came with her. Paola says the two ended their relationship but remain friends. Horacio invites Emílio to a party, but he doesn't accept and says that after the mess with the gun, his father wants to send him to a boarding school and blames Paola, claiming it was her idea because she hates him.
Paulina tells Manuel that no one has noticed that she is not Paola, but she needs to talk to her mother and find out when Paola will be back. Paulina goes to a children's event and there she meets Paola, who is determined to eliminate Paulina and regain her place as first lady.
Click here for summaries of the next chapters of The Usurpadora.
---
The Usurpera chapters are provided by SBT and are subject to change without notice
.