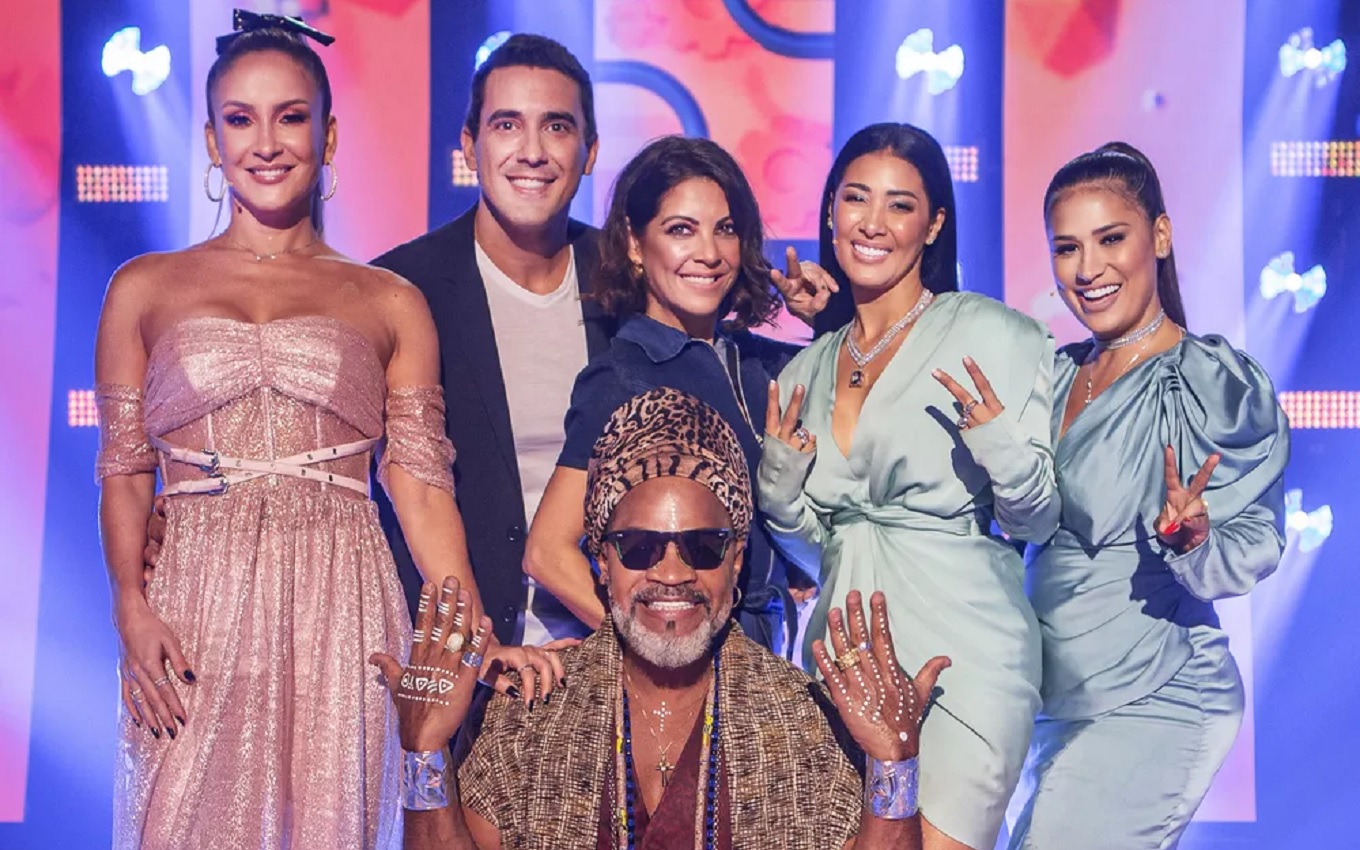 The Voice Kids, a children's version of the musical reality produced by Globo since 2016, was nominated for the fourth year in a row for Emmy Kids International. The award is a version for children's programs of the "Oscar of world television". The edition indicated was for 2020, which was aired in two periods of the year.
The fifth season of Kids, which featured André Marques and Thalita Rebouças in charge of the attraction, had Carlinhos Brown, Simone & Simaria and Claudia Leitte in the coaching team. Discontinued due to the pandemic in March 2020, the program returned to the air in September, with Mumuzinho as coach in place of Claudia Leitte.
This time, The Voice Kids is nominated in the Factual and Entertainment category. Along with the attraction, productions from Jordan, UK and Belgium were also nominated. The reality is the only Brazilian production to compete for the award in all categories of Emmy Kids.
Globo has already won the Kids Emmy in 2018 with Malhação: Viva a Diferença (2017). The station has won the Emmy International Novels several times. Lado a Lado (2012), Joia Rara (2013), Império (2014) and Verdades Secretas (2015) have already been awarded as the best soap operas in the world.
The Voice Kids has been nominated repeatedly since 2018. The winners of the Emmy Kids International will be announced at a virtual ceremony that will take place on October 12th.
Currently, the sixth season of the reality show is on Sundays, with a presentation by Márcio Garcia. The audience is below previous seasons in Greater São Paulo.
.