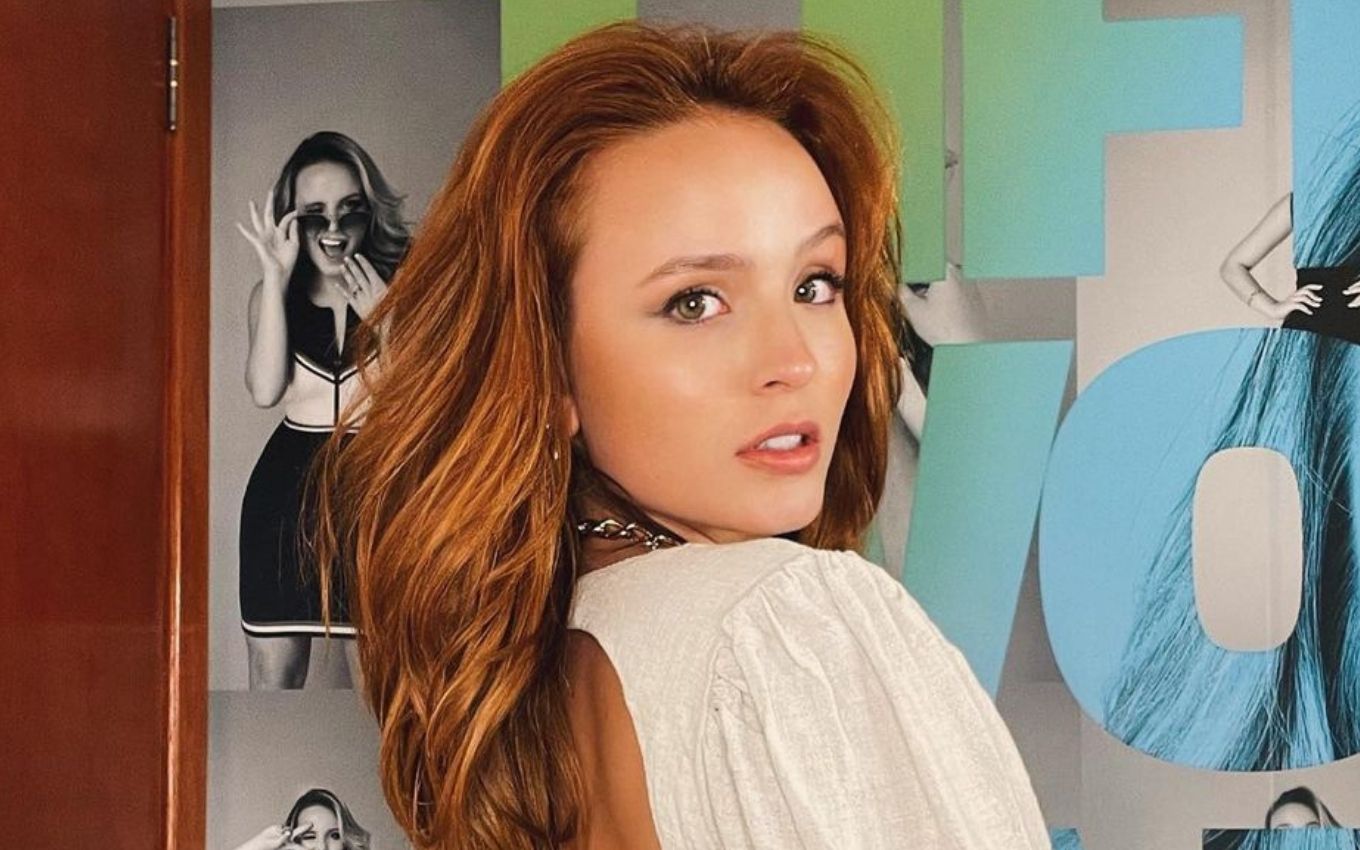 Hired by Globo 18 months ago, Larissa Manoela finally started working on Além da Ilusão. The former SBT star went to the rival broadcaster in February last year to star in the new soap opera of the six, but the plans were postponed with the Covid-19 pandemic.
According to columnist Carla Bittencourt, from the Metrópoles portal, the redhead began to prepare the cast with costume tests and script readings with other actors. The recordings will start next month in the city of Poço de Caldas, in Minas Gerais.
The actress will play two sisters at different stages of the serial. In the first, she will be Isabela, who will die after defending her boyfriend Davi (Rafael Vitti). The good guy will be falsely accused of the girl's death.
In the second part of the telenovela, Larissa will play Isadora. The girl was 8 years old at the time of the crime, and Rafael Vitti's character will be surprised to see how the teenager became identical to the dead relative. The young woman will fall in love with her sister's ex-boyfriend.
Globo was contacted by TV news to confirm the information, but did not respond until the end of this report. The text will be updated when the broadcaster sends your placement.
.