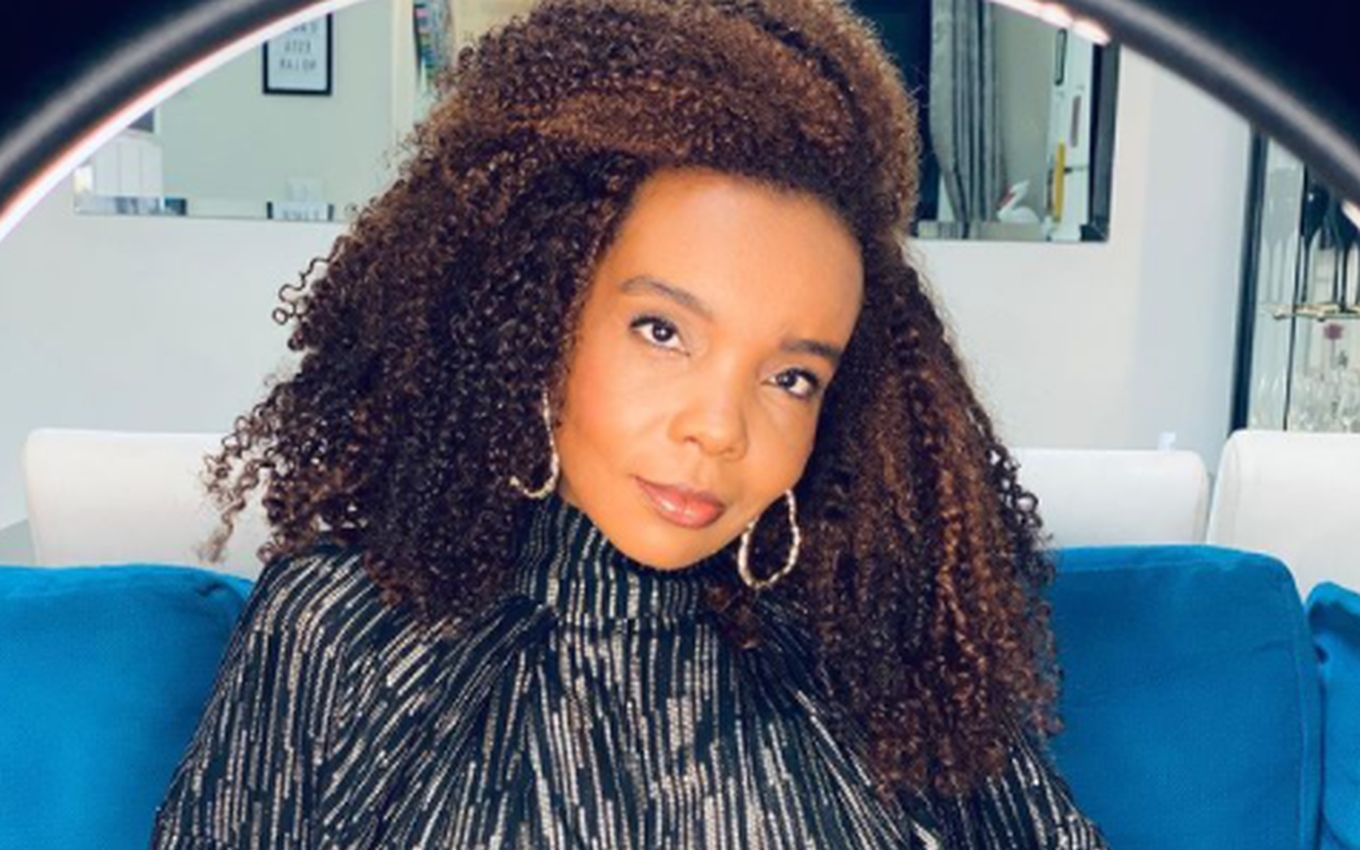 BBB20 winner Thelma Assis returned to suffer racist attacks and countered criticism through Twitter messages, early on Tuesday (18). The hostess of É de Casa was indignant at the fact that she had been famous for over a year and was still the victim of prejudiced comments. "Get over my victory," he fired.
The anesthesiologist said she received many messages from critics on duty. And the fact that she is black further increases the gratuitous hatred of the people who discriminate against her. Since leaving the reality show in April 2020, Thelma has been the target of criminal comments on social media.
Today I took the day to study. I came to take a look at Twitter and a lot of people tagging me to play hate. Toxic people who create rivalry where they don't exist and don't miss the opportunity to attack me. Bunch of racists who do not accept seeing black women occupying all spaces. Exceed my victory at BBB, because the money has been yielding for over a year. I have social media authorized to stop following those who offend me or are conniving with any type of offense. You are not going to take my mental health away.
This is not the first time that she has spoken on the subject. In May 2021, Thelma warned during the morning of Globo that she will prosecute people who offended her on social media during the period she was confined to the program led by Tiago Leifert.
"When I was inside the BBB, some people attacked me without being able to defend myself. But all will be prosecuted," he said at the time.
In March, the ex-director of Band and tour guide for celebrities in the United States, Rodrigo Branco was accused of racism when talking about Thelma and the presenter Maria Júlia Coutinho, from Jornal Hoje. During a live on Instagram with influencer Jude Paulla, the businessman stated that the two women are only in evidence because they are black.
.