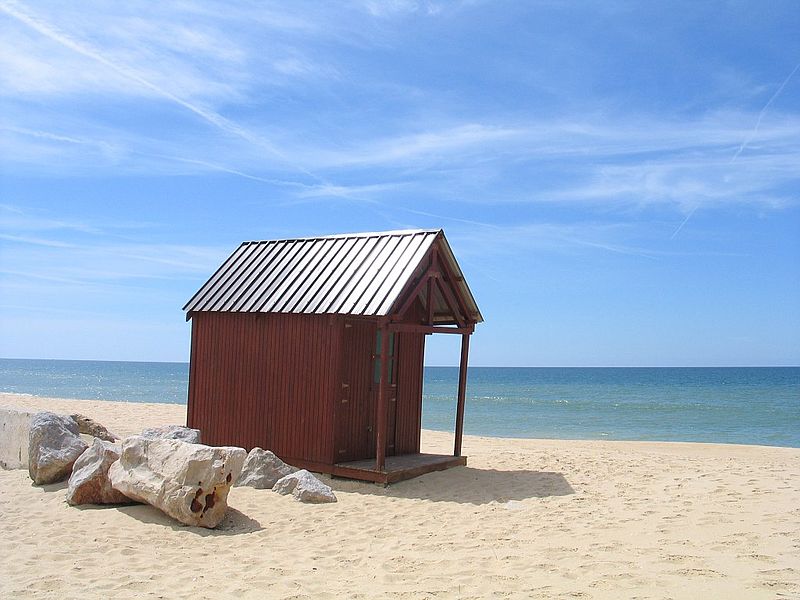 Portugal has 53 beaches with "Zero Pollution". The listing was made by the environmentalist association ZERO and only includes coastal beaches, excluding any bathing area in the Interior, which is worrying data.
"Alcobaça, Porto Santo and Tavira with four beaches and Faro, Peniche, Sesimbra and Vila do Bispo with three, are the leading municipalities" in the list of beaches with Zero Pollution in Portugal, according to ZERO.
Among the 53 outstanding beaches, 43 are spread over 24 municipalities on the mainland, while there are 6 in the Azores and 4 in Madeira.
The beaches with "Zero Pollution" did not show "any microbiological contamination in the analyzes carried out on the bathing waters" over the past three years, explains ZERO.
In addition to having obtained "always "Excellent" rating", these beaches also "presented values ​​zero or less than detection limit in all analyzes carried out on the two microbiological parameters controlled and provided for in the legislation (Escherichia coli and intestinal enterococci)", notes ZERO.
This means that "in all the analyzes carried out there was not even the detection of any colony forming unit"he adds.
Only 8% of the total of 643 bathing areas
This year, beaches with ZERO Pollution "represent 8% of the total of 643 bathing areas in operation", which constitutes "minus 15 beaches, in relation to the 68 classified last year", reveals the environmental association.
ZERO notes that "counties like Torres Vedras and Angra do Heroísmo had a significant number of beaches removed from the list (nine and five beaches, respectively)".
"In terms of balance, 29 beaches and 14 new entered", points out the entity.
"There is a lot to do for the quality of the water in rivers"
The association also highlights the fact that there is no beach in the Interior on the list. "It is extremely difficult to achieve an unbroken record over three years in the interior bathing areas, very more susceptible to microbiological pollution", Explain.
Despite this, ZERO also notes that this scenario is "an indicator of how much remains to be done to ensure good water quality in rivers and streams in Portugal", stressing that "additional efforts are needed in terms of urban sanitation and companies".
The association also recalls that the APA – Portuguese Environment Agency recently released data from 2018 that indicate "a decrease in water quality in a significant amount of water bodies in relation to the data obtained at the time of diagnosis for the 2016-2021 Hydrographic Region Management Plan″.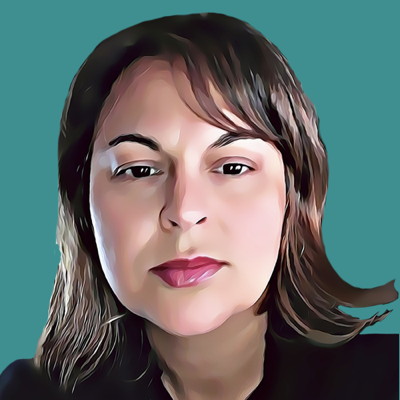 Susana Valente, ZAP //