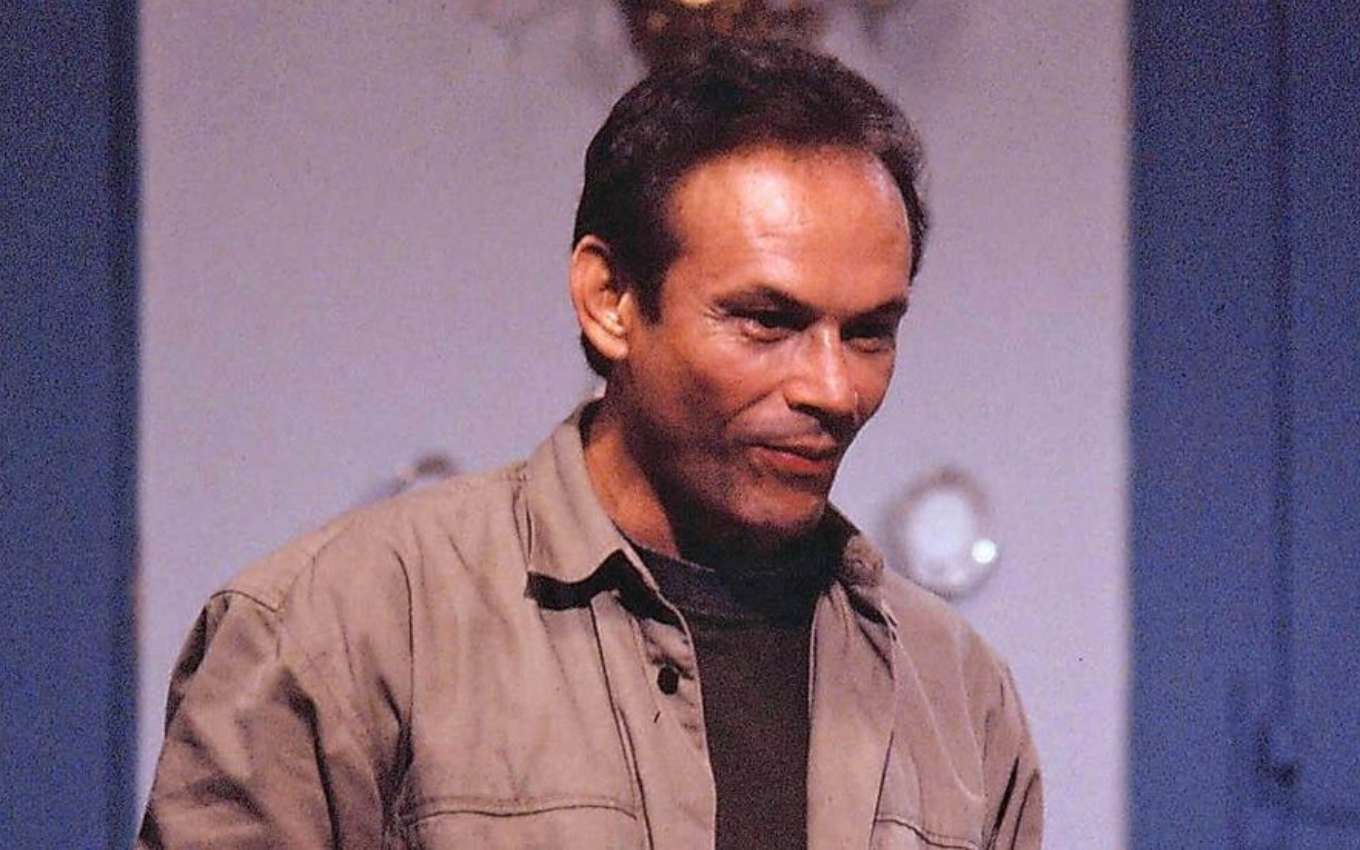 Those who follow the replay of O Salvador da Pátria on the Viva channel, starting this Monday (12), will feel nostalgia when they see consecrated actors who are no longer alive. The soap opera, which originally aired in 1989, has a cast of 24 professionals who have already died, 42% of the total actors who participated in the chapters. Names like José Wilker, Flávio Migliaccio, Cecil Thiré and Eduardo Galvão are among those who are already gone.
In the novel by Lauro César Muniz, José Wilker (1944-2014) played one of the main characters. He played João Matos, a pilot who, after being unfairly involved in an accusation of drug trafficking by his brother, changes his identity to escape the police.
Wilker was one of the most important actors of his generation and had dozens of soap operas on Globo, with memorable appearances in Roque Santeiro (1985) and Senhora do Destino (2004), for example. He died in 2014, at the age of 69, from a massive heart attack.
Flávio Migliaccio (1934-2020) was also one of the most acclaimed actors in Brazil, for his contribution in theater, cinema and TV. In O Salvador da Pátria, he played Nilo Assunção, president of the Rural Union of the city of Tangará, where the story was set.
Migliaccio died in very sad circumstances last year. He was found dead on his farm in the interior of Rio de Janeiro, and the police report recorded the case as suicide.
The actor left a written note before he died, saying: "I'm sorry, but it didn't work anymore. Old age in this country is chaos, like everything here. Humanity didn't work out. I had the impression that 85 years were played out in a country like this. And with that kind of people I ended up meeting. Take care of today's children! Flávio ".
In 2020, two other actors from O Salvador da Pátria known to the public left for a better one. Eduardo Galvão (1962-2020) was 58 years old and was a victim of Covid-19 in December. The role of journalist Régis in the soap opera reprized by Viva marked his debut in television drama.
Cecil Thiré (1943-2020) played the character Mauro, a doctor who was secretly in love with Marina (Betty Faria). The actor, who became even more famous after being revealed as the killer of The Next Victim (1995), had been battling Parkinson's disease for years and, in October 2020, couldn't resist complications and died at his home.
The viewer will also be able to kill Mário Lago (1911-2002), who is part of the history of theater in Brazil. He played Joaquim, or Quinzote, in O Salvador da Pátria, a man who considered himself a failure and needed to sell his farm. Lago lived until the age of 90 and died in 2002, at his home in Rio de Janeiro, due to pulmonary emphysema.
Other renowned actors were part of O Salvador da Pátria and are part of the memory of television drama, such as Marcos Paulo (1951-2012), Tony Vermont (1947-2002), Cláudio Corrêa e Castro (1928-2005), Luiz Armando Queiroz (1945 -1999), Thales Pan Chacon (1956-1997), Gilberto Martinho (1927-2001), João Carlos Barroso (1950-2019), Lutero Luiz (1931-1990), Ivan Cândido (1931-2016), Benjamin Cattan (1925 -1994), Tácito Rocha (1942-2011), Nelson Dantas (1927-2006), Norma Geraldy (1907-2003), Waldyr Sant'anna (1936-2018), Valter Santos (1954-2013), Alexandre Akerman (1969 -2013), Luiz Maçãs (1963-1996) and Cláudio Cavalcanti (1940-2013).
.