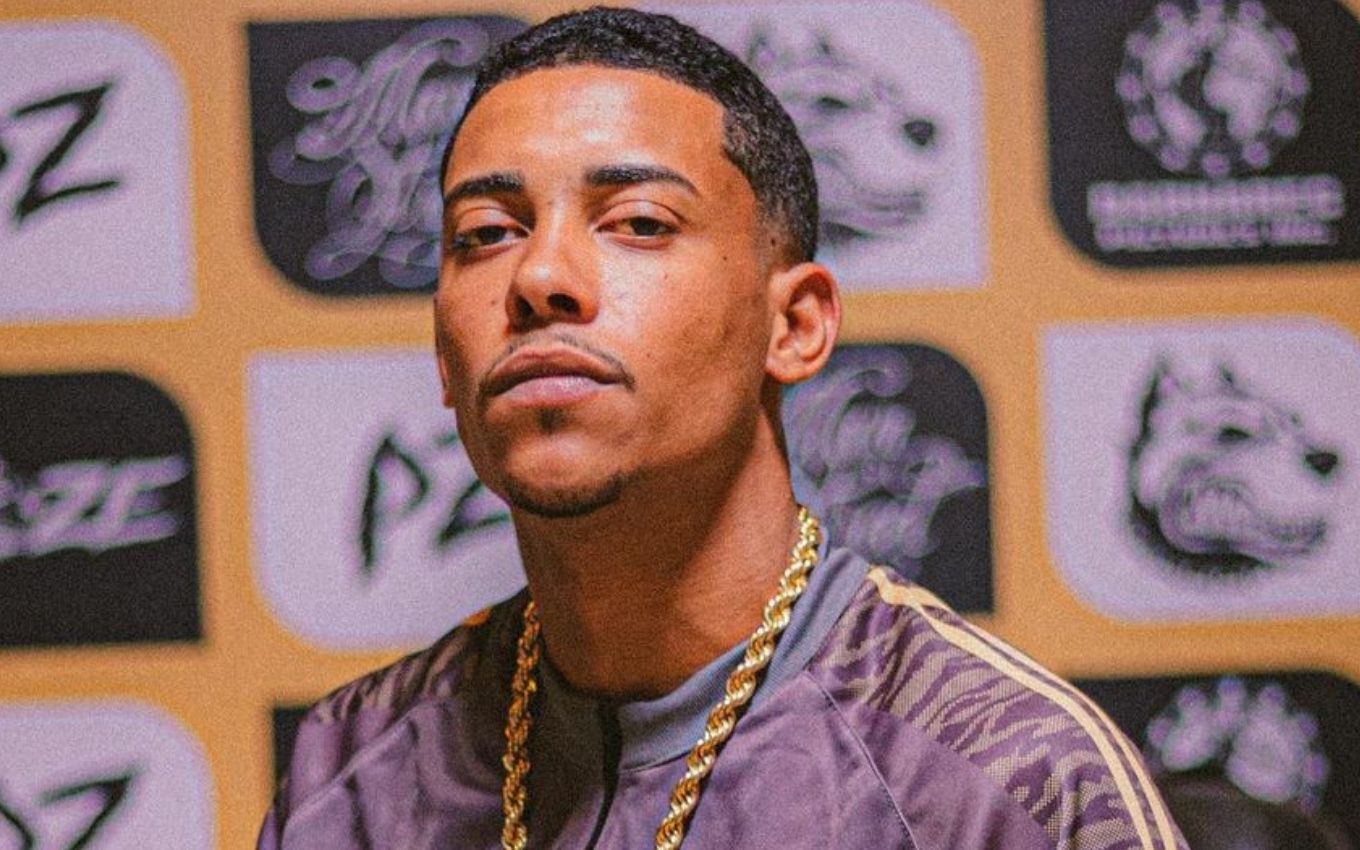 Funk artist MC Poze do Rodo canceled a concert scheduled for October in Manaus (AM), after receiving death threats from the criminal faction Cartel do Norte. On Saturday (11), the venue where the presentation would take place informed that the decision was taken because of the safety and integrity of the artist and the public.
"The MC Poze concert that would be held in the city of Manaus is officially cancelled. In view of the safety and integrity of our audience, as well as the population and the artist themselves," stated the concert hall Forró de Nós in a published statement on Instagram.
According to journalist Leo Dias, from Metrópoles, members of the criminal faction warned that Poze is at risk if he goes to the capital of Manaus. The threats intensified after the deaths of singer Romarinho Mec, known as Bruxo do Amazonas, and digital influencer Biber. Both were shot by criminals in the state.
Before the crime, the singer shared a video on his social networks in which he thanked Poze for a birthday present. "Thanks MC Poze do Rodo for his humility, I'm too much of a fan of the man, he stopped the clip and sent this save! I'm just grateful, thanks for the real morals, Pit bull," stated Romarinho at the time.
O TV news contacted MC Poze do Rodo's advisors, but did not receive any feedback until the publication of this text.
.