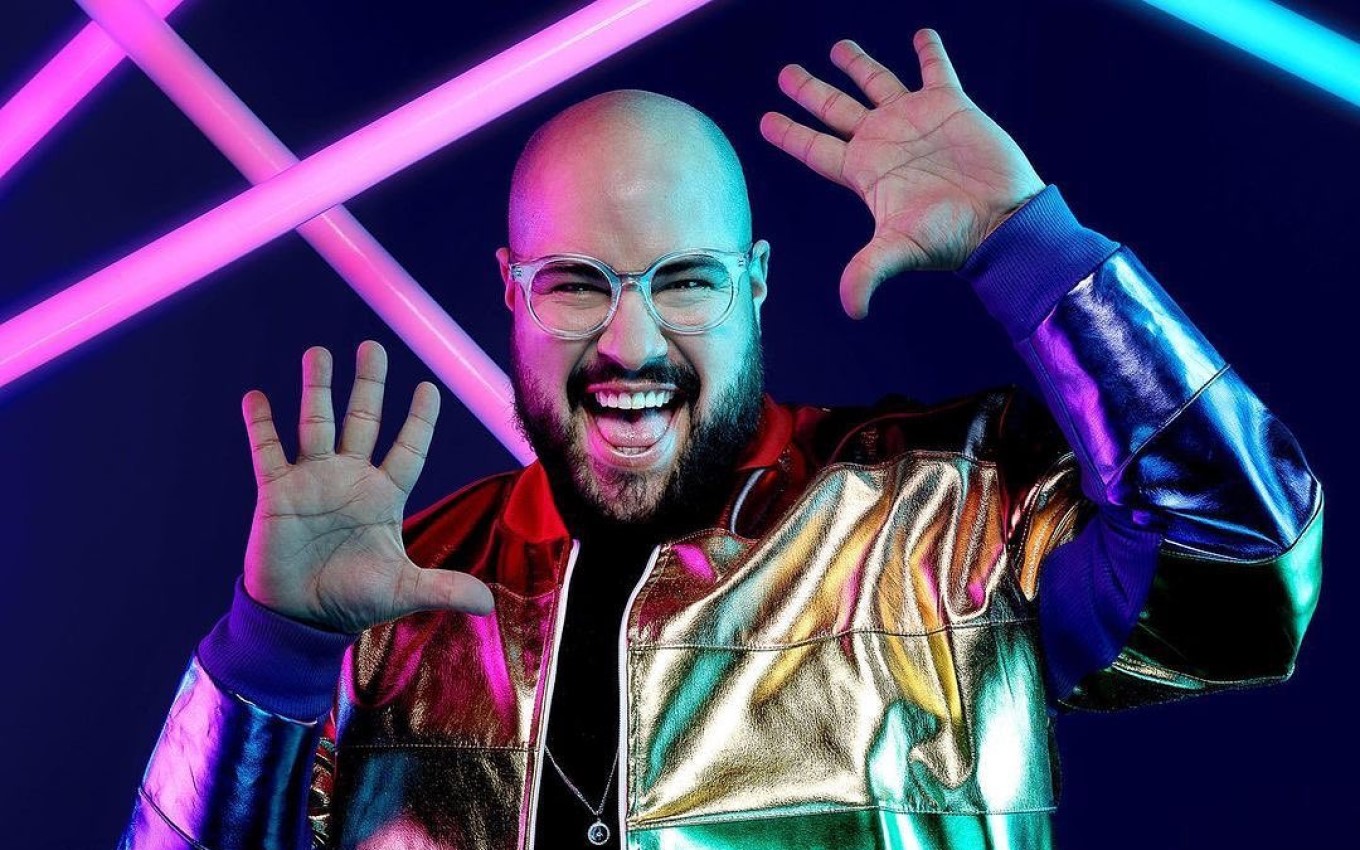 Tiago Abravanel was hired by HBO Max to join the cast of the reality show Queen Stars, a dispute between drag queens under the command of Pabllo Vittar and Luísa Sonza. Silvio Santos' grandson will be part of the competition's jury, which is in the recording phase.
In addition to him, singer Vanessa da Mata and vocal producer Diego Timbó, one of the darlings of pop artists in the country, were confirmed by the Netflix competitor. The trio will evaluate the candidates' performances and accompany them during the tests.
HBO Max has not yet given many details about the competition between drag queens, produced by Endemol Shine Brasil, but defined it as a "dispute for the crown of pop".
The dynamics is still a mystery, but everything indicates that the format will be similar to RuPaul's Drag Race, available on Netflix, in which the performers are submitted to singing, acting, dancing, improvisation, look making and humor tests.
As the jury is formed by two singers and a vocal producer, and the presentation has two great national pop stars, the tendency is for the candidates to be at least tuned in the singing.
Check out the HBO Max announcement about the hiring of the trio of judges:
.