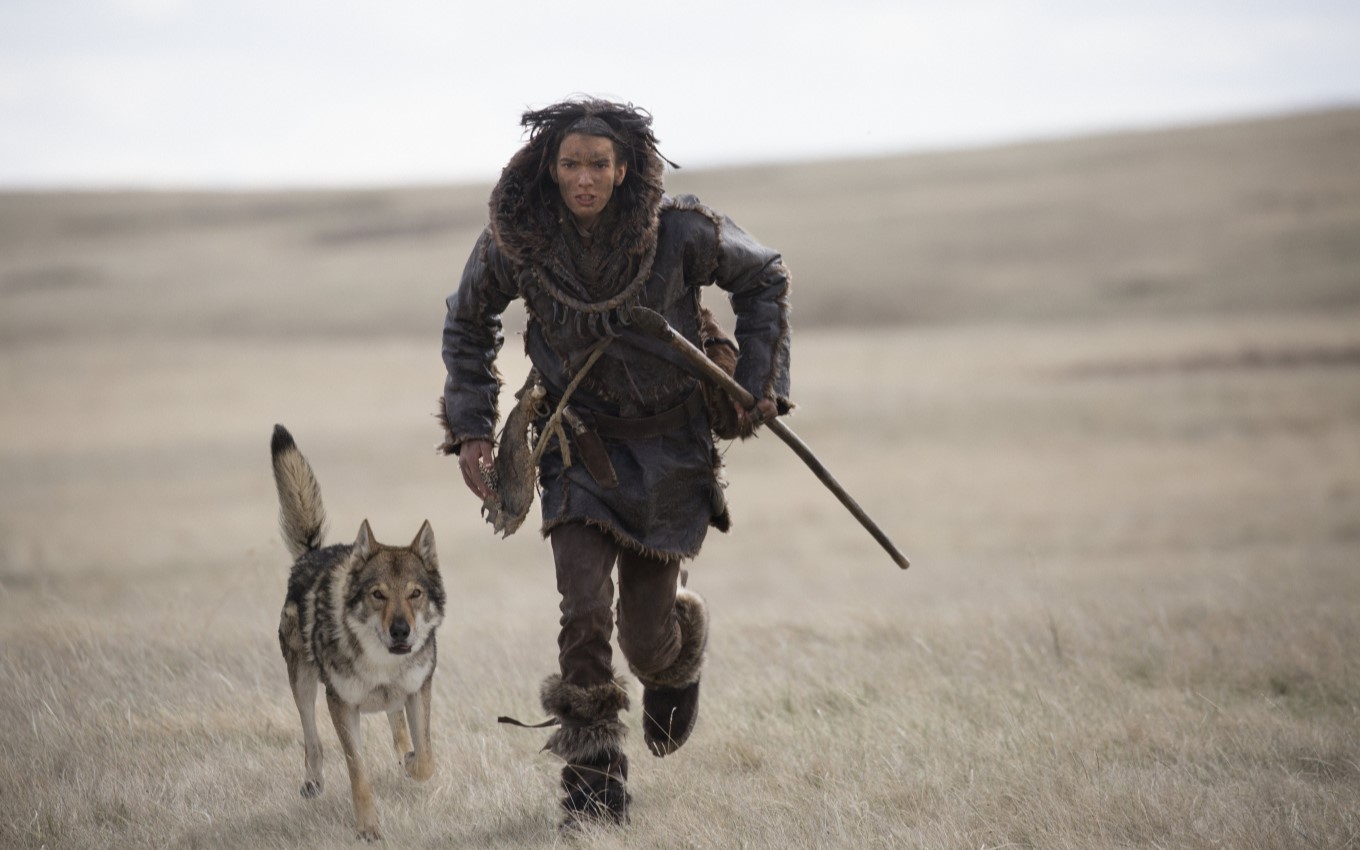 Record shows the movie Alfa at Cine Aventura this Saturday (17th), at 3:00 pm (Brasilia time). Released in 2018, the feature film starring Kodi Smit-McPhee tells the story of an injured young man who was abandoned by his companions. He relies on the help of a wolf to try to survive.
In the plot, set 20,000 years ago during the Ice Age, Keda (Smit-McPhee) goes hunting with the villagers and ends up falling off a cliff. Thinking that the boy is dead, the colleagues leave.
But the young man survives the fall and is injured at the foot of the mountain. Alone, Keda suffers an attack from a wolf pack, but manages to save himself. In the process, he hurts one of the animals. However, instead of killing him, he decides to help the wolf, starting an unlikely friendship.
Directed by Albert Hughes, the film also features Marcin Kowalczyk, Jóhannes Haukur Jóhannesson, Natassia Malthe and Jens Hyltén in the cast.
Watch the trailer subtitled Alpha below:
.