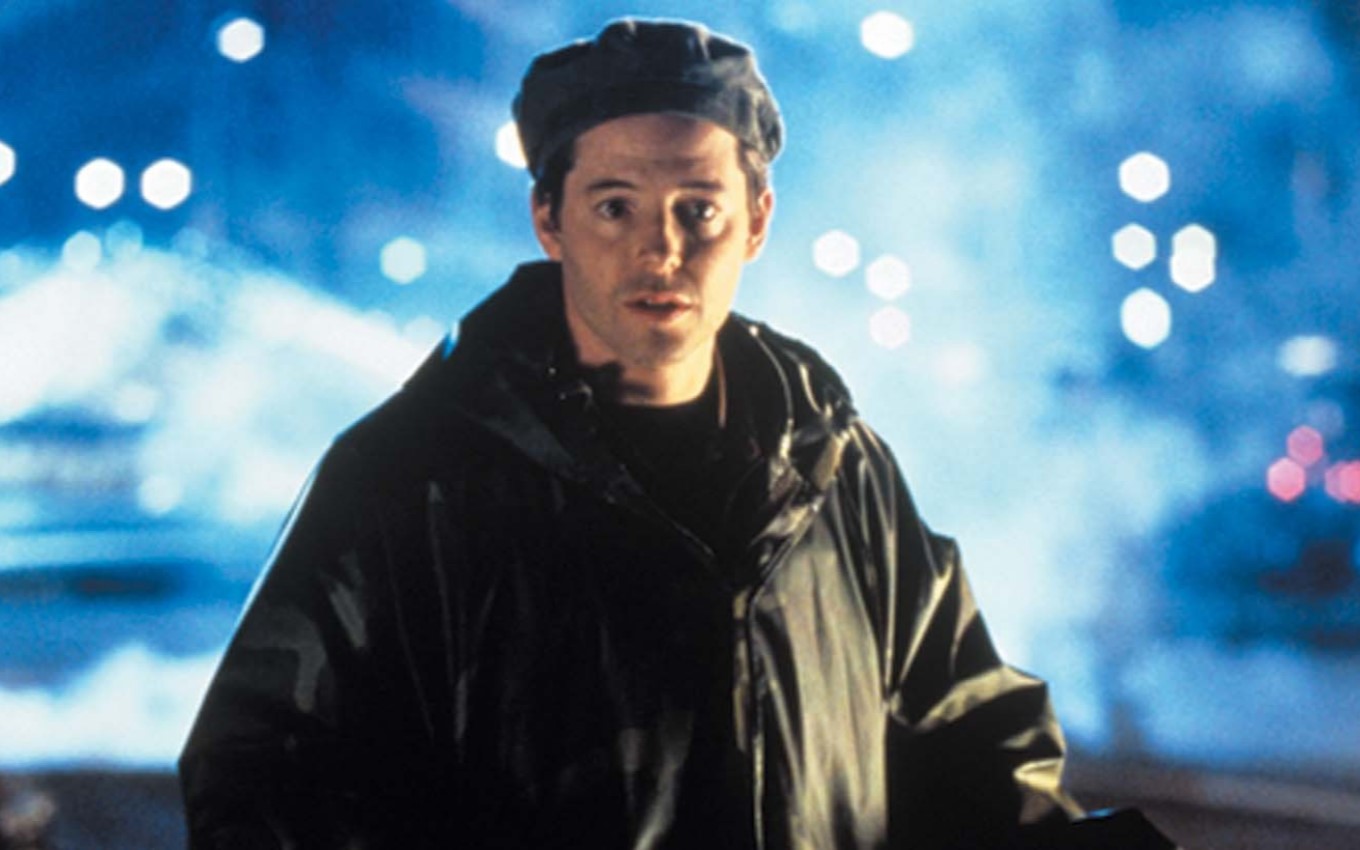 Record shows the movie Godzilla at Cine Aventura this Saturday (3), at 3 pm (GMT). Released in 1998, the feature film starring Matthew Broderick tells the story of a biologist who, at the request of the Army, is investigating the discovery of a huge creature called Godzilla.
In the plot, giant footprints are seen in Panama. Without recognizing which creature they belong to and fearful, the US Army sends biologist Niko Tatopoulos (Broderick) to the site to investigate.
The protagonist is informed about attacks on boats in the region. As he begins to study, Niko notices that Godzilla is a giant lizard that has been exposed to several nuclear explosions. Everything gets more chaotic when the creature appears in New York.
Directed by Roland Emmerich, the film also features Maria Pitillo, Jean Reno, Kevin Dunn, Hank Azaria and Arabella Field in the cast.
Watch the trailer (without subtitles) for Godzilla below:
.