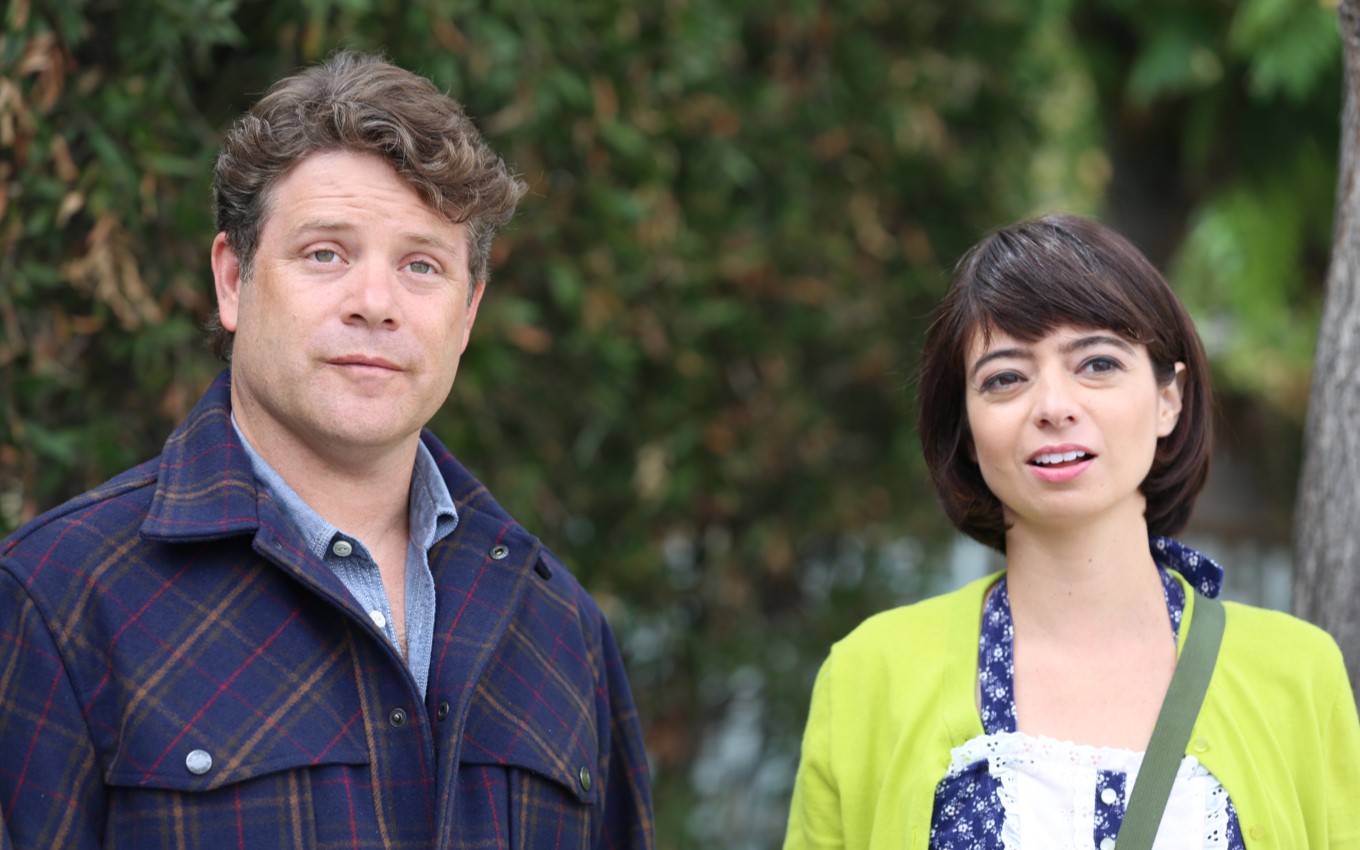 Globo shows the film Meu Namorado É o Bicho in the Afternoon Session this Wednesday (12th), at 3pm (Brasília time). Launched in 2016, the comedy shows the story of a young woman whose life is completely changed after a cosmic event turns her pets into two beautiful men.
In the plot, Emma (Kate Micucci) just moved to San Francisco, in the United States. She always wanted to find the perfect boyfriend, but what she did not imagine was that her cat and dog would end up becoming two wonderful boys – and fallen for her – on a night when the stars were lined up.
Emma doesn't realize that, in fact, her suitors are animals. The young woman then goes on romantic dates with both of them – and the experiences are unusual. The protagonist's life gets even more confused when her best friend in the new city, Carl (Sean Astin), also falls in love with her.
Directed and written by Finn Taylor, the film also features Steve Howey, Hana Mae Lee, Justin Chatwin and Illeana Douglas in the cast.
See also the other films of this week's Afternoon Session: Going and Coming from Love (Thursday) and Journey to the Center of the Earth – The Movie (Friday).
Watch the trailer for My Boyfriend Is the Animal below:
.