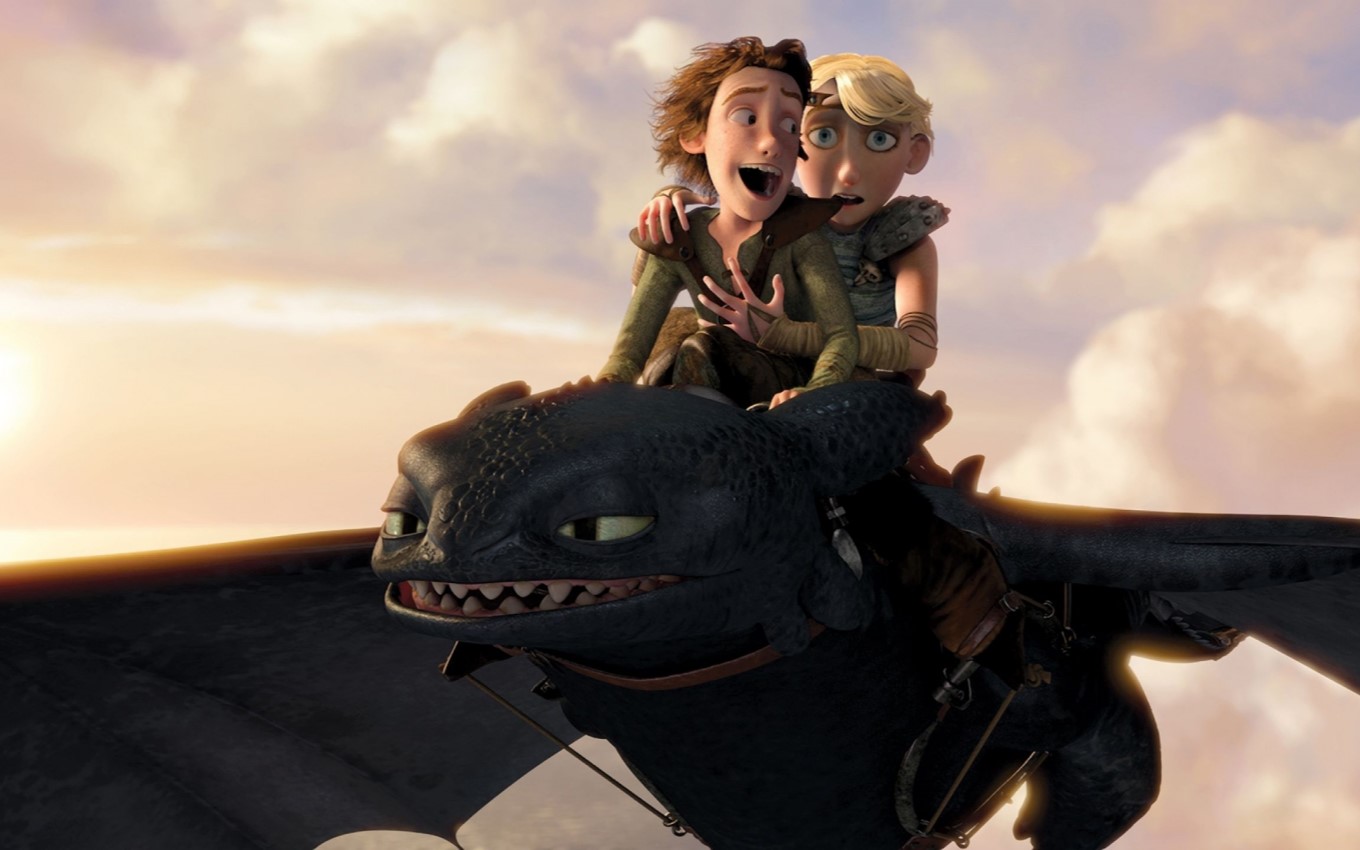 Globo shows the film How to Train your Dragon in the Afternoon Session this Friday (16), at 3:00 pm (Brasilia time). Launched in 2010, the animation tells the story of the clash between Vikings and dragons. All that changes when a young Berk Island boy can't face the creatures and ends up befriending a rare species of these animals.
Son of the island's leader, Hiccup wants to prove his worth and kill a dragon. Until one day the boy hits an unseen creature called the Night's Fury. But he fails to kill him and releases the animal.
However, the dragon hurts its tail when hit and loses its ability to fly. To help his new friend, Hiccup decides to build an artifact capable of replacing the lost part of the tail.
As he approaches the animal, his father tells the boy to start participating in training for dragons. But the final phase of these series of tests is to kill one of the creatures.
Watch the How to Train Your Dragon trailer below:
.