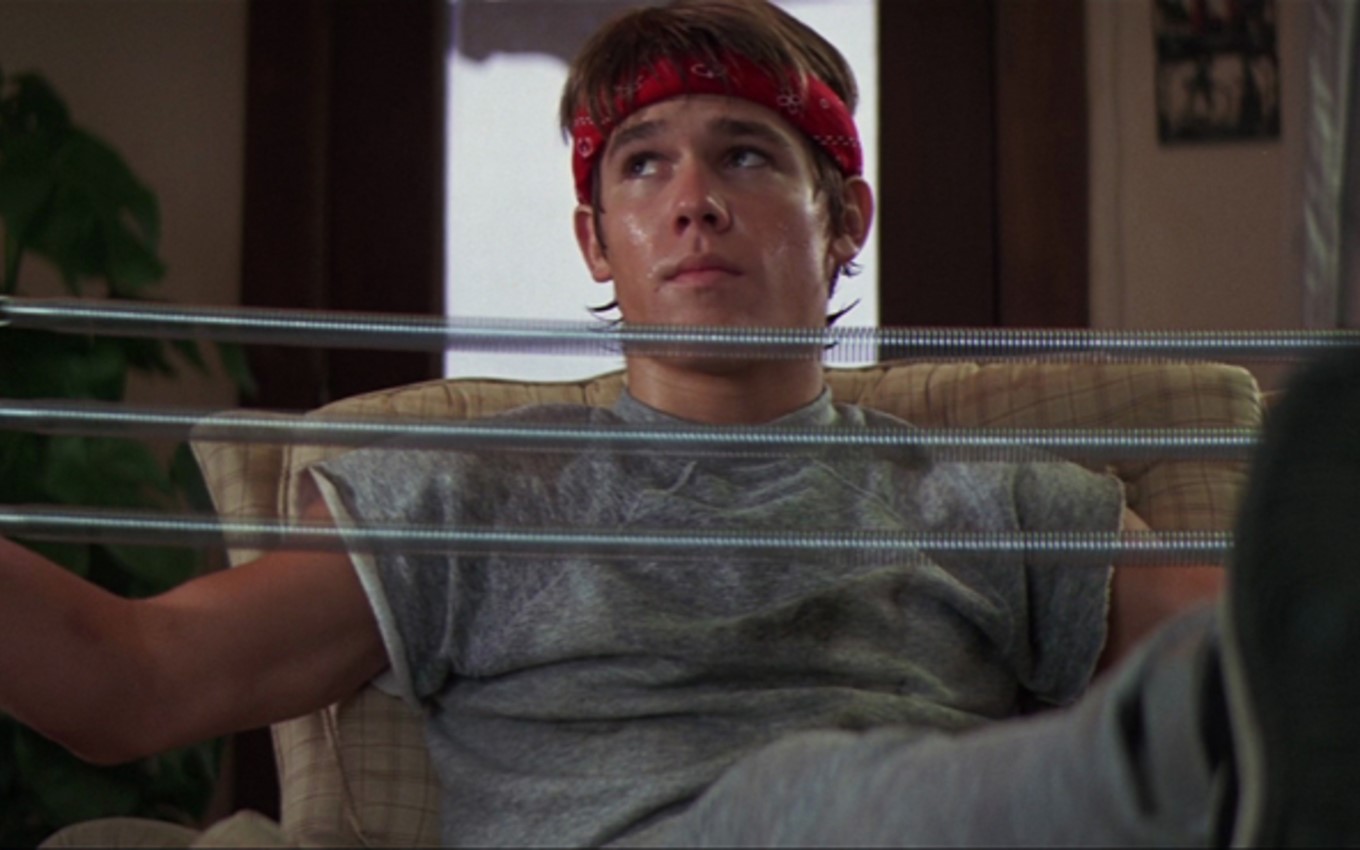 Globo shows the film Os Goonies in the afternoon session this Thursday (1st), at 3:00 pm (Brasilia time). Released in 1985, the film with Josh Brolin shows an adventure of a group of children. They go on a treasure hunt to save their homes.
In the plot, the buildings of a neighborhood are about to be demolished. With this, all residents need to leave the site. As a farewell, a group of friends organize a ceremony.
They find a legitimate treasure map that can make them rich. So, to have enough money to prevent the destruction of their homes, the Goonies decide to go on a grand adventure.
Directed by Richard Donner, the feature also stars Sean Astin, Jeff Cohen, Corey Feldman, Kerri Green and Martha Plimpton.
The Friday afternoon session (2) shows the film Meu Malvado Favorito, an animation released in 2010.
Watch the trailer (without subtitles) of The Goonies below:
.