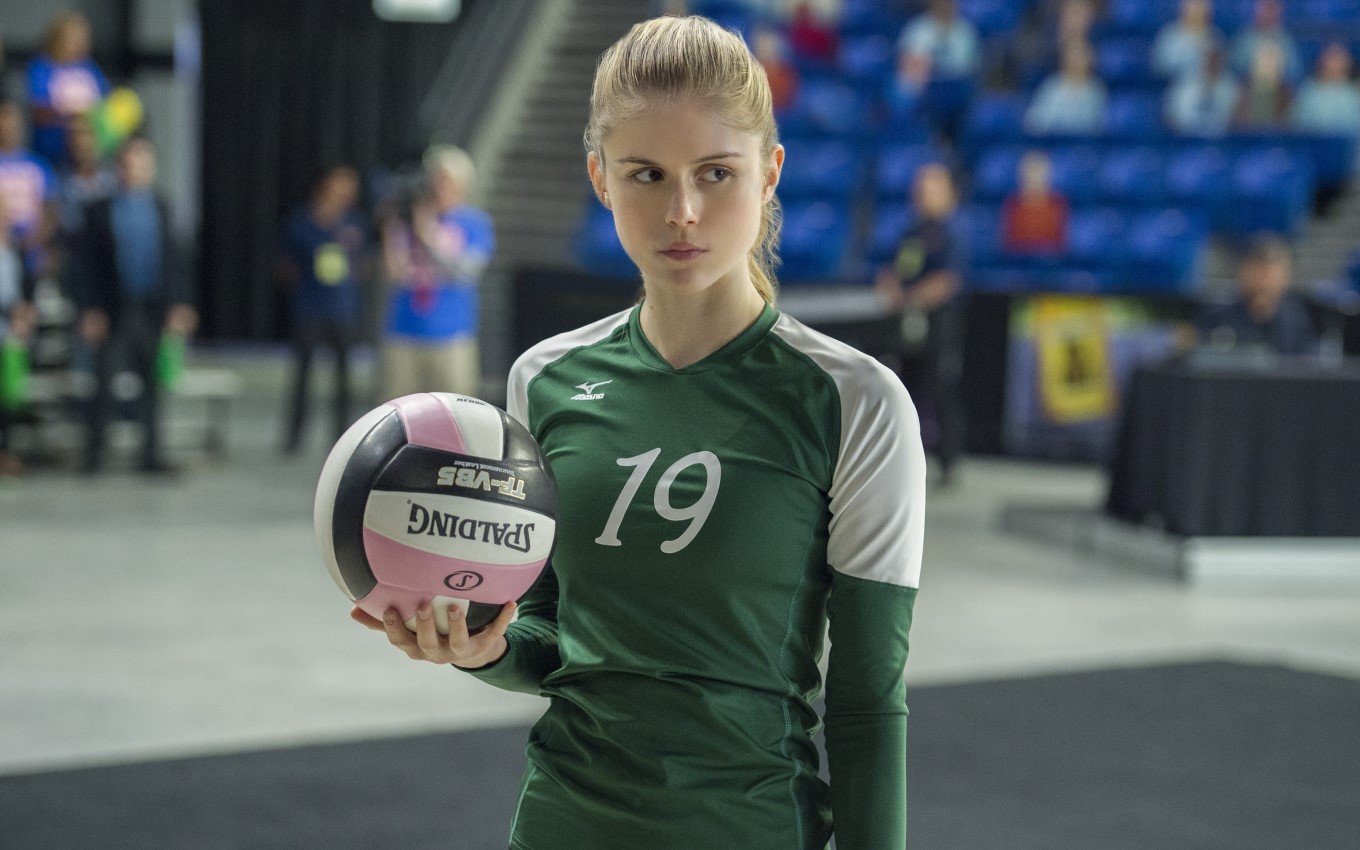 Globo shows the film Uma Reason to Win at the Afternoon Session this Wednesday (21), at 3 pm (GMT). Released in 2018, the drama shows the story of a volleyball team that manages to make an unlikely campaign, even after the death of the team's star.
In the plot, based on true facts, the death of the best player on the team, Caroline Line Found (Danika Yarosh), shakes the entire group of athletes. Without their captain, they have to reinvent themselves to compete in the state championship.
Led by tough coach Kathy Bresnahan (Helen Hunt), Iowa City's West High women's volleyball team is trying to do the improbable: win the state championship.
Directed by Sean McNamara, the feature also stars Erin Moriarty, William Hurt, Jason Gray-Stanford, Natalie Sharp and Tiera Skovbye.
See also the other attractions of this week's Afternoon Session: Space Jam – The Game of the Century (Thursday) and Victories of a Life (Friday).
Watch the trailer for One Reason to Win below:
.