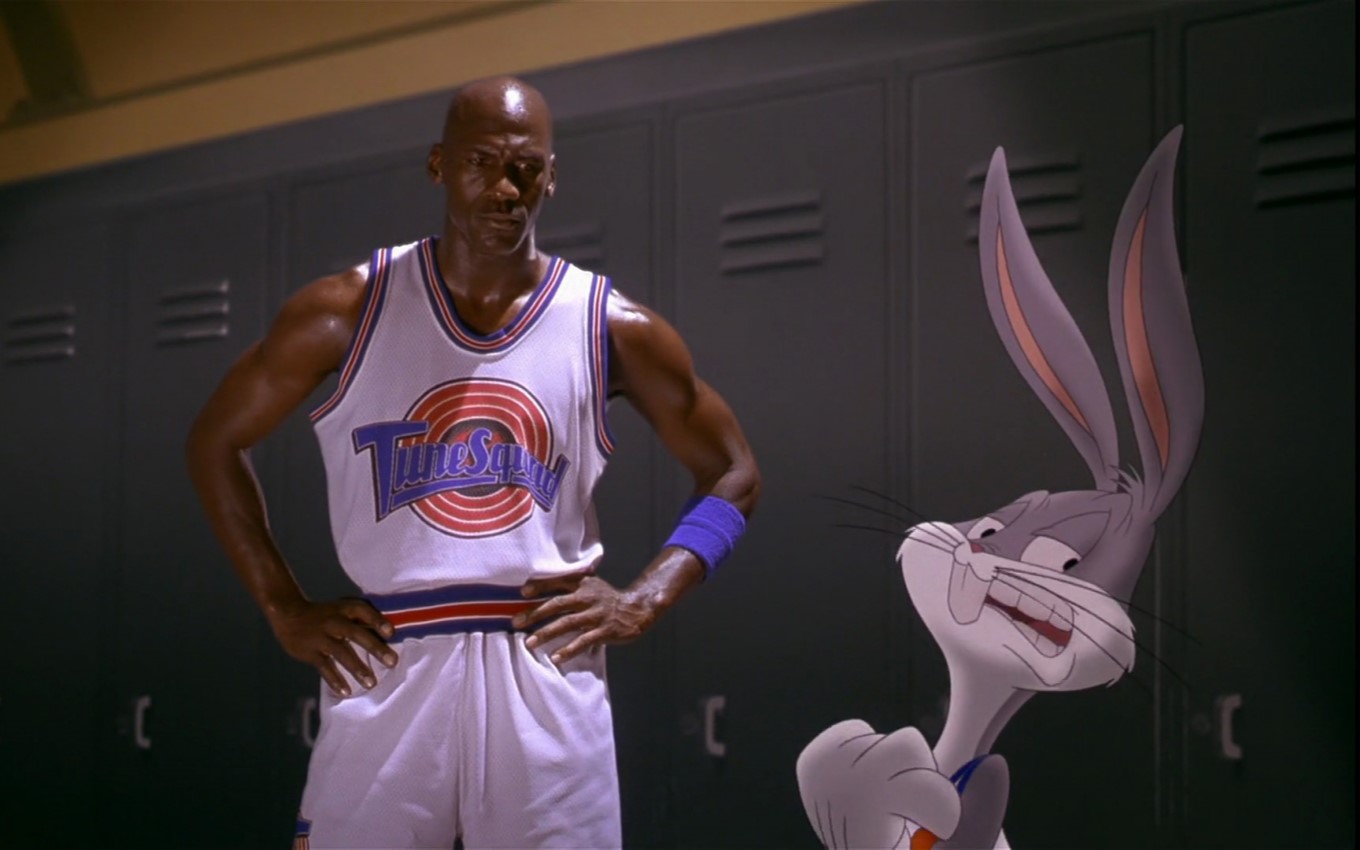 Globo exhibits the movie Space Jam – The Game of the Century at the Afternoon Session this Thursday (22/7), at 3 pm (GMT). Released in 1996, the feature film shows Bugs Bunny and his gang in a tight spot. In order not to become eternal slaves, they will have the help of Michael Jordan in a basketball game.
In the plot, aliens want Bugs Bunny and all his friends to become the main attraction at an amusement park. But the rabbit manages to make a deal: if the Looney Tunes win a basketball game, they get out.
To face the fearsome team of alien Monstars, the Looney Tunes are looking for a reinforcement for the team, the best player of all time, Michael Jordan.
Directed by Joe Pytka, the feature also stars Wayne Knight, Theresa Randle, Eric Gordon, Larry Bird, Bill Murray, Charles Barkley and Patrick Ewing.
In the Afternoon Session this Friday (23), Globo shows the film Vitórias de uma Vida, a drama released in 2014 and starring Sydney Mikayla and Imani Hakim.
Watch the subtitled trailer for Space Jam – The Game of the Century:
.