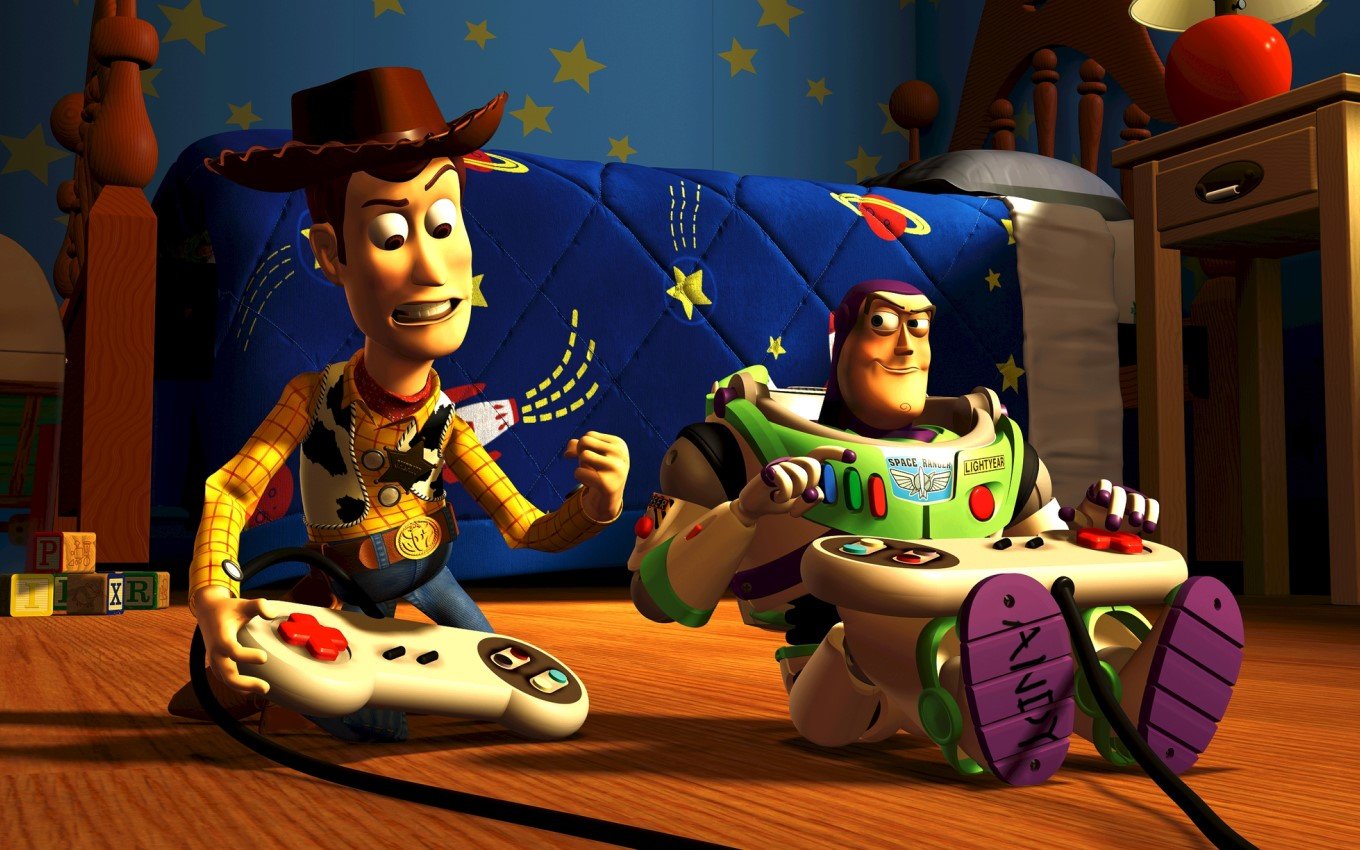 Globo shows the movie Toy Story 2 in the afternoon session this Monday (5), at 3:00 pm (Brasilia time). Released in 1999, the second animation in the franchise shows the cowboy Woody in trouble. The toy was kidnapped by a collector, which ends up revealing the protagonist's past.
In the plot, Woody tries to save another toy but, in a mess, ends up in the middle of a used-item bazaar. Collector Al sees the doll at the garage sale and steals it without Andy's mother noticing. The man's intention is to sell the sheriff to a museum.
At the kidnapper's home, Woody learns more about his past — the cowboy was the protagonist of a famous TV series decades ago and meets the other cast members. The group includes the sheriff, the cowgirl Jessie, the horse Bala no Alvo and the Minas Gerais native Pete Fedido.
As Woody learns about his story, Buzz Lightyear and Andy's other toys try to save their friend before it's too late.
See also the other films from this week's Afternoon Session: Coração de Inta – The Magic Book (Tuesday), Sai de Baixo: The Film (Wednesday), Matilda (Thursday) and Príncipe da Persia – As Areias of Time (Friday).
Watch below the trailer (without subtitles) of Toy Story 2:
.