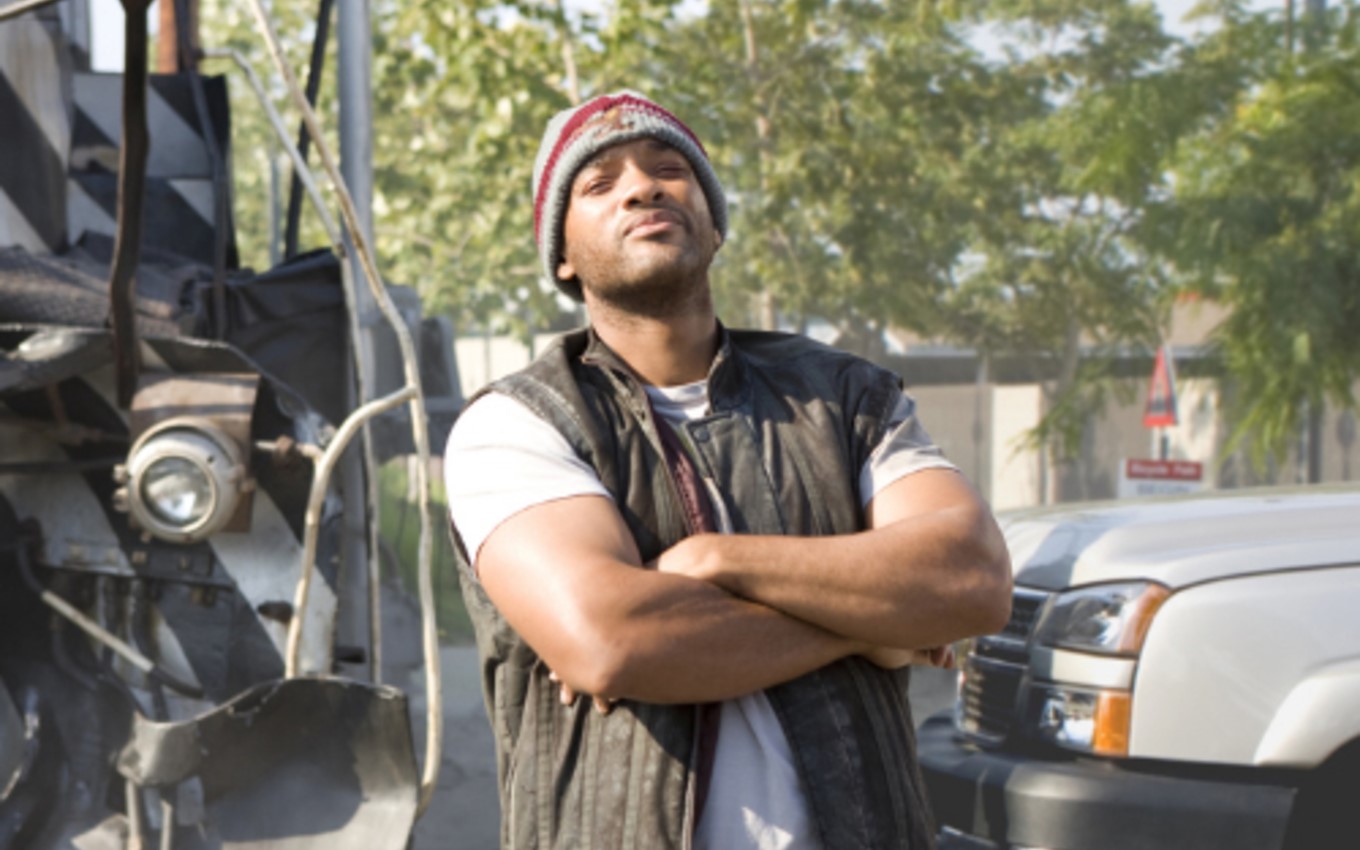 Record shows the film Hancock at Cine Maior this Sunday (18th), at 1:15 pm (Brasilia time). Released in 2008, the comedy starring Will Smith and Charlize Theron tells the story of a drunk and misfit superhero who lost his popularity,
In the plot, Hancock (Smith) is almost an anti-hero: he is moody, lazy, sarcastic and drinks a lot. And even so, he fights crime, but not always with a happy ending.
Ray Embrey (Jason Bateman, from Ozark) is one of the victims aided by the hero. The public relations agent offers to improve the protagonist's image — much to the chagrin of his wife, Mary (Charlize).
Directed by Peter Berg, the film also features Jae Head, Thomas Lennon, John Galecki, David Mattey and Eddie Marsan.
Check out Hancock's subtitled trailer below:
.