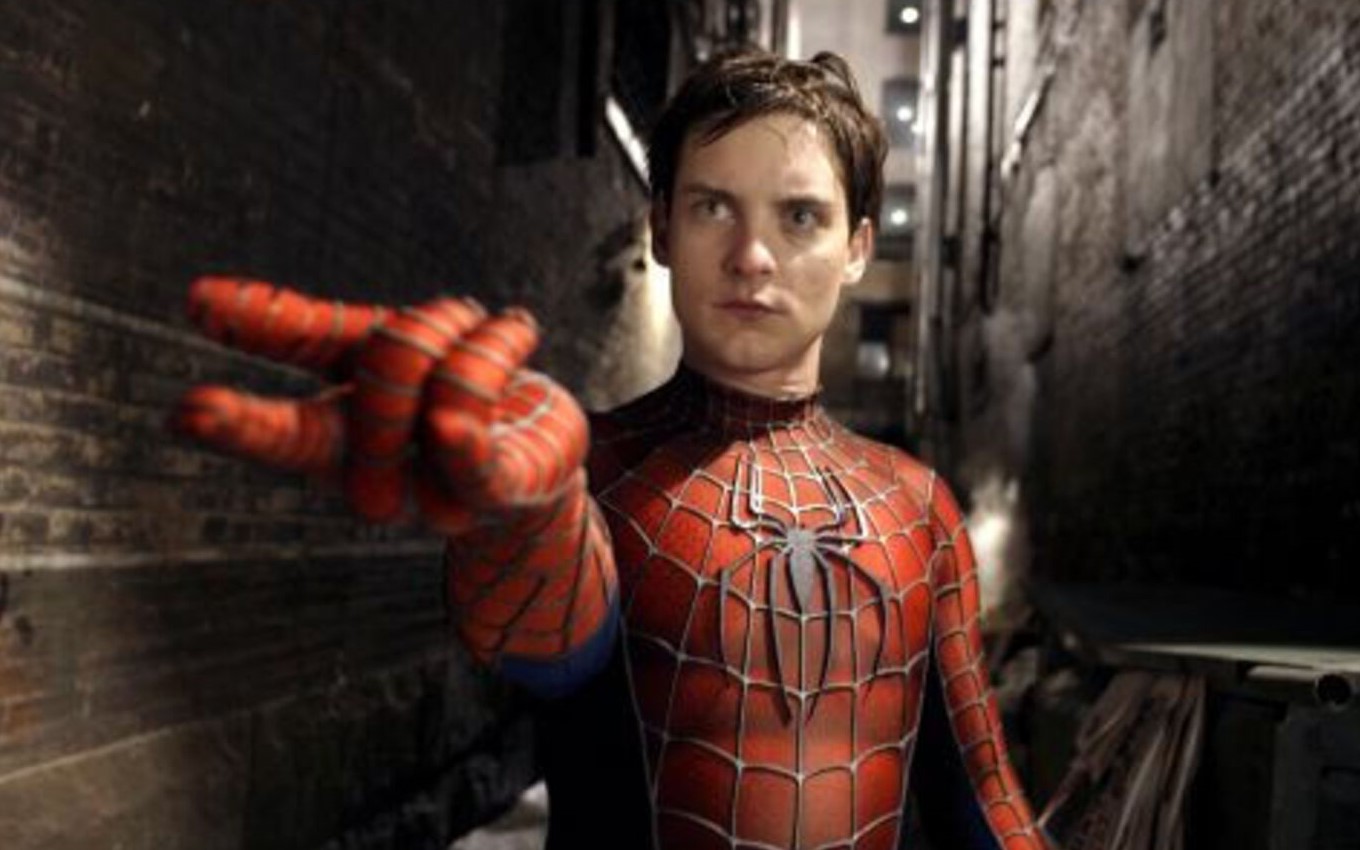 Record shows the film Spider-Man 2 at Cine Maior this Sunday (4), at 12:45 pm (Brasilia time). Released in 2004, the feature film starring Tobey Maguire shows the continuation of the hero's story. The neighborhood's best friend must fight a new villain while resisting the great love of his life.
In the plot, Peter Parker (Maguire) wants to protect his beloved from her enemies; therefore, he tries to hide his crush on Mary Jane Watson (Kirsten Dunst). However, when she announces that she is going to marry another man, the webhead needs to rethink his choice to be Spider-Man.
During Parker's reflection, the evil villain Doctor Octopus (Alfred Molina) begins to terrorize New York. The hero will need to wear the hero's cloak once more to protect his city from the forces of evil.
Directed by Sam Raimi, the film also stars James Franco, Rosemary Harris, JK Simmons and Dylan Baker.
Watch below the subtitled trailer for Spider-Man 2:
.