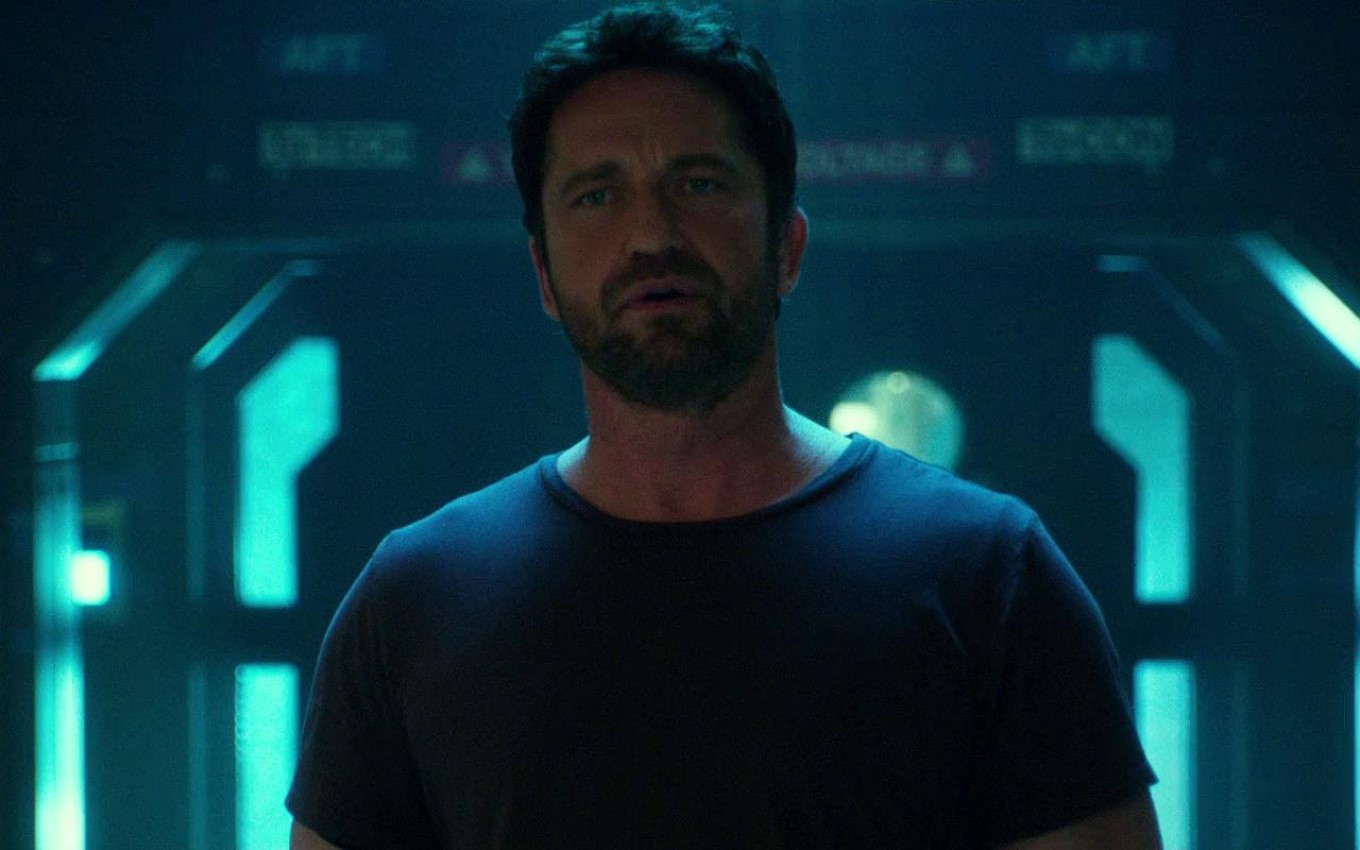 Globo shows the film Tempestade – Planeta em Fúria this Monday (13th), at 11:10 pm (Brasilia time). Released in 2017, the feature film starring Gerard Butler shows the Earth's ecosystem in danger. To save the planet from these climatic events, a scientist is called upon by several governments.
In the plot, the countries of the world try to control their own climate with the invention of a network of satellites. Responsible for coordinating the system, Jake Lawson (Butler) is removed and replaced by his brother Max (Jim Sturgess).
After three years, inexplicable failures begin to cause a huge change in the Earth's climate, like a blizzard in the middle of the desert of Afghanistan. To solve the problem, the UN (United Nations) summons Jake. With a detailed investigation, the scientist uncovers a conspiracy capable of putting all humanity at risk.
Directed by Dean Devlin, the film also stars Ed Harris, Alexandra Maria Lara, Andy Garcia, Abbie Cornish, Daniel Wu and Richard Schiff in the cast.
Watch the Storm – Planet in Rage trailer below:
.