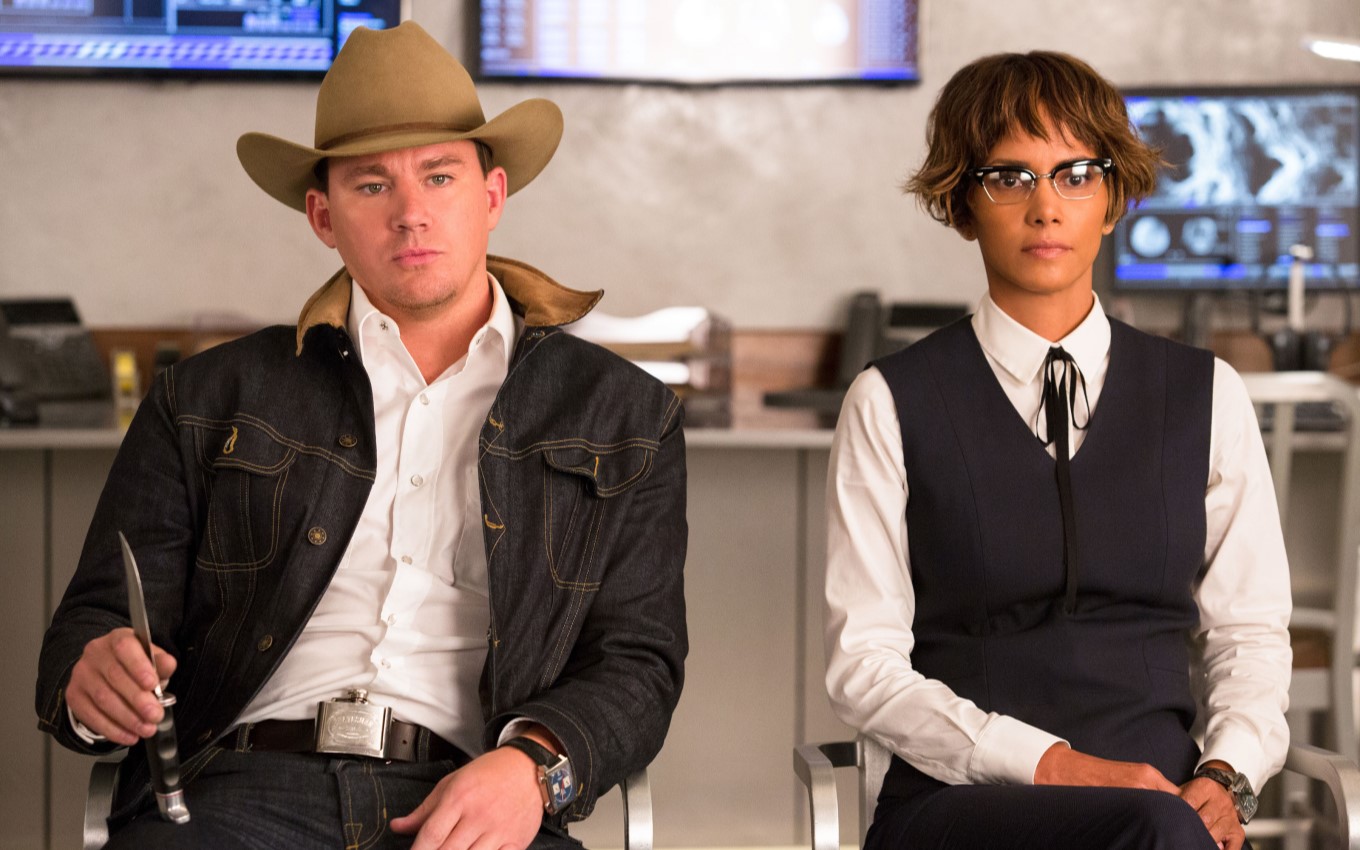 Globo shows the film Kingsman – The Golden Circle on the Hot Screen this Monday (19th), at 10:35 pm (GMT). Released in 2017, the feature film starring Taron Egerton and Channing Tatum shows the agency being destroyed by a missile attack. The remnants need help and, for that, they go to the United States.
After a sudden and massive missile attack, the Kingsman agency is completely destroyed. Eggsy (Egerton) and Merlin (Mark Strong) are the only survivors. Seeking help, the pair go after their partner, Statesman.
The secret spy organization, in which Tequila (Tatum) and Ginger (Halle Berry) work, tries to help the pair find and arrest the person responsible for the attack: Poppy (Julianne Moore).
Directed by Matthew Vaughn, the film also stars Colin Firth, Pedro Pascal, Jeff Bridges, Edward Holcroft and Hanna Alström.
Watch the subtitled trailer for Kingsman – The Golden Circle below:
.