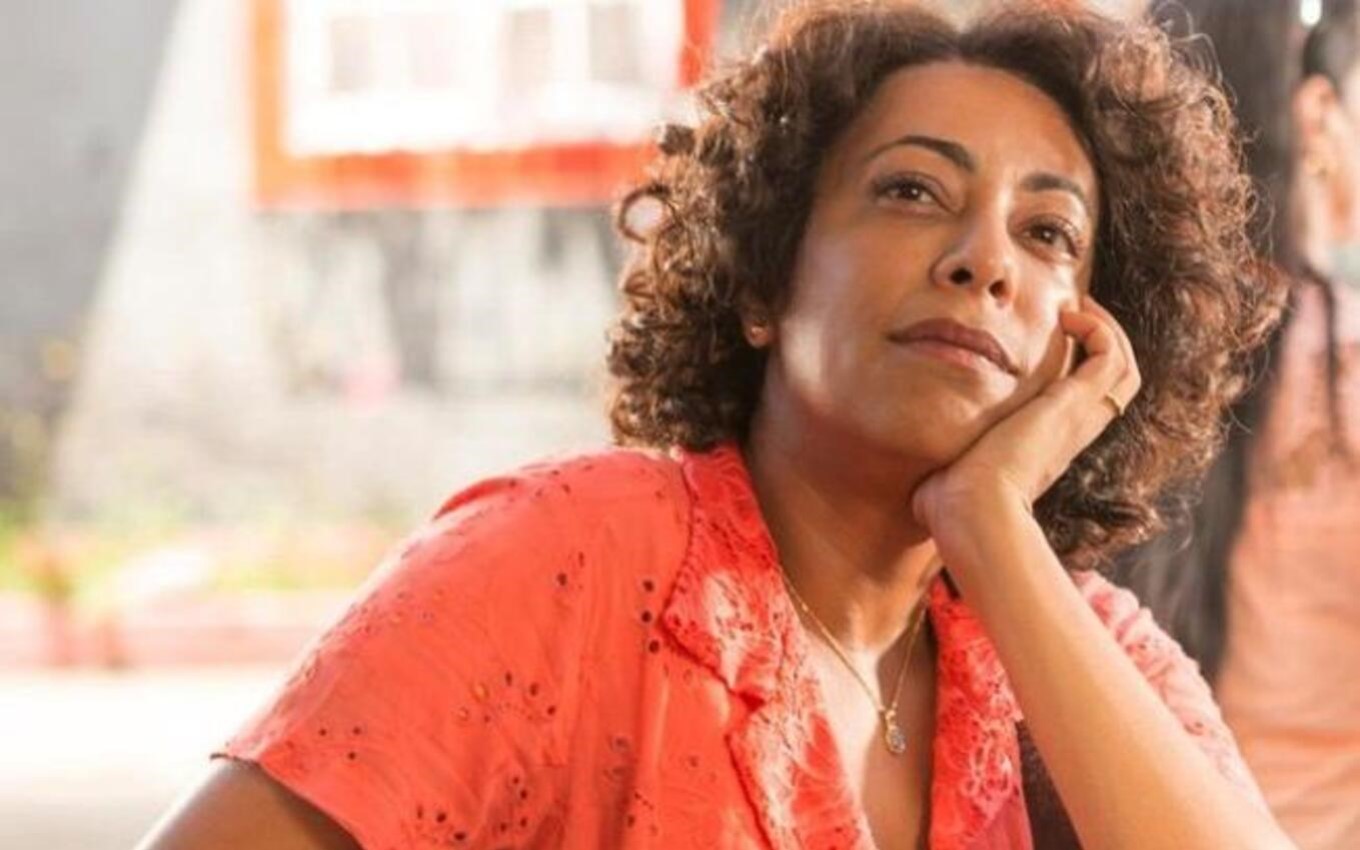 Globo shows the film Não Vamos Pagar Nada on the Hot Screen this Monday (30), at 11:20 pm (Brasilia time). Released in 2020, the feature film starring Samantha Schmütz uses comedy to show the tragedy of hunger and unemployment in Brazil.
In the plot based on the play Non Si Paga! (1974), Antônia (Samantha) does everything to control the expenses of the house. For this, she needs to check if the salary of her husband, João (Edmilson Filho), is enough to put food on the table.
When the protagonist goes to the market to make her monthly purchase, she and all the women are surprised by the significant increase in food prices.
Indignant and disbelieving in the justification of the establishment, the women organize a revolt and completely rob the market. Antônia is worried about João's reaction. Despite the short money, the husband is faithful to the law and would not accept that his wife commits a crime.
Directed by João Fonseca, the film also features Fernando Caruso, Flávia Reis, Leandro Soares, Flávio Bauraqui and Criolo in the cast.
Watch the trailer for Let's Pay Nothing below:
.