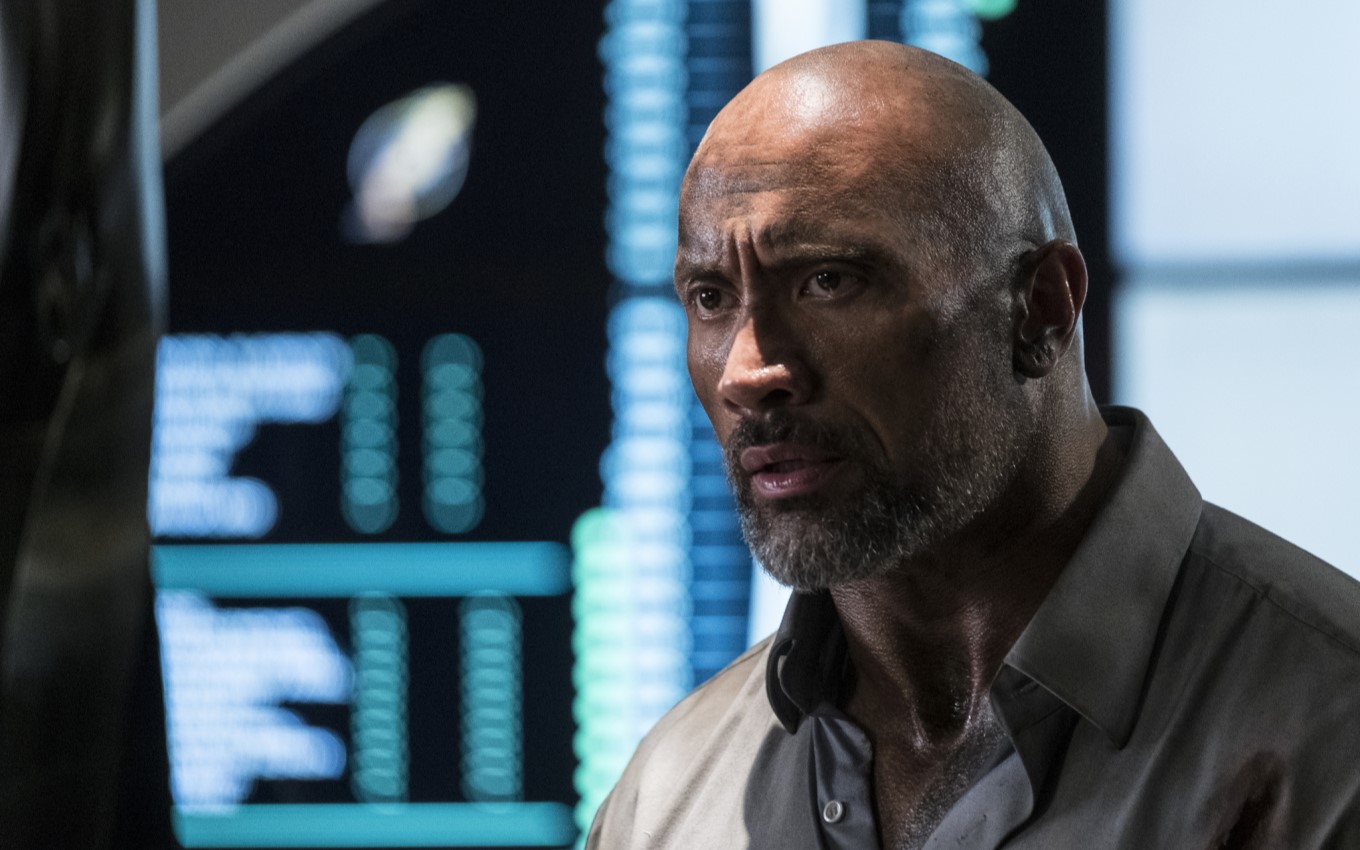 Globo shows the film Arranha-Céu – Courage Without Limits on the Hot Screen this Monday (4), at 11:15 pm (Brasilia time). Released in 2018, the feature film starring Dwayne "The Rock" Johnson tells the story of a war veteran and former leader of the FBI's rescue operation. The protagonist left the battlefield and began working as a security consultant for the largest building in Hong Kong.
In the plot, Will Ford (Johnson) was invited to stay in the skyscraper. While working on this endeavor, your family can enjoy the perks of the place. But a fire on the 96th floor of the building ends any possibility of fun.
Accused of conspiracy, the protagonist must prove that he did not start the arson. In addition to this difficult task, Will faces all dangers to save his family from this huge chaos.
Directed and written by Rawson Marshall Thurber, the action film also stars Neve Campbell, Chin Han, Noah Taylor, Byron Mann and Pablo Schreiber.
Watch the trailer subtitled Skyscraper – Courage Without Limit below:
.