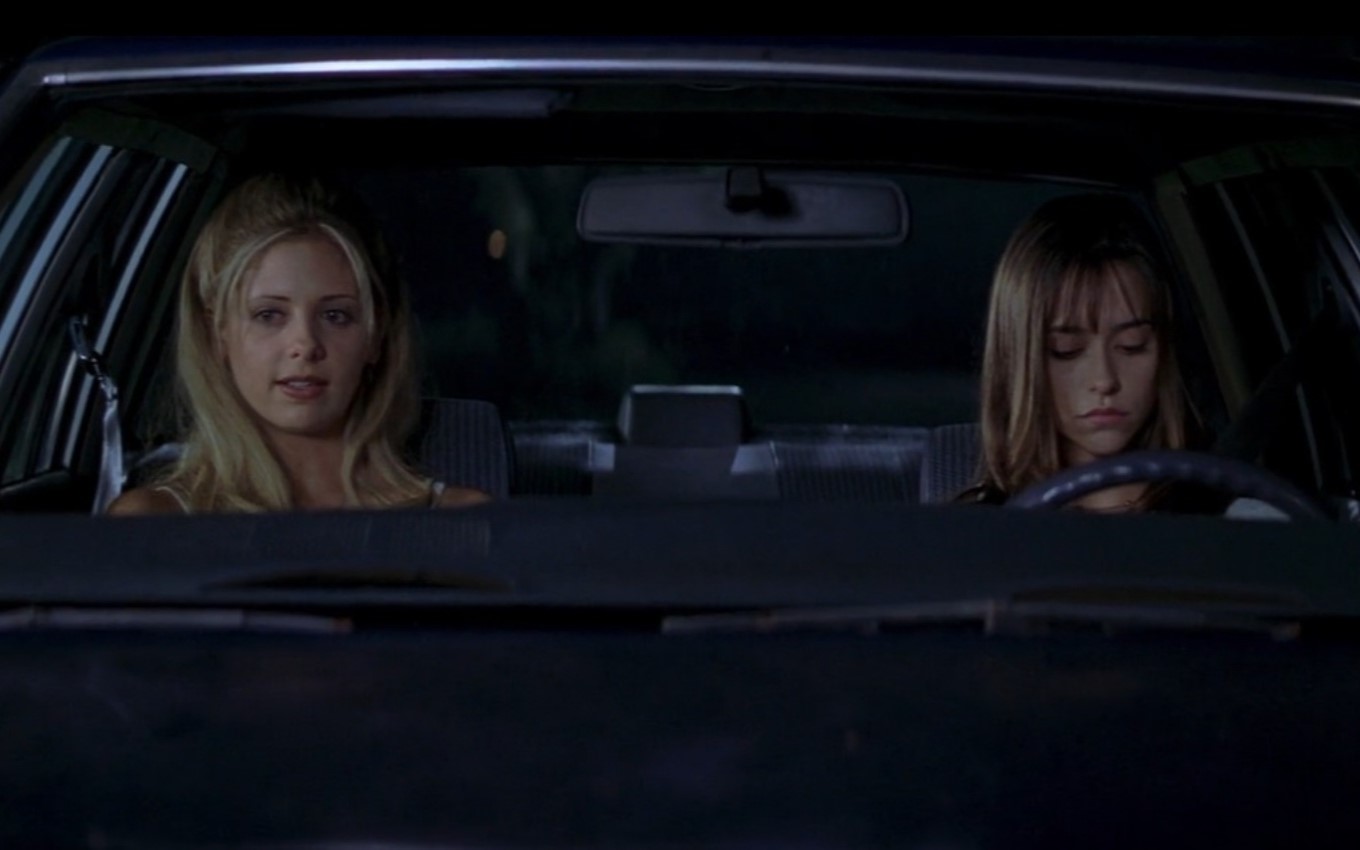 Record shows the film I Know What You Did Last Summer on the Maximum Screen this Saturday (6th), at 11pm (Brasília time). Launched in 1997, the horror plot shows four friends who end up running over a man after a night of fun. After a year, the group receives a note from a person who claims to know about the accident.
In the feature, friends Julie (Jennifer Love Hewitt), Helen (Sarah Michelle Gellar), Barry (Ryan Phillippe) and Ray (Freddie Prinze Jr.) go out to celebrate the end of classes. But on the way back, they run over a man. To cover up the alleged murder, the group decides to throw the body into the sea.
The young people end up distancing themselves, each one following a different path. When Julie returns to her college vacation home, a year after the accident, she receives a mysterious note claiming that someone knows what the group did that night. She then decides to reunite with her old friends to face her pursuer.
The film is directed by Jim Gillespie and features Anne Heche, Johnny Galecki, Bridgette Wilson-Sampras and Muse Watson in the cast.
Check out the trailer with subtitles below:
Feedback Policy
This space aims to expand the debate on the subject addressed in the news, democratically and respectfully. Anonymous comments are not accepted nor do they violate ethical and moral laws and principles or promote illegal or criminal activities. Thus, slanderous, defamatory, prejudiced, offensive, aggressive comments that use bad words, incite violence, express hate speech or contain links are summarily deleted.
.