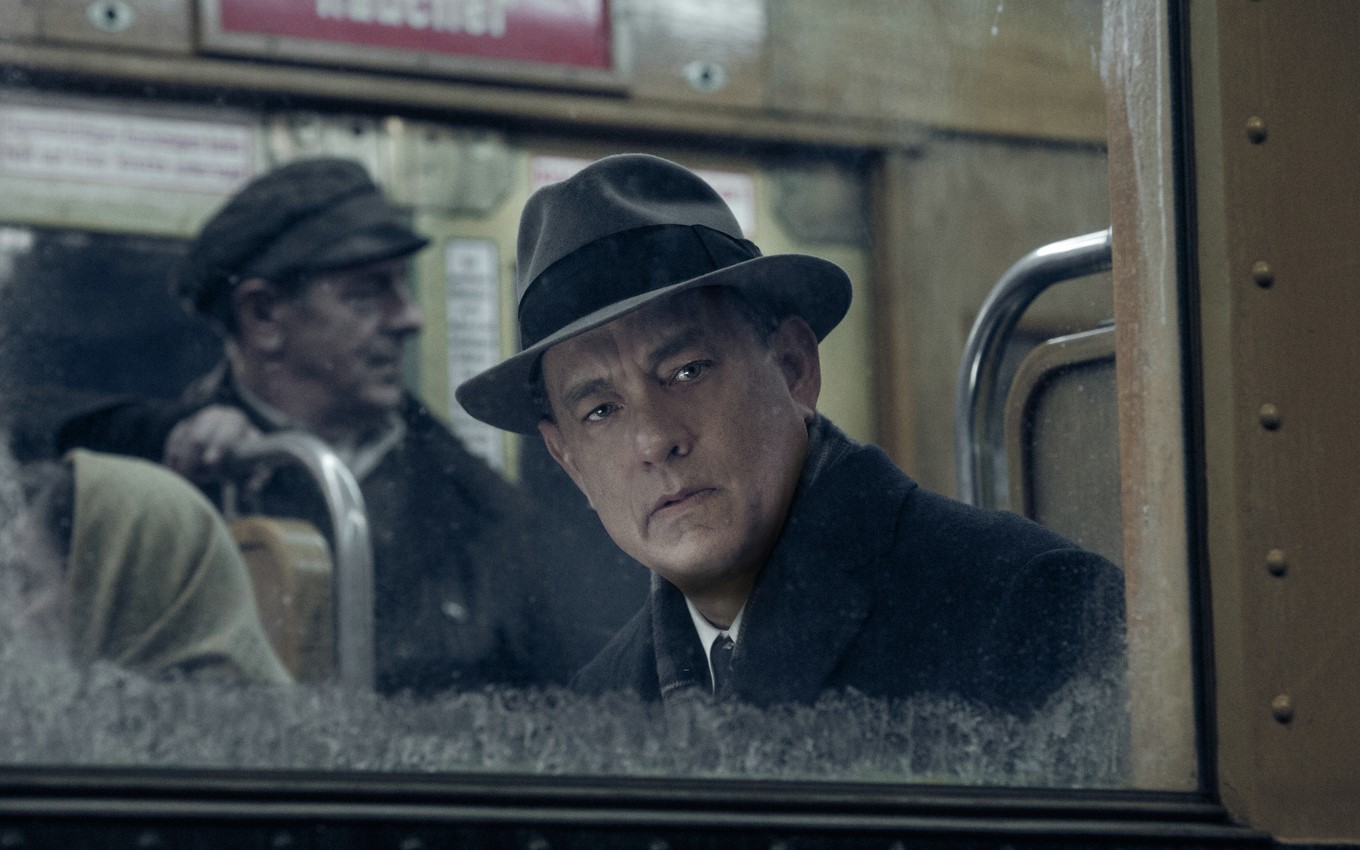 Globo shows the film Bridge of Spies at Owl from Monday (12th) to Tuesday (13th) at 2:10 am (Brasilia time). Released in 2015, the feature features Tom Hanks as a lawyer in the middle of the Cold War.
Inspired by real events, the plot follows James Donovan (Hanks), a lawyer charged with defending Rudolf Abel (Mark Rylance), a soviet spy that was captured by the Americans.
Even without experience, Donovan embraces the case. The moment an American is held captive in the enemy nation, he is responsible for carrying out the exchange of imprisoned spies and proves to be essential to the negotiations.
Directed by Steven Spielberg, the film also features Scott Shepherd, Amy Ryan, Sebastian Koch, Alan Alda, Austin Stowell and Peter McRobbie in the cast.
Check out the other films that will be shown on the this week's owl:
Third: In the name of the law
Fourth: Running with Scissors
Quinta: The Price of Life
friday: Jesse Stone – Awakening Time and We Have Jobs
Watch the Bridge of Spies trailer:
.