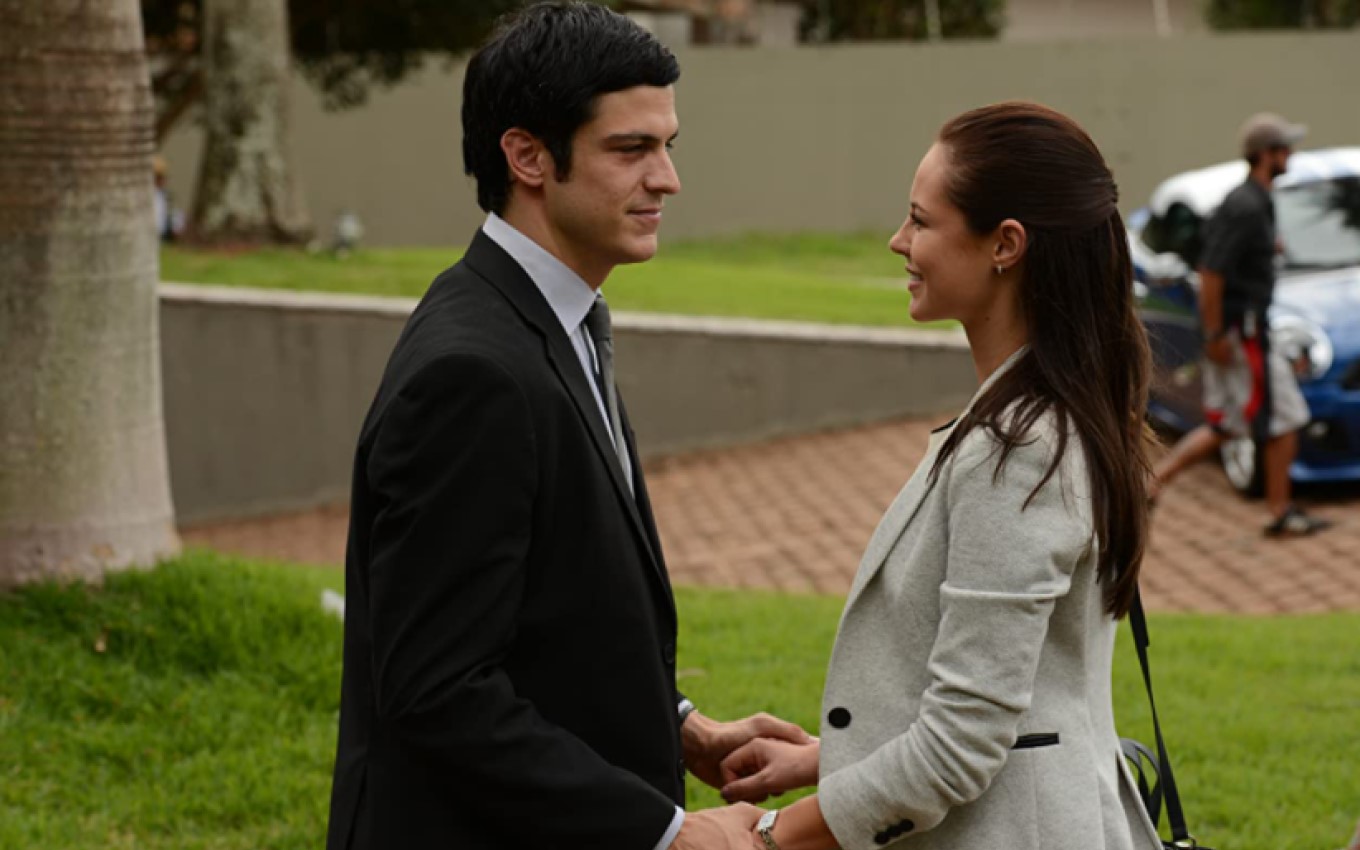 Globo airs the film Em Nome da Lei no Corujão from Tuesday (13) to Wednesday (14), at 2:10 am (Brasilia time). In the 2016 feature, Mateus Solano plays a federal judge who seeks to end the smuggling and trafficking scheme in the city of Fronteira.
In Nome da Lei presents Vitor (Solano), a judge who has recently arrived in the city and is obsessed with his goal of dismantling crime in the region.
During the mission, while trying to arrest Gomez (Chico Diaz), he ends up falling in love with prosecutor Alice (Paolla Oliveira). Directed by Sérgio Rezende, the Brazilian action also has Eduardo Galvão (1962-2020), Emilio Dantas and Silvio Guindane in the cast.
Watch the trailer for In the Name of the Law:
.