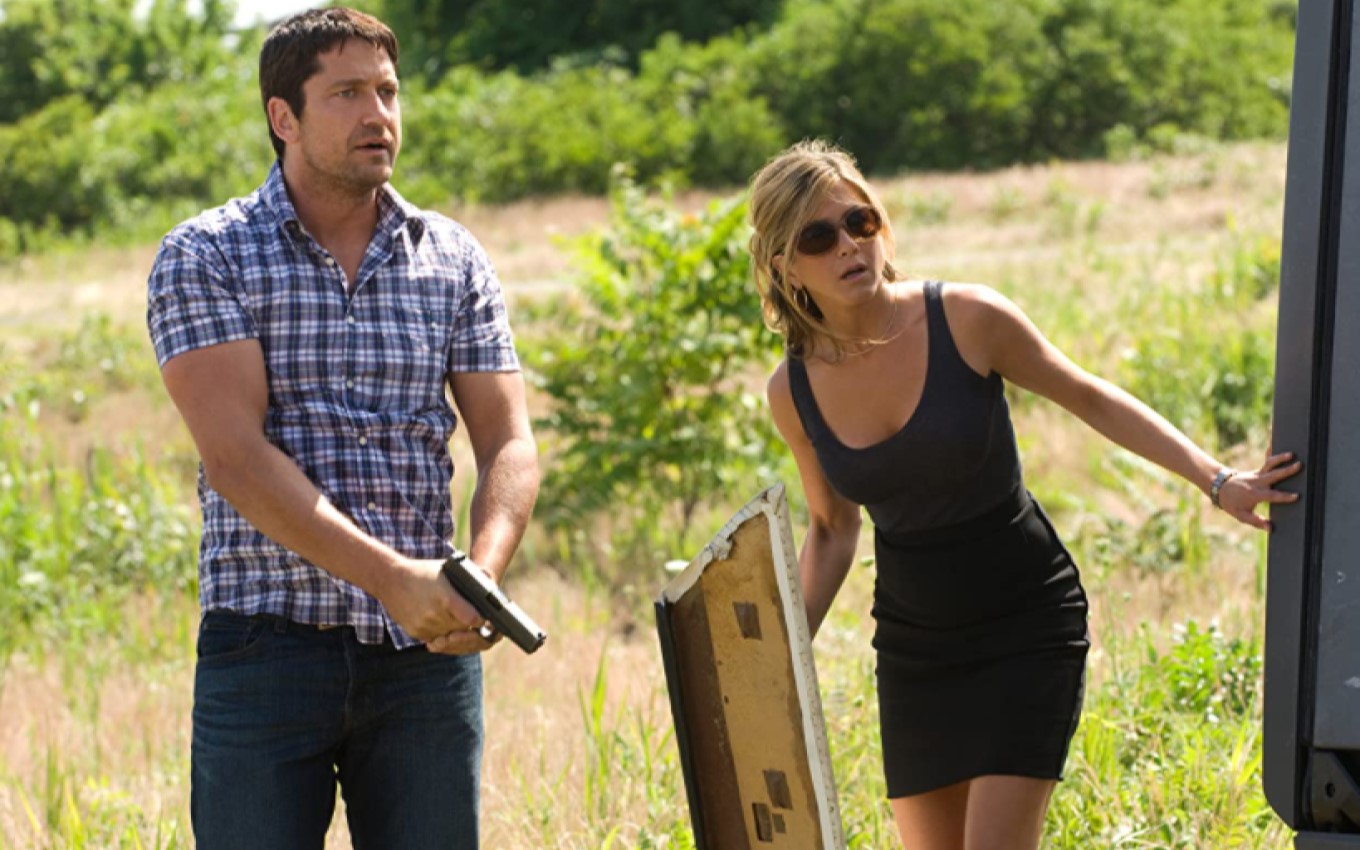 Globo shows the film Bounty Hunter in Owl from dawn from Tuesday (20) to Wednesday (21) at 2:10 am (Brasilia time). In the 2010 film, bounty hunter Milo Boyd (Gerard Butler) participates in a mission involving his ex-wife and gets himself into a big mess.
A former cop, Milo became a bounty hunter. In one of his tasks, he is responsible for arresting reporter Nicole Hurly (Jennifer Aniston). Because she's his ex-wife, the agent thinks he'll be able to complete the job with ease.
However, Nicole had written a controversial report about a possible murder, so other people are also after her. At this point, the two become the target of criminals and, amidst confusion, try to find a way to not get caught.
The comedy, directed by Andy Tennant, features Christine Baranski, Jason Sudeikis, Jeff Garlin, Cathy Moriarty and Matt Malloy.
Watch the Bounty Hunter trailer subtitled:
.