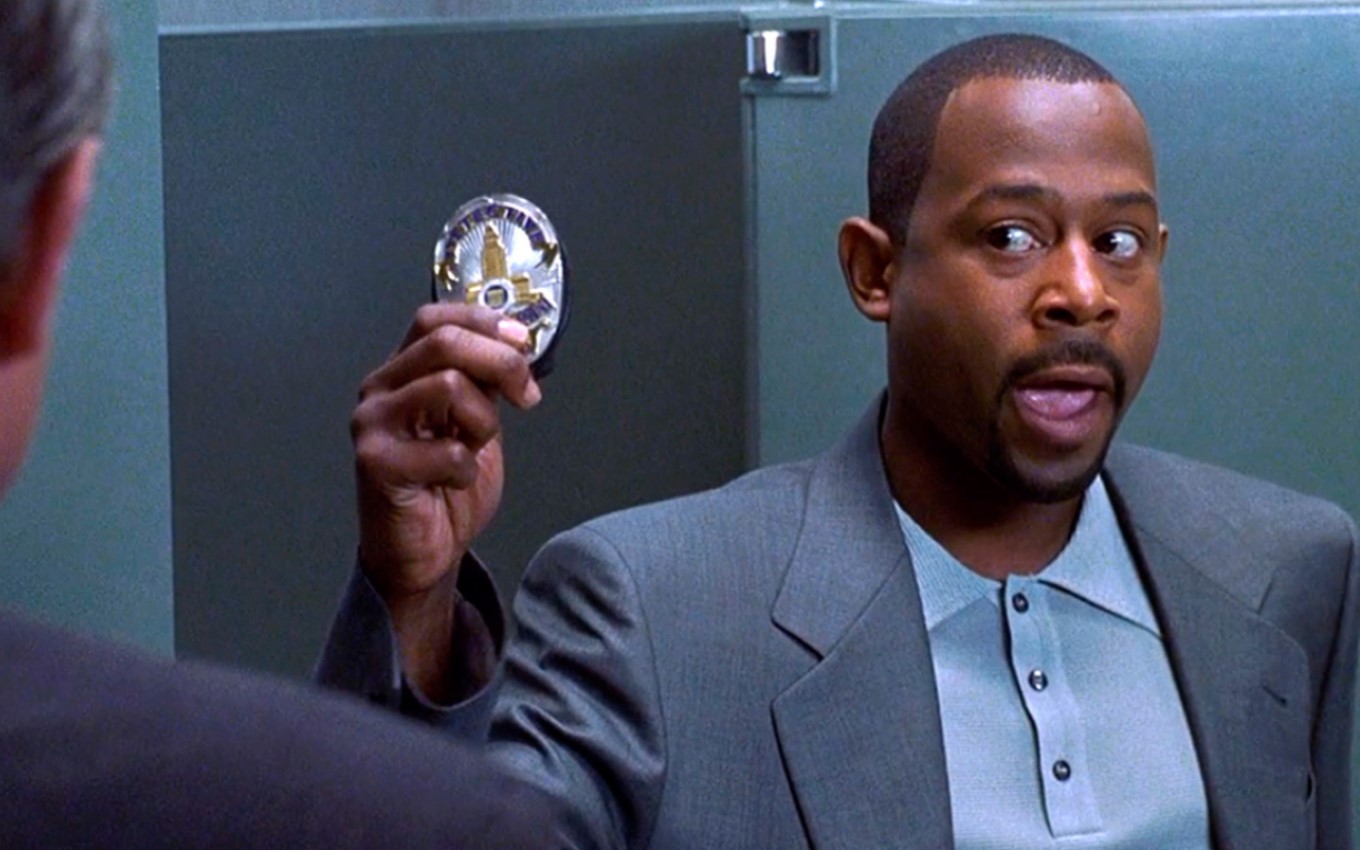 Globo airs the films O Clã (2015) and Um Tira Muito Susspeto (1999) in the Corujão da dawn from Wednesday (21) to Thursday (22). The first feature will be screened at 1:35 am (GMT) and tells the story of one of the most famous gangs in Argentina. As early as 2:55 am, Martin Lawrence plays a jewel thief in an American comedy.
Based on a true story, The Clan portrays a family that served as one of Argentina's most famous gangs in the 1980s. Around this time, the children of Arquimedes Puccio (Guillermo Francella), the clan leader, along with some friends, kidnapped and they killed several people in exchange for money.
The family of merchants that inspired the cinematographic work gained notoriety and prominence in the news when it was unmasked. The production received the Silver Lion award at the Venice Film Festival.
The feature, directed by Pablo Trapero, features Peter Lanzani, Lili Popovich and Giselle Motta.
Watch the trailer for The Clan:
In A Very Suspicious Cop, Miles Logan (Martin Lawrence) is a jewel thief. During a robbery, he is betrayed and sent to jail. However, before going behind bars, he hides the valuable diamond in the air duct of a building under construction.
When the criminal is released two years later, he goes after the gem, but discovers that the place has become a police headquarters. Willing to retrieve it, Logan pretends to be a transferred detective among the cops.
Directed by Les Mayfield, the production also features Octavia Spencer, Peter Greene, David Chappelle, Luke Wilson, Nicole Ari Parker and Graham Beckel.
Watch the trailer for A Very Suspicious Cop:
.