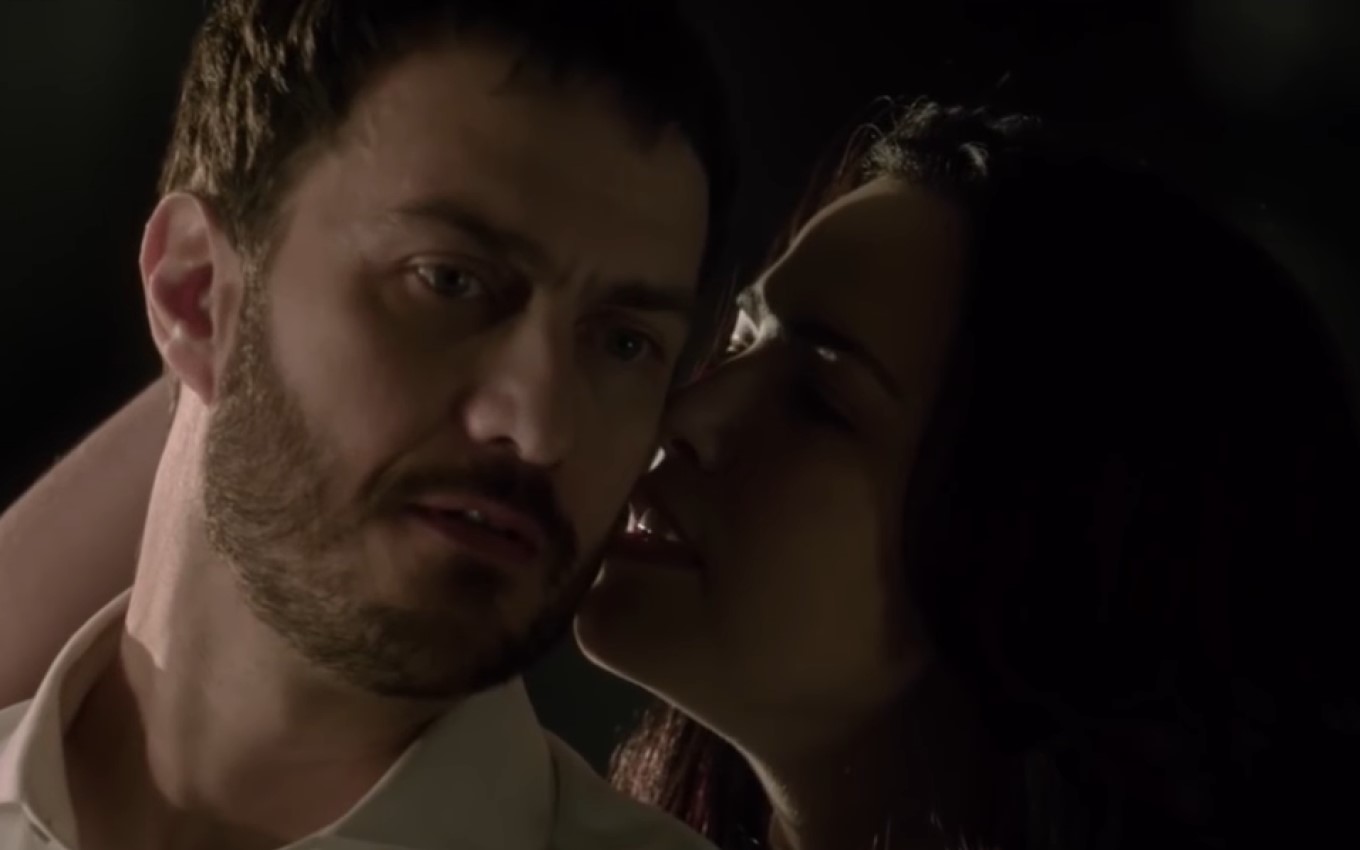 Globo exhibits the films Lar Doce Inferno (2015) and A Floresta Que Se Move (2015) at Corujão da dawn from Wednesday (30) to Thursday (1st). The first feature, at 1:15 am (GMT), shows the consequences of a betrayal. At 2:45 am, Ana Paula Arósio returns to TV in a Brazilian drama.
In Lar Doce Inferno, Mona (Katherine Heigl) suffers from bipolar disorders and obsession compulsive. She is married to Don Champagne (Patrick Wilson), a successful businessman.
The marital union of the two is shaken when he becomes interested in a co-worker. Don doesn't control his desire and ends up getting involved with Dusty (Jordana Brewster). However, eventually the fun ends, and the consequences come to the fore.
Directed by Anthony Burns, the comedy stars James Belushi, Kevin McKidd, Madison Wolfe and Bryce Johnson.
Watch the trailer subtitled Home Doce Inferno:
Elias (Gabriel Braga Nunes) is a very renowned businessman in A Floresta Que Se Move. One day, his path collides with that of a mysterious flutist. The woman claims to be a psychic and says that he will become vice president of the bank he works for and, the next day, the president himself.
Impressed by the story, Elias shares it with his wife, Clara (Ana Paula Arósio). She, very ambitious, doesn't waste time and suggests that they invite the president of the bank to a dinner.
The couple's aspiration turns into something much bigger, and the two find themselves at the center of a string of murders. Directed by Vinícius Coimbra, the film also features Nelson Xavier, Angelo Antônio and Fernando Alves in the cast.
Watch the trailer for The Moving Forest:
.