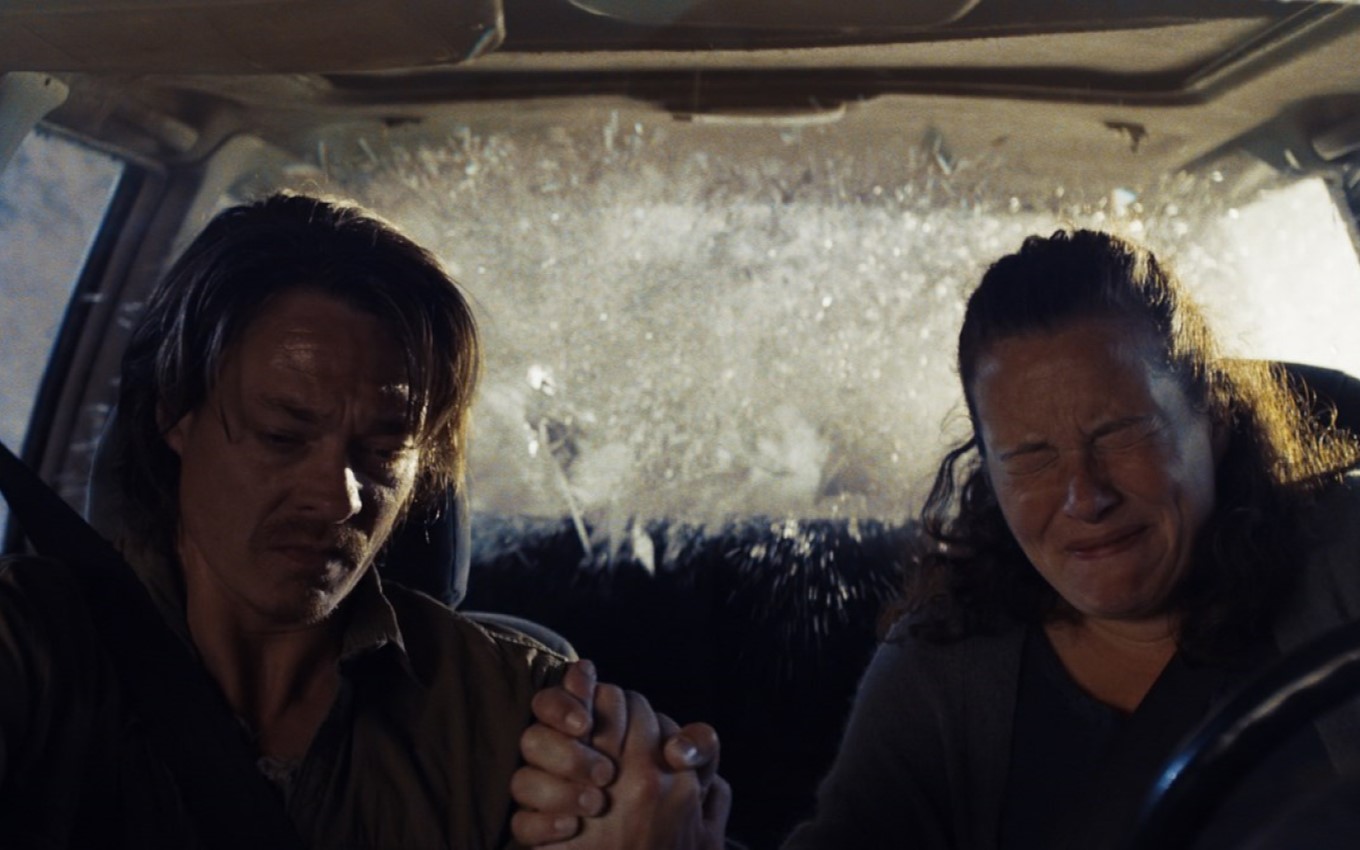 Globo airs the film A Onda no Corujão da dawn from Monday (5) to Tuesday (6) at 2:15 am (Brasilia time). In the 2015 thriller, a giant wave takes over a Norwegian city, and locals have to race against time to survive.
The Geiranger fjord is one of the most popular tourist spots in Norway. Geologist Kristian (Kristoffer Joner) lives on the outskirts of the site and one day notices an abnormality.
An avalanche on Akneset Mountain causes the fjord to be hit by a wave 85 meters high. At this point, all residents have only 10 minutes to try to escape, before it's too late.
Directed by Roar Uthaug, produced by Thomas Bo Larsen, Ane Dahl Torp, Jonas Hoff Oftebro, Fridtjov Saheim, Arthur Berning, Eili Harboe and Mette Agnete Horn no elenco.
Check out the other films that will be shown at Corujão this week: Once Upon a Time… (Tuesday), 28 Days (Wednesday), O Filho Eterno (Wednesday), Hope Comes From the Garbage (Thursday), The Summons (Friday) and Motorrad (Friday).
Watch the trailer for The Wave:
.