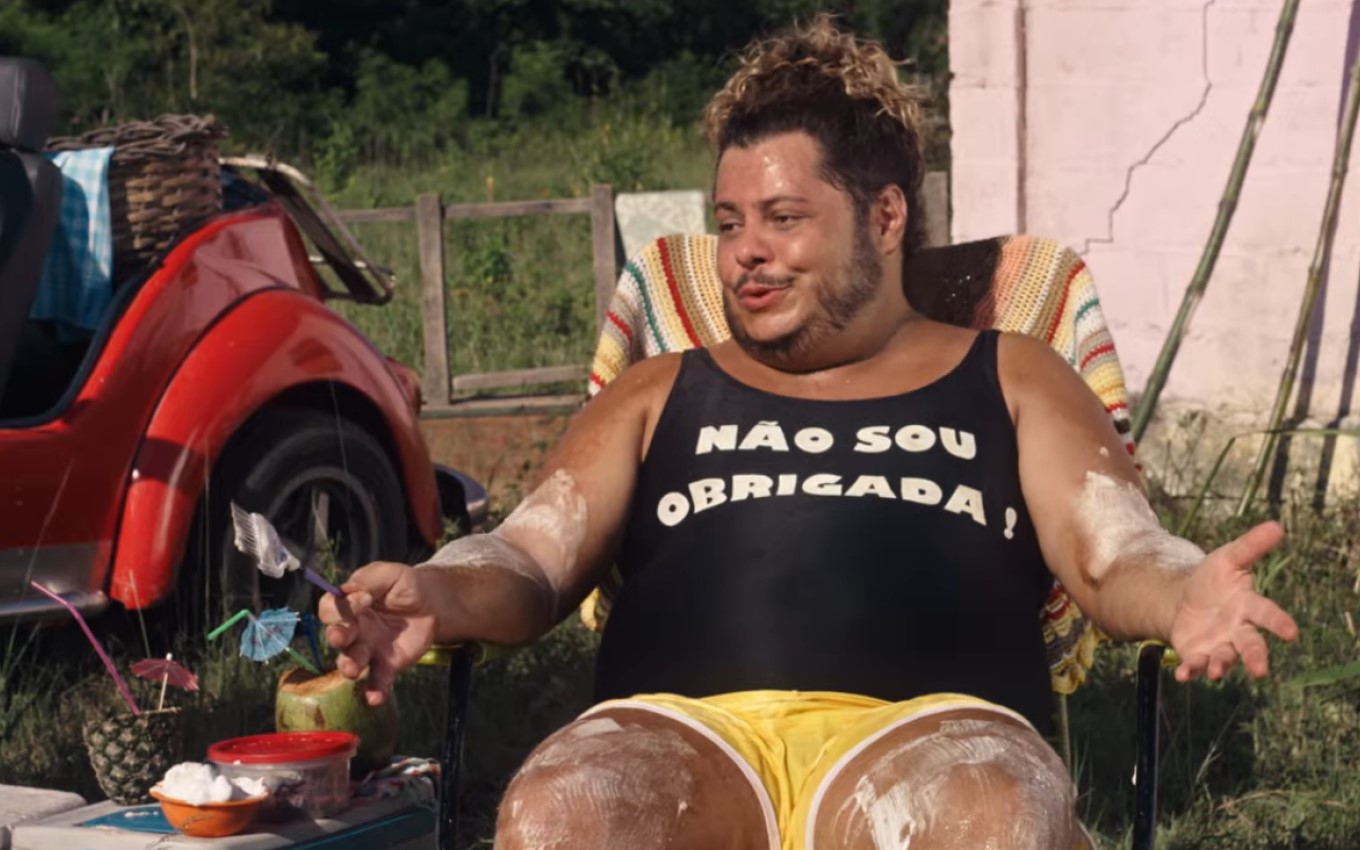 Globo shows the film Vai que Cola 2 – The Beginning at the Special Cinema this Wednesday (21), at 10:35 pm (Brasilia time). Launched in 2019, the national comedy shows the famous group of friends before they meet. The trio meets for the first time in an unusual way.
Long before they lived in Ms. Jô's (Catarina Abdala) pension, Jessica (Samantha Schmütz), Ferdinando (Marcus Majella) and Máicol (Emiliano D'Ávila) were not friends.
Everything changes when Terezinha (Cacau Protássio) decides to organize a big feijoada in Morro do Cerol. And so, in the most unusual way possible, the trio meets and begins a friendship.
Directed by César Rodrigues, the film also features Silvio Guindane, Fábio Lago, Sergio Mallandro, Fiorella Mattheis and Alice Morena in the cast.
Watch the trailer for Vai que Cola 2 – The Beginning below:
.