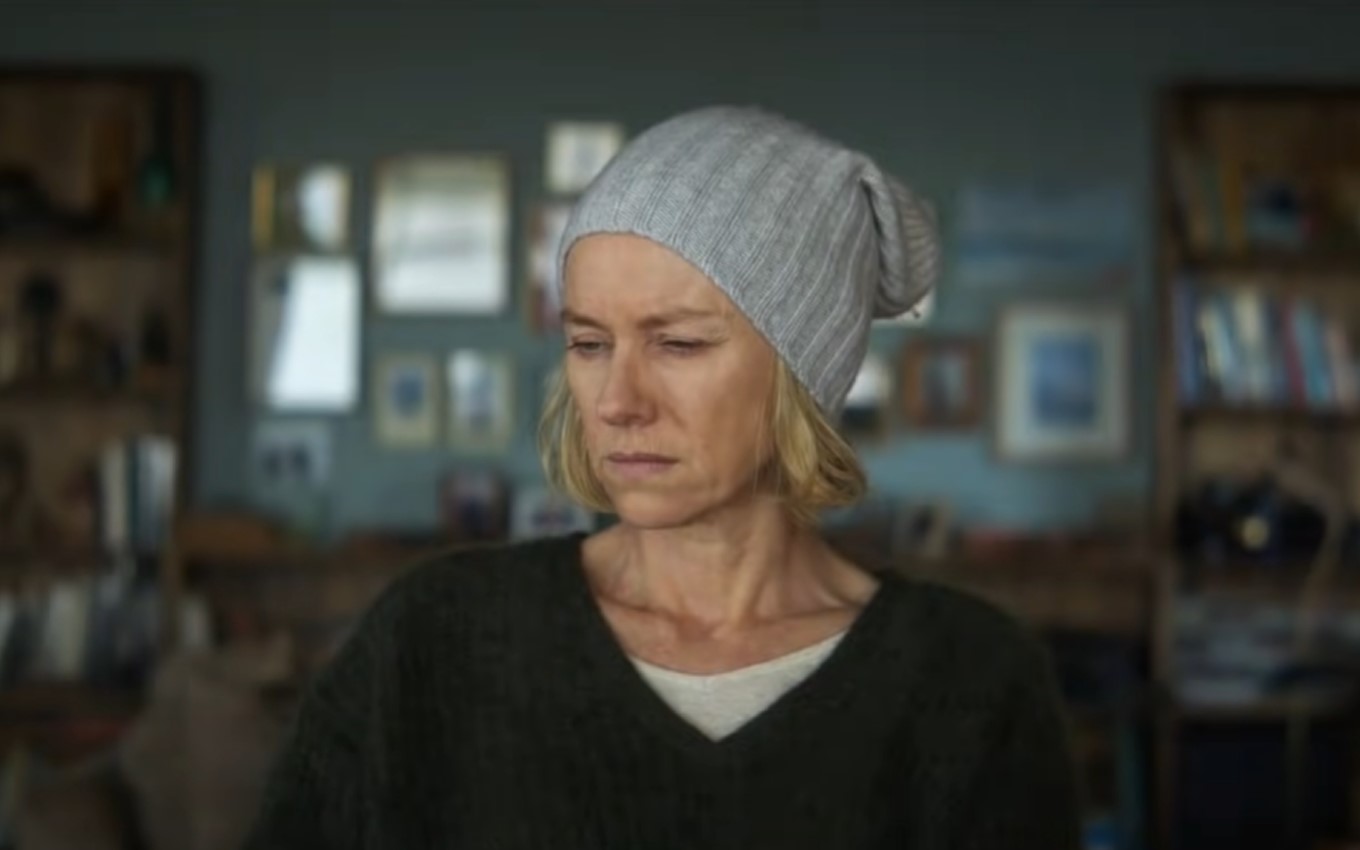 Telecine Premium shows the film An Unexpected Miracle at the Super-premiere Session this Saturday (17th), at 10 pm (Brasilia time). In the 2020 drama, Sam Bloom (Naomi Watts) has an accident and, when rescuing a bird, finds a reason to live.
Sam travels with her husband Cameron (Andrew Lincoln) and their children to Thailand. There, she has an accident and is paralyzed. Upon returning to Australia, the whole family tries to adapt to her new condition, while trying to help her.
The character goes into deep mourning and loses its luster. But everything changes when the family rescues an injured bird, and Sam begins to look at life with new eyes.
Directed by Glendyn Ivin, the production, based on a true story, features the acting of Jacki Weaver, Rachel House, Leeanna Walsman and Lisa Hensley.
After being screened at the Superestreia Session, the film will be rerun at Telecine Pipoca, at 8:00 pm (Brasilia time). The feature is now available on Telecine streaming.
Watch the trailer for An Unexpected Miracle:
.