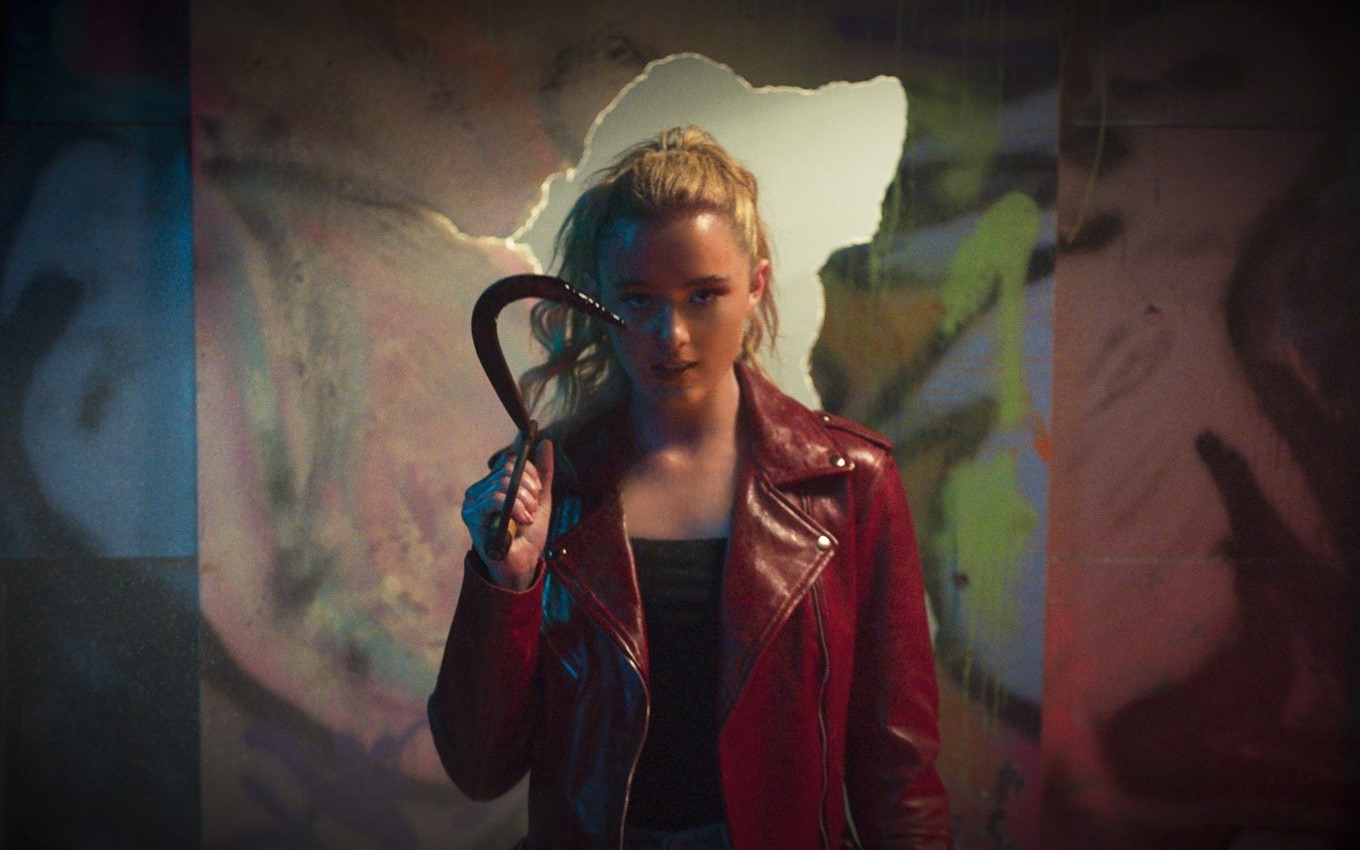 Telecine Premium shows the film Freaky – In the Body of an Assassin in the Superpremier Session this Saturday (3), at 10 pm (Brasilia time). The horror comedy released in 2020 revolves around a teenager who is trapped in the body of a serial killer.
Millie (Kathryn Newton) is an ordinary high school girl. When she is attacked by an assassin (Vince Vaughn), instead of dying, she wakes up in the criminal's body. Desperate, she tries to alert her friends and tries to find a way to reverse the situation.
Meanwhile, the murderer takes advantage of the disguise on the young woman's body and goes on making his victims. The production, directed by Christopher Landon of Death Gives You Congratulations, also features Celeste O'Connor, Dana Drori, Katie Finneran, Uriah Shelton and Alan Ruck in the cast.
After being shown at the Superestreia Session, the film will be rerun at Telecine Pipoca, at 8:00 pm (Brasilia time). It is now available on Telecine streaming.
Watch the trailer for Freaky – In the Body of an Assassin
.