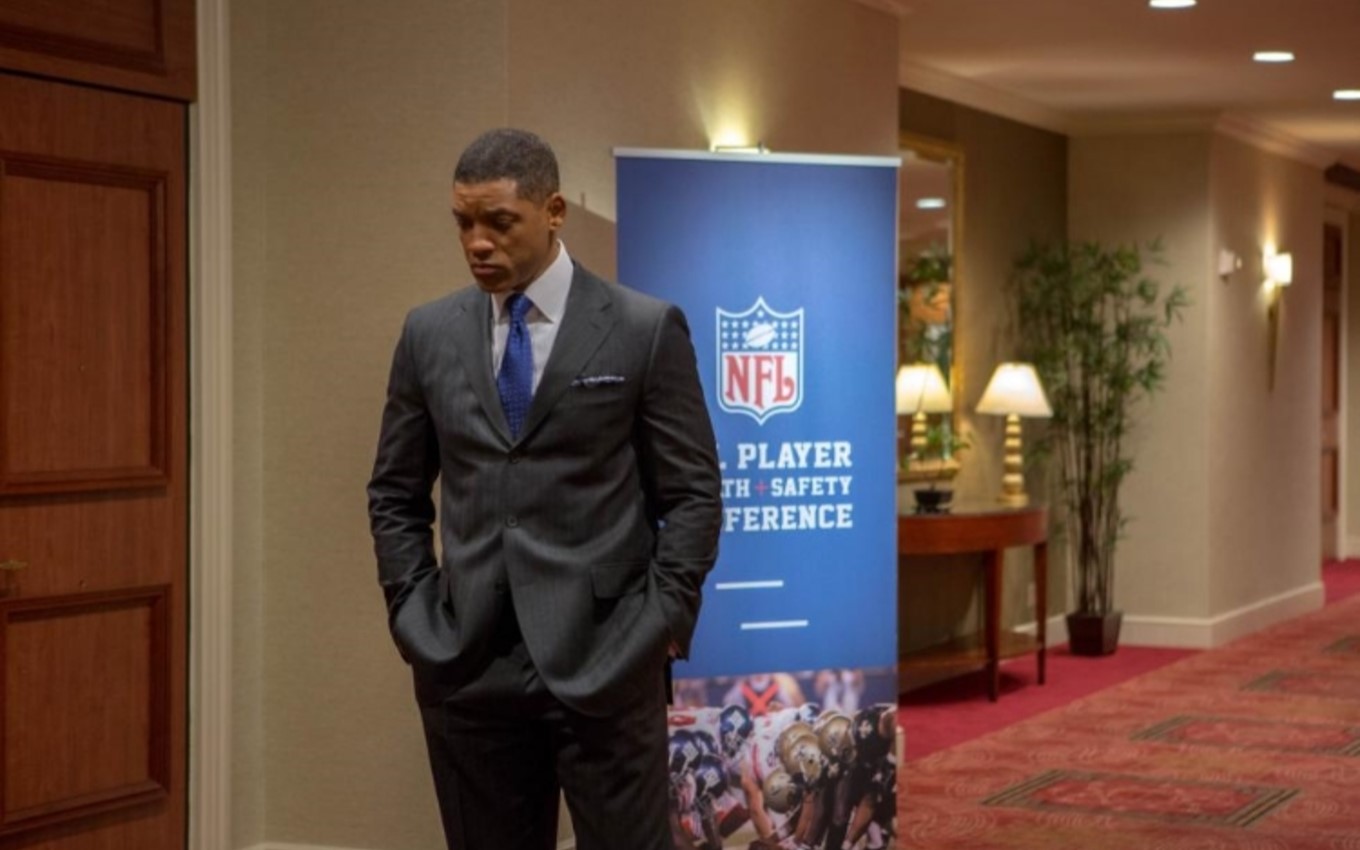 Record shows the film Um Homem Between Gigantes on the Super Screen this Friday (4), at 11 pm (Brasilia time). Released in 2015, the feature film starring Will Smith shows the true story of a doctor who faced the powerful American football league. He wanted to prove that the sport is more dangerous than they imagined.
In the plot, forensic neuropathologist Bennet Omalu (Smith) is passionate about the profession. He is called in to investigate the corpse of a former professional football player. During his analysis, the doctor discovers severe brain trauma.
As his research progresses, he discovers that this injury is common among athletes in this sport. To prove the dangers of this trauma, Omalu must face the US professional football league, the NFL.
Directed by Peter Landesman, the film also stars Alec Baldwin, David Morse, Luke Wilson, Gugu Mbatha-Raw, Paul Reiser and Adewale Akinnuoye-Agbaje.
Check out the subtitled trailer for One Man Among Giants:
.