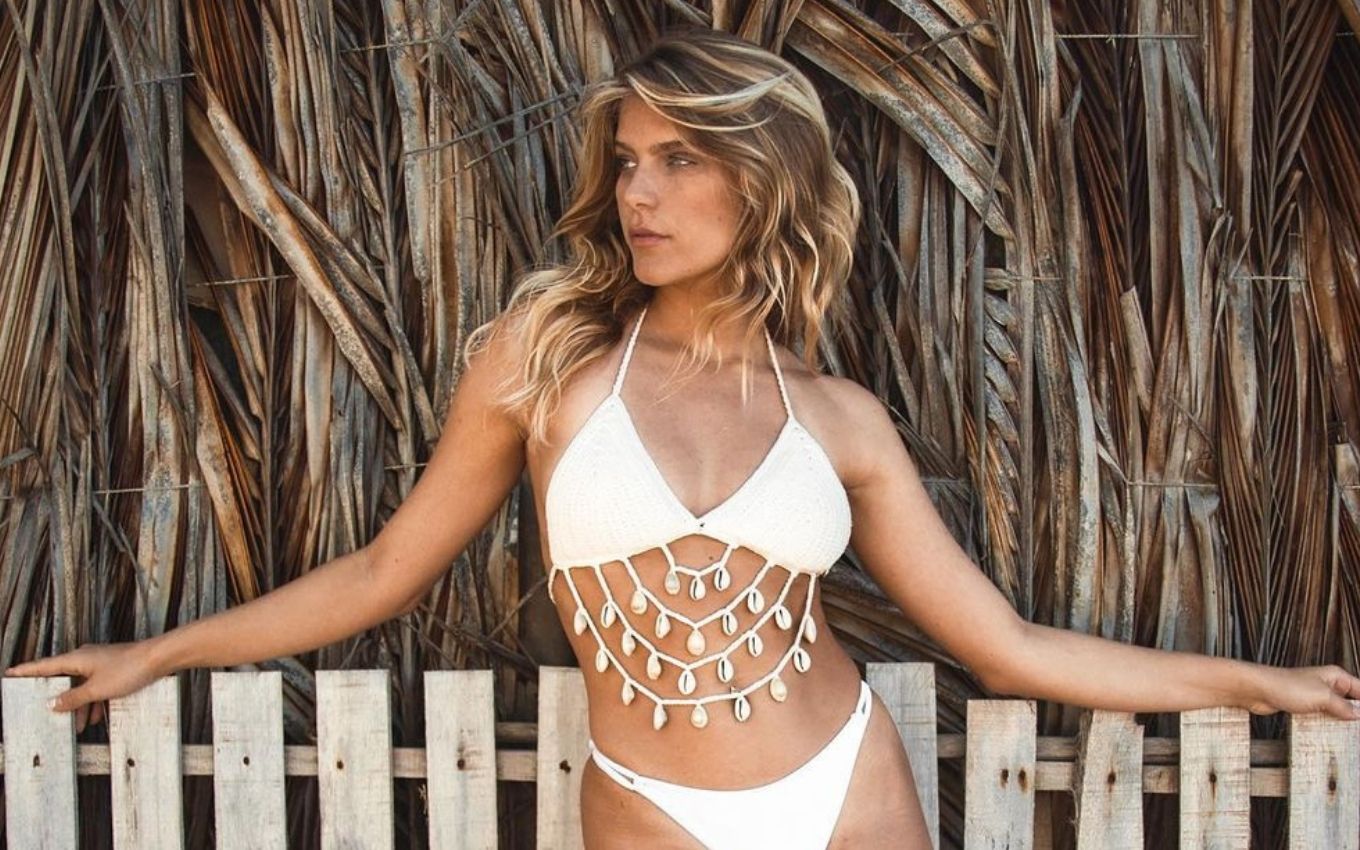 Isabella Santoni showed her followers that she has a secret passage in her "backyard". The actress posted a topless photo on a rocky backdrop and explained that she can only access it when the tide is low.
The day, however, was not conducive to visiting the site, and she recalled the space with a post on the social network. "While the sea is great, it's a day to enjoy that Sunday with the Sunday knack: breakfast worth lunch, organizing the mess at home and visualizing the week ahead," wrote the actress.
Isabella lives in a house near Joatinga beach, in Rio de Janeiro, and part of her backyard is on the sand strip. The artist often shares moments of the landscape that she has from her home on social media.
The photo was even a hit among the followers of the actress from Malhação Sonhos (2014), which is currently in rerun. "Wonderful photo. Too beautiful," commented follower Dani Gonzalez. "What a beautiful picture!" agreed the profile of Yasmin Luz.
Check out the photo of Isabella Santoni:
.