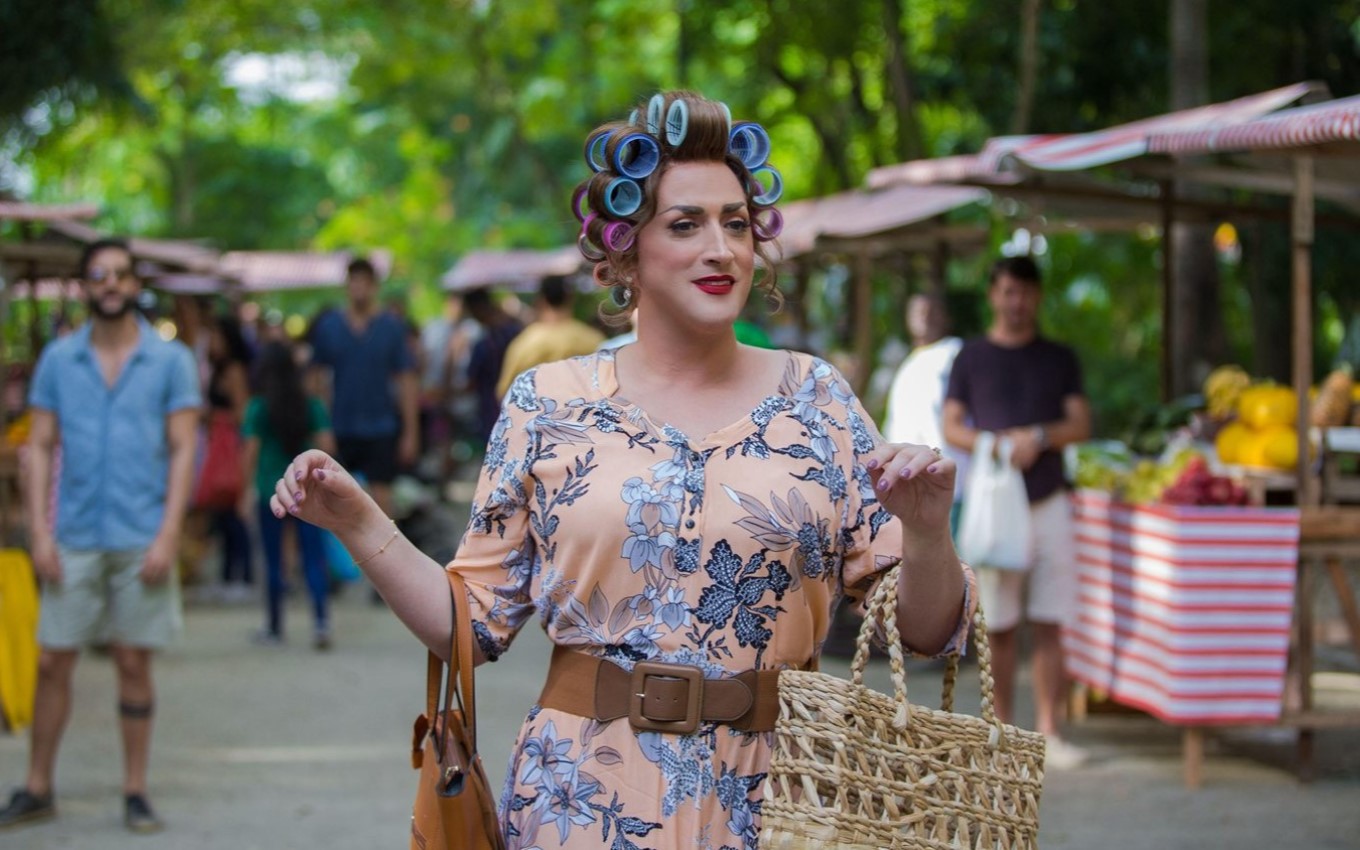 To honor Paulo Gustavo (1978-2021), Globo will show the film Minha Mãe é uma Parte 3 at the Special Cinema on Wednesday (5), at 10:45 pm (Brasília time). Unprecedented on open TV, the comedy launched in 2019 shows Dona Hermínia trying to adapt to her new life by living alone.
Globo changed its programming due to the death of the actor. The broadcaster interrupted the soap opera Império to report the fatality due to complications from Covid-19, suspended Profissão Repórter to show the 220 Volt special and exchanged Justice League (2017) for Minha Mãe é uma Play in the film session.
Following the franchise, Dona Hermínia (Paulo Gustavo), a character inspired by the comedian's mother, is suffering from having to live alone. Her daughter Marcelina (Mariana Xavier) is going to be a mother, while her Juliano (Rodrigo Pandolfo) is getting married.
To occupy her free time, the protagonist goes to the market, to the fair, organizes walks with groups of elderly women and, of course, makes trouble with those who cross her path, from her sisters, her son's mother-in-law, the doorman and even her ex-husband. Carlos Alberto (Herson Capri).
Directed by Susana Garcia, the film also features Samantha Schmütz, Alexandra Richter, Malu Valle, Cadu Fávero and Lucas Cordeiro in the cast.
Watch the trailer for My Mother is a Part 3 below:
.