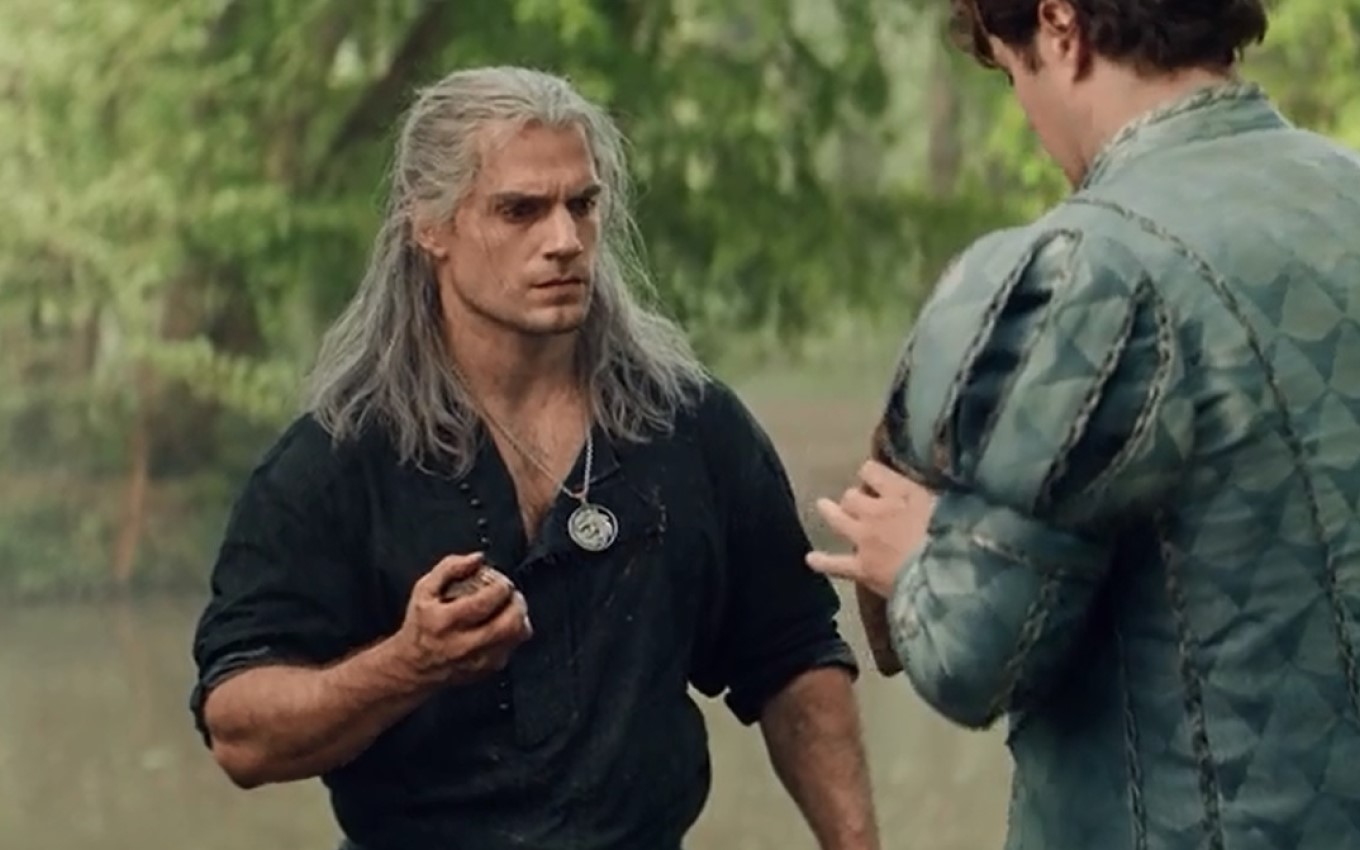 Netflix announced this Wednesday (15) the news for Tudum, a worldwide event for fans. On the 25th, a Saturday, the streaming service will broadcast online with actors such as Millie Bobby Brown (Stranger Things), Jonathan Bailey (Bridgerton) and Henry Cavill (The Witcher), to show exclusive spoilers from their catalogue.
Still shrouded in mystery, Bridgerton's second season must have new information revealed by the company. With no trailer released, the second year of production also has no set release date. Therefore, Tudum must solve these fan doubts.
Netflix's big teen sensation Stranger Things has its fourth season release scheduled for 2022, but with no prediction for which month. The platform has already released a teaser of the preview, but without details about the plot.
Starring Cavill, The Witcher has the least to be revealed: the series is set to debut on December 17 this year. In addition to the release confirmation, Netflix has already released the trailer for the new season of the series.
Brazil will be represented by Maisa Silva at Tudum. She will present the Mais Brasil na Tela block, with exclusive scenes from the upcoming series De Volta aos 15, in which she is the protagonist, and Maldives, which features Bruna Marquezine and Manu Gavassi in the cast.
When does Tudum happen?
Tudum – A World Event for Fans takes place on September 25, at 1:00 pm (Brasilia time). The broadcast will be via the Netflix YouTube channel around the world, in addition to Twitter and Twitch. For anime fans, the pre-show dedicated to this content starts at 10am, on the Netflix Anime channel.
The virtual meeting will also feature Halle Berry, Jennifer Aniston, Jennifer Lawrence, Lily Collins, Adam Sandler, Chris Hemsworth, Dwayne 'The Rock' Johnson, Idris Elba, Ralph Macchio and Zack Snyder will be at the online world event.
Watch Tudum's subtitled and updated ad below:
.