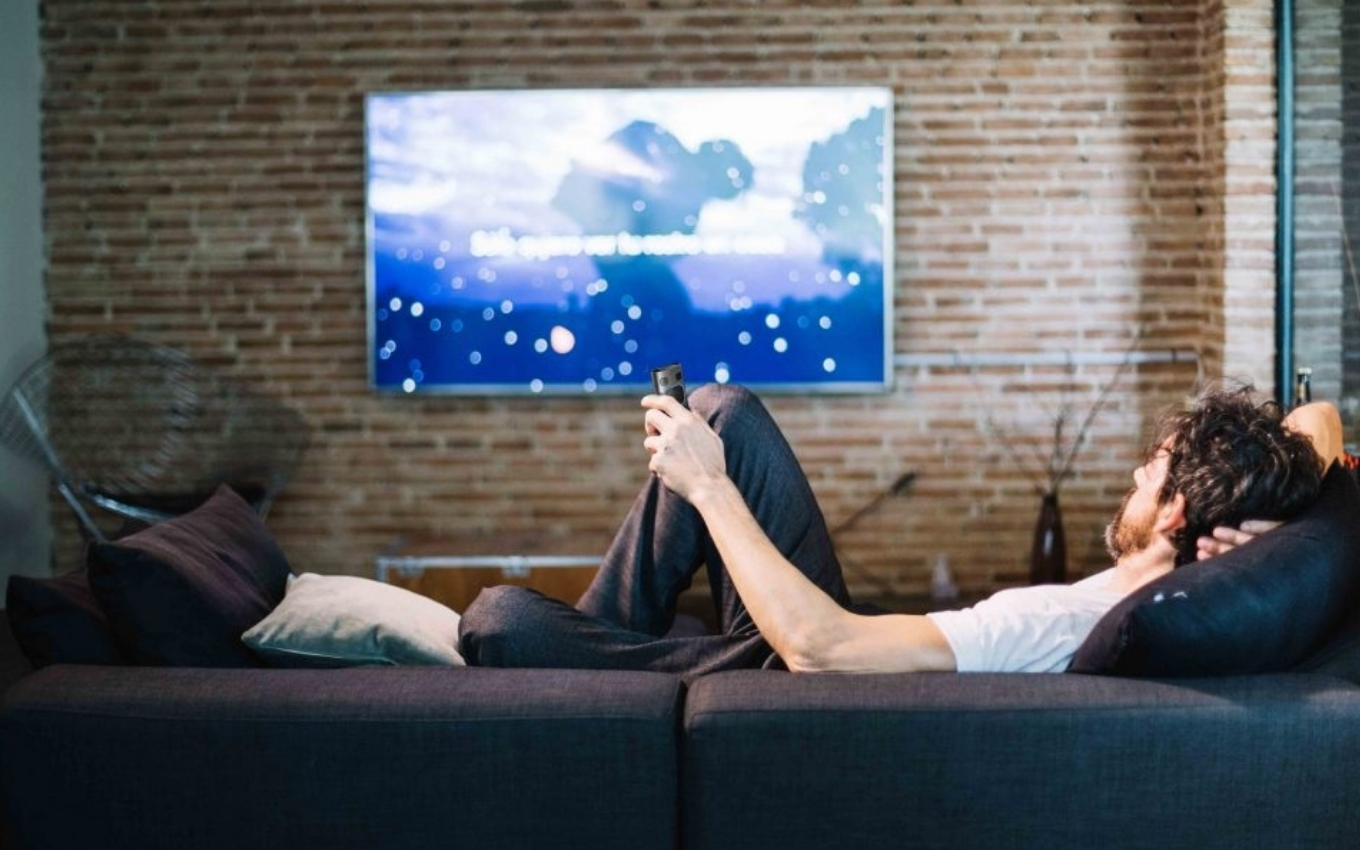 They are in vogue because they allow you to access streaming services and pay TV channels on any TV for a low cost. With prices starting at R$ 200, the TV Box-type boxes transform any screen into a smart TV, but they demand care when choosing. Several products promise unlocked channels and content, which constitutes a crime of piracy, and expose the user's personal data – who may be a victim of scams on the internet.
Buying a TV Box is not an illegal practice. Proof of this is that there are several models approved by Anatel (National Telecommunications Agency), with official sale in Brazil. The crime of piracy arises when the user purchases a product that already features pay TV channels or content from streaming platforms released for free or maintained by paying clandestine monthly fees.
There are also consumers who purchase a TV Box within the law, but use the box to run these same applications with dozens of pay TV channels in a criminal manner. Illegal offers are everywhere. It has TV Box with unlocked channels advertised on the internet and clandestine apps that can even be downloaded from the Google store.
According to prosecutor Richard Encinas, consumers who enter the world of piracy feed organized crime and share their data with criminals. "In general, the user of these illegal services needs to connect to a server, which collects the data for use in bank fraud, for example."
According to ABTA (Brazilian Pay Television Association), the estimated impact of piracy in the sector is R$15.5 billion per year, of which R$2 billion correspond to taxes that are not collected. A study by Mobile Time/Opinion Box released by the association also pointed out that 33 million Brazilians, or 27% of Internet users over 16, consume pirated pay-TV content.
To contain this advance, operations aimed at seizing illegal TV Box sets have intensified and are supported by agencies such as Anatel and Ancine (National Cinema Agency). "Today, our biggest difficulty is reaching criminals who maintain websites and servers outside Brazil", explains Encinas.
live TV in the box
When choosing your TV Box, give preference to the best-known brands and products that carry the Anatel seal. Aquario, Elsys, Intelbras and Xiaomi are some options that fulfill this requirement and run the Android system, but there are other alternatives, like the expensive Apple TV.
When analyzing the technical characteristics, pay attention to the resolution and RAM memory. Several models are already compatible with 4K, allowing you to watch movies and series from the main streaming services in very high resolution, when this option is available. And, to avoid crashes, the recommendation is that the TV Box offer at least 2 Gb of RAM memory.
TV Box; resolution and memory are important
In addition to downloading streaming services, TV Box users can also subscribe to legal live TV services, which are available over the internet. This is the case of DirecTV Go, which costs R$69.90 per month, lower than the value charged by the main operators in the conventional format, and includes the traditional pay TV channels and free subscription to HBO Max for two years.
Globoplay also has a version with live channels from the Globo group, such as Multishow, GNT, SporTV, Viva and GloboNews, for R$49.90 monthly or R$59.90, already with a Disney+ subscription. Anyone who wants to spend less can use the Guigo TV service. For R$20.90 a month in the basic plan, subscribers watch open channels (except Globo) and a few relevant pay TV options, such as CNN Brasil, ESPN and Disney Junior.
Through Pluto TV, service of ViacomCBS, owner of Paramount and MTV, consumers can watch more than 50 channels for free. The focus is on older content, but there's a lot of cool stuff, like the channels dedicated to Jeannie Is a Genius, South Park and Star Trek.
With an eye on this change in behavior to watch TV, Claro also launched its service, called Claro Box TV. The operator delivers the box to the customer's home, who installs it on their own. It costs R$79.90 monthly with live channels and access to Now, the company's streaming platform, which can be accessed just like Netflix, Prime Video and others.
.