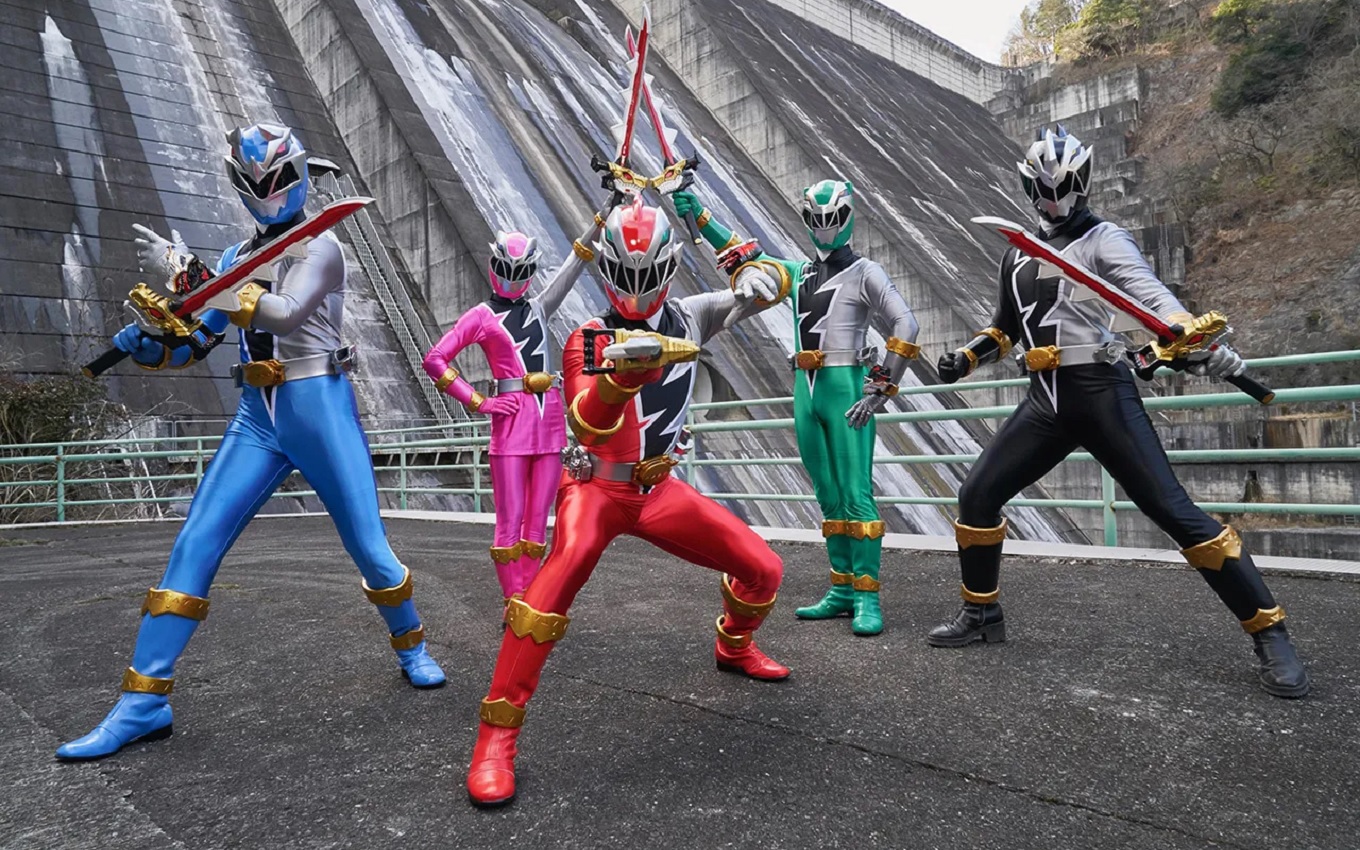 TV Cultura acquired the broadcasting rights for the new season of Power Rangers, which opens in Brazil in October. It is the third open TV on which the series of colored morphers have stepped since the release of Globo's children's show, in 2010. Power Rangers Dino Fury will also air on Cartoon Network from this Friday (1st).
The debut in Culture will be to take advantage of the Children's Week, in which public TV will have a special program dedicated to children. Power Ranger Dino Fury will air on Cultura from October 11th at 5:30 pm, with regular airing from Monday to Friday.
The announcement of the attraction breaks from the broadcaster's tradition of investing in attractions for the preschool age group. In Power Rangers Dino Fury, an army of powerful alien beings arrives on Earth to threaten all living beings. A new team of Power Rangers empowered by the prehistoric power of the dinosaurs is recruited to deal with and end this threat.
It is the 28th season of Power Rangers, which began production in 1993. In Brazil, the series was shown on Globo between 1995 and 2010, on Fox Kids (1994-2004), on Jetix (2004-2009), on Band and more recently on Loading, a youth channel that was closed after only six months on the air.
On Cartoon Network, Power Rangers Dino Fury premieres on October 1st, at 7:25 am, with regular airing on Fridays. WarnerMedia's children's channel will rerun this week's episode in alternate time on Saturdays at 9:00.
.