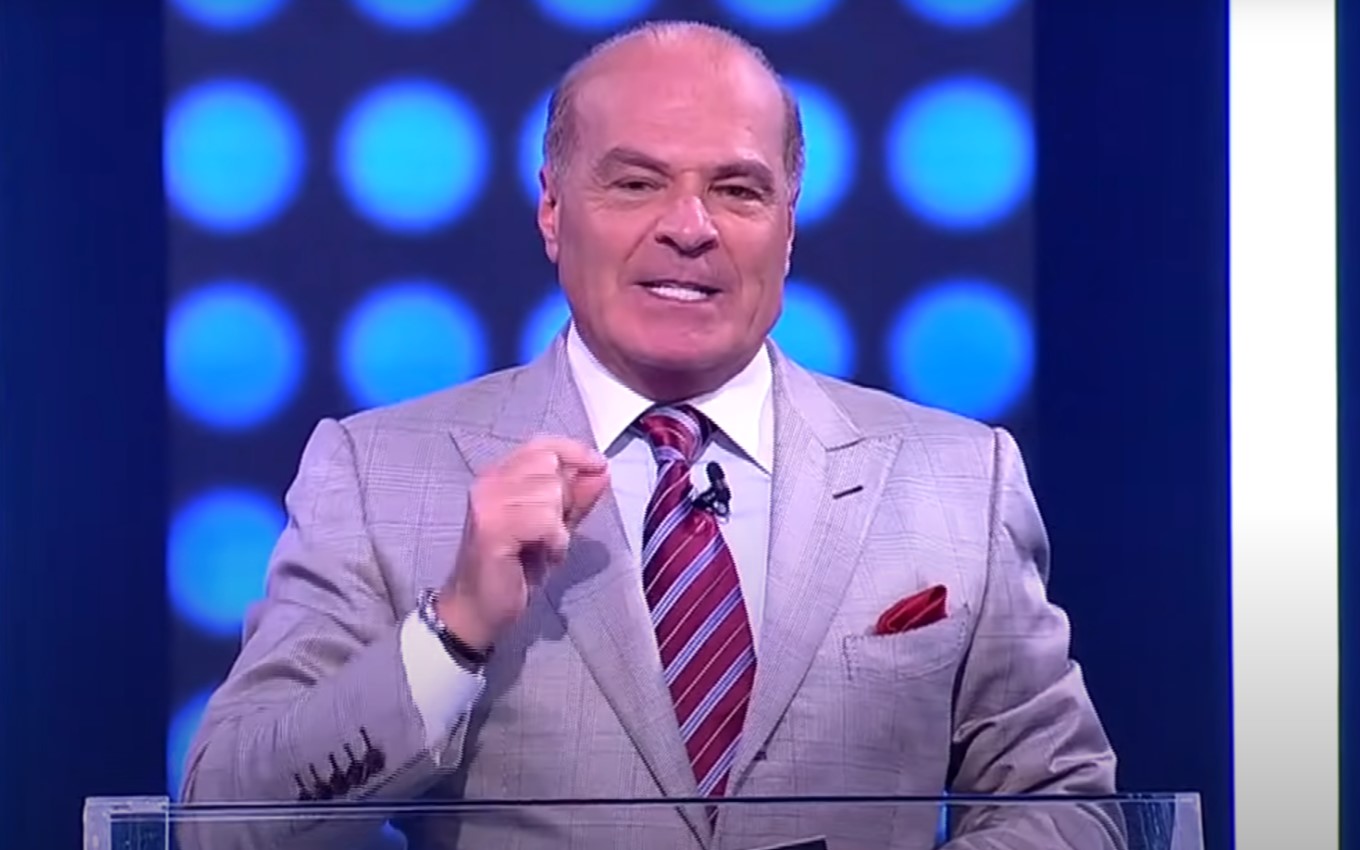 RedeTV! gathered on Friday afternoon (10) the employees who did not join the strike to make a statement: it will seek all loopholes that may point to an illegality in the strike and, in this way, start the process of dismissing those who fight for better work conditions.
The meeting took place at 2:00 pm, and it was conducted by the Human Resources department. First, employees who did not join the strike were congratulated for remaining in their posts.
Then, they were informed that the station has been studying the entire movement of the deserter group to find illegalities in the strike. He also warned that RedeTV! will not give in to the request for "employment stability" of employees who remain paralyzed.
The report heard different employees who participated in this meeting, and they all understood the same message: they felt that RedeTV's HR! tried to intimidate those who are still considering joining the strike. Furthermore, they interpreted this "search for illegality" as a pretext to fire anyone who protested for their rights at the station's door.
When contacted, the station did not comment on the meeting promoted by its HR department until the publication of this text.
Strike
The work stoppage began at midnight on August 31st. With the support of Sertesp (Union of Workers in Broadcasting and Television Companies in the State of São Paulo), SJSP (Union of Professional Journalists of São Paulo) and Sinrad (Trade and TV Workers' Union of São Paulo), they they are fighting for a salary readjustment compatible with the gap with the market average.
Furthermore, they claim that the owners of RedeTV! they objected to fulfilling essential labor rights, such as the end of notice for workers over 45 years of age and the payment of additional length of service for those with a five-year contract.
On Thursday (9), the broadcaster proposed to replace losses due to inflation until 2020, with an increase of 7.7% in salaries, to be paid in three installments, an amount less than the half required by the strikers (they ask for 17 %). Job stability was never mentioned by the company.
RedeTV!, through its lawyers, has already informed that it considers the strike to be illegal, since the unions involved did not notify the station 72 hours in advance of the workers' strike.
.