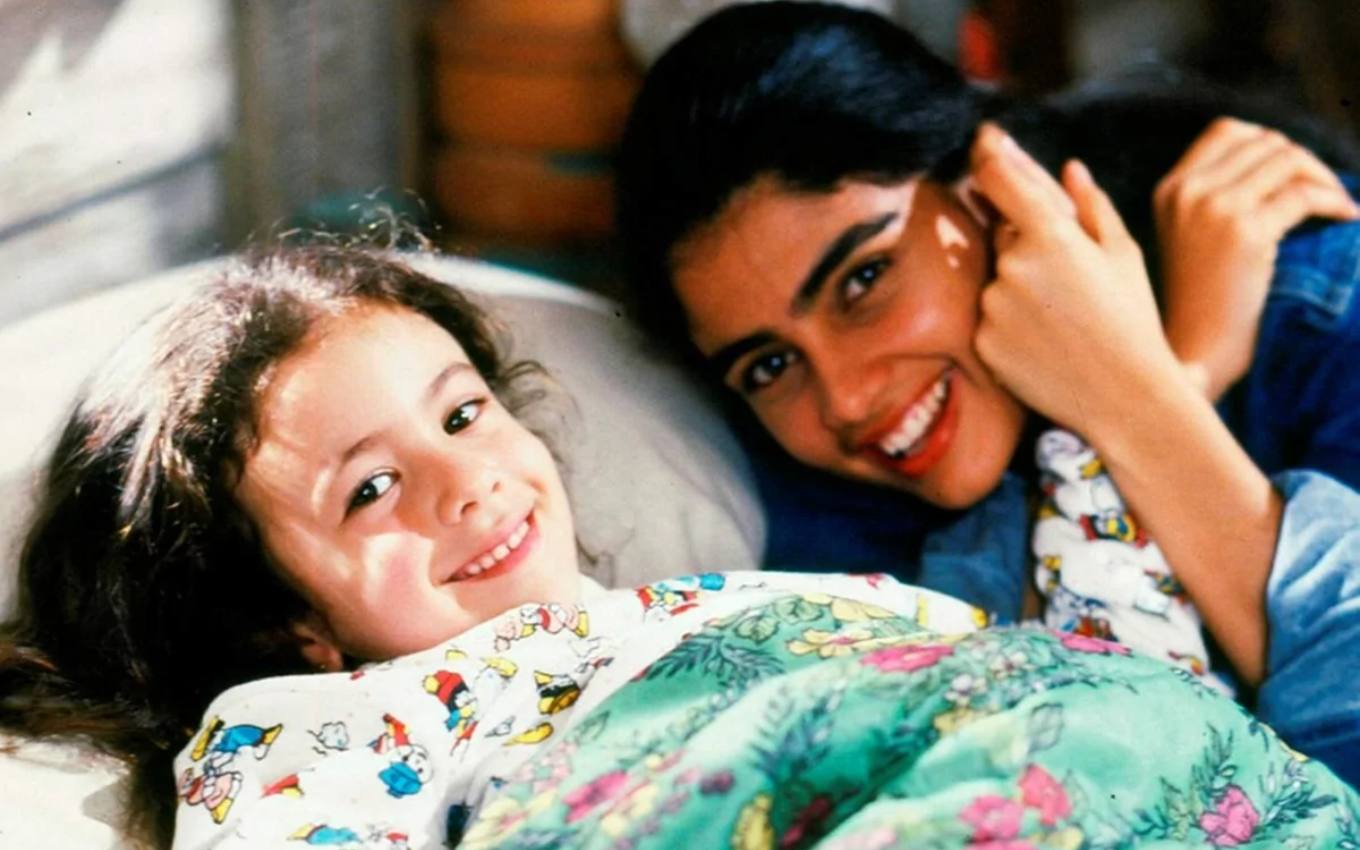 For the first time, Sonho Meu (1993) is being rerun – premiered this Monday (12) on the Viva channel. Actors who were part of the renowned cast of the soap opera are missing from Globo's teledramaturgy. There are those who continue their careers, with jobs outside the network, and those who have totally changed their lives.
Sonho Meu was very marked by the performance of Carolina Pavanelli, who at age six played the character Maria Carolina, known as Laleska in history. The girl prodigy, however, did not pursue a career in acting and became a teacher.
Patricia França, Laleska's mother in the plot, was also missing from TV for many years. She now appears in two soap operas at the same time: in the rerun of Malhação – Sonhos (2014) and in Genesis.
Find out where five actors who stood out in Sonho Meu are:
Playback TV Globo/Instagram
Carolina grew up and became a teacher
Carolina Pavanelli
The girl became a phenomenon when she debuted in My Dream. Impressed the audience for his charisma and talent, he boosted the success of the soap opera with his interpretation of Laleska. She even made special appearances in other Globo attractions, such as the soap opera Meu Bem Querer (1998) and the children's TV Colosso (1993-1997) and Caça Talentos (1996-1998). The last time he acted on TV was in A Lei eo Crime (2009), by Record.
Carolina, however, left the audiovisual to follow another path. She graduated in Communication and works today as a Portuguese Language teacher.
TV Globo/Instagram reproduction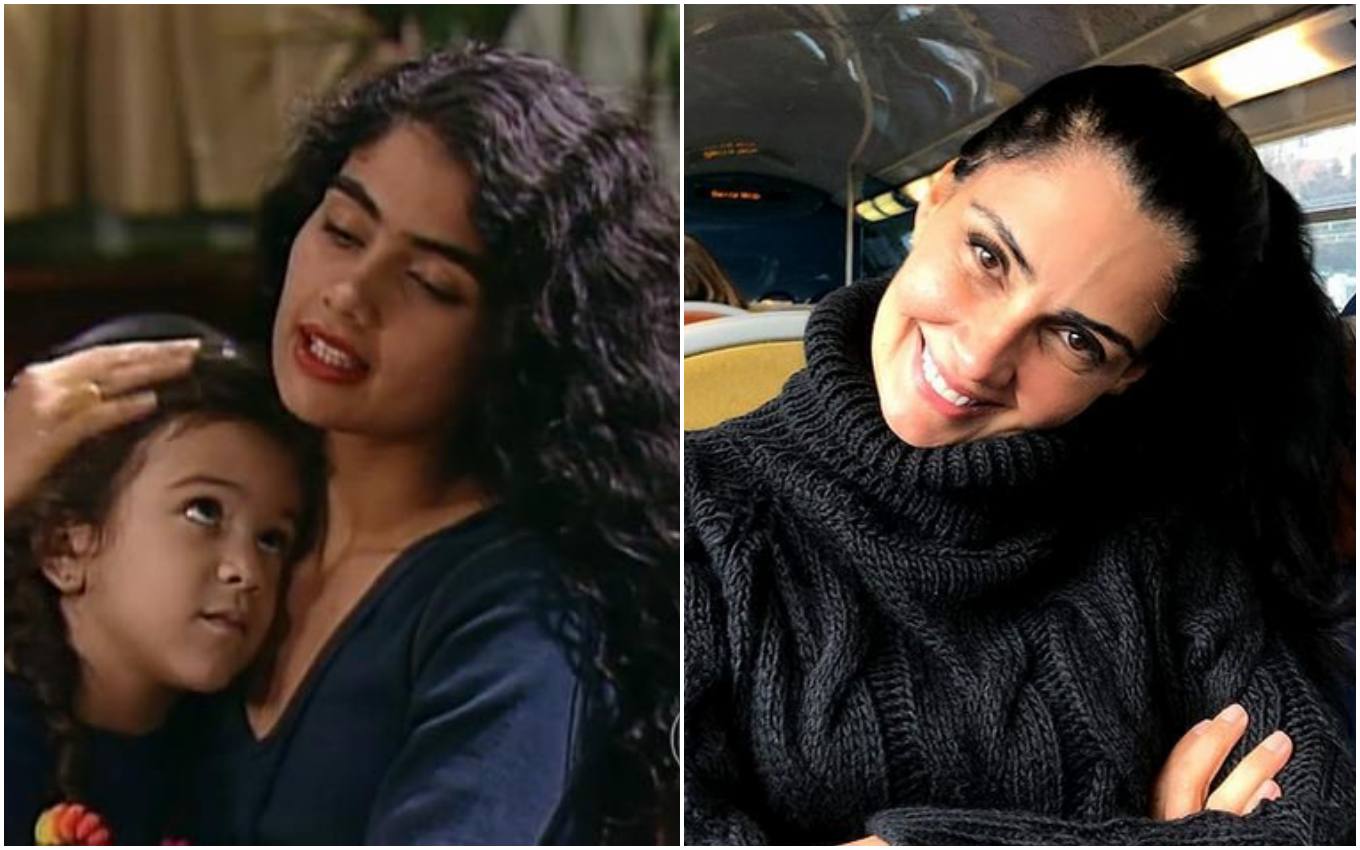 Patricia França is currently on Record
Patricia France
The role of Cláudia, the protagonist of Sonho Meu, was also very important for Patricia França's career. She has made several other soaps since then, such as Suave Veneno (1998), A Padroeira (2001) and Chocolate com Pimenta (2003). He also appeared on Record, in A Escrava Isaura (2004) and Luz do Sol (2007), for example. She returned to Globo in 2014, when she made Malhação, and since 2015 has been away from TV. He returned this year to Genesis, where he plays the character Bila.
TV Globo/Instagram Playback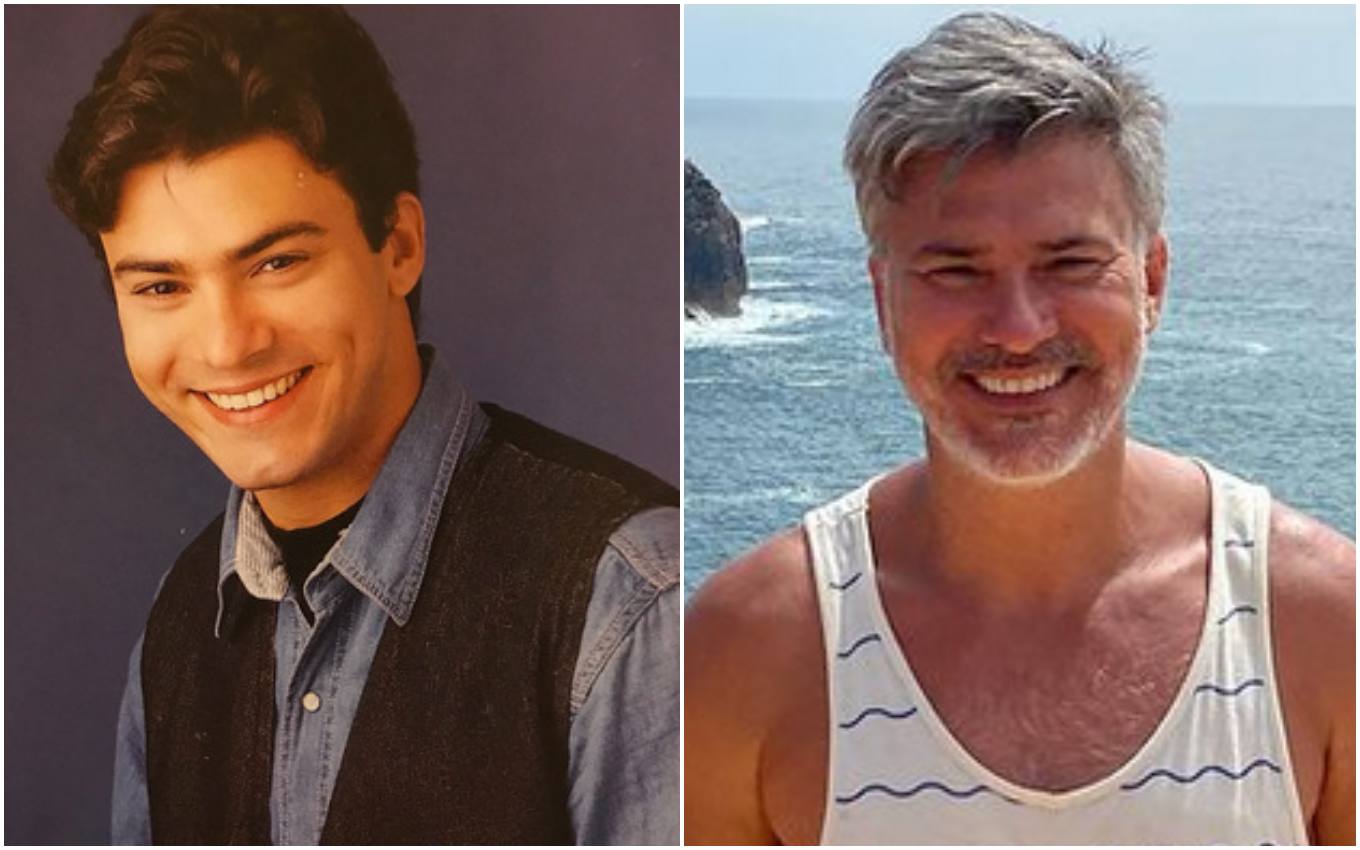 Leonardo Vieira left Brazil in 2018
Leonardo Vieira
He was successful as Lucas, Cláudia's romantic partner in Sonho Meu. Leonardo Vieira was one of Globo's main heartthrobs in the 1990s — he also did Renascer (1993), Quatro por Quatro (1994), Suave Veneno (1998) and Malhação (1998-1999). In 2005, Vieira went to Record, where he made six soap operas until 2016 — the last was Os Dez Mandamentos (2016).
Vieira's homosexuality was revealed in 2017 after a photo of him with another man was released. The actor has not been able to get a job on TV since then and decided to leave Brazil. Since 2018 he has lived in Portugal with her husband and said that he does not intend to return to live here.
Globe/instagram TV playback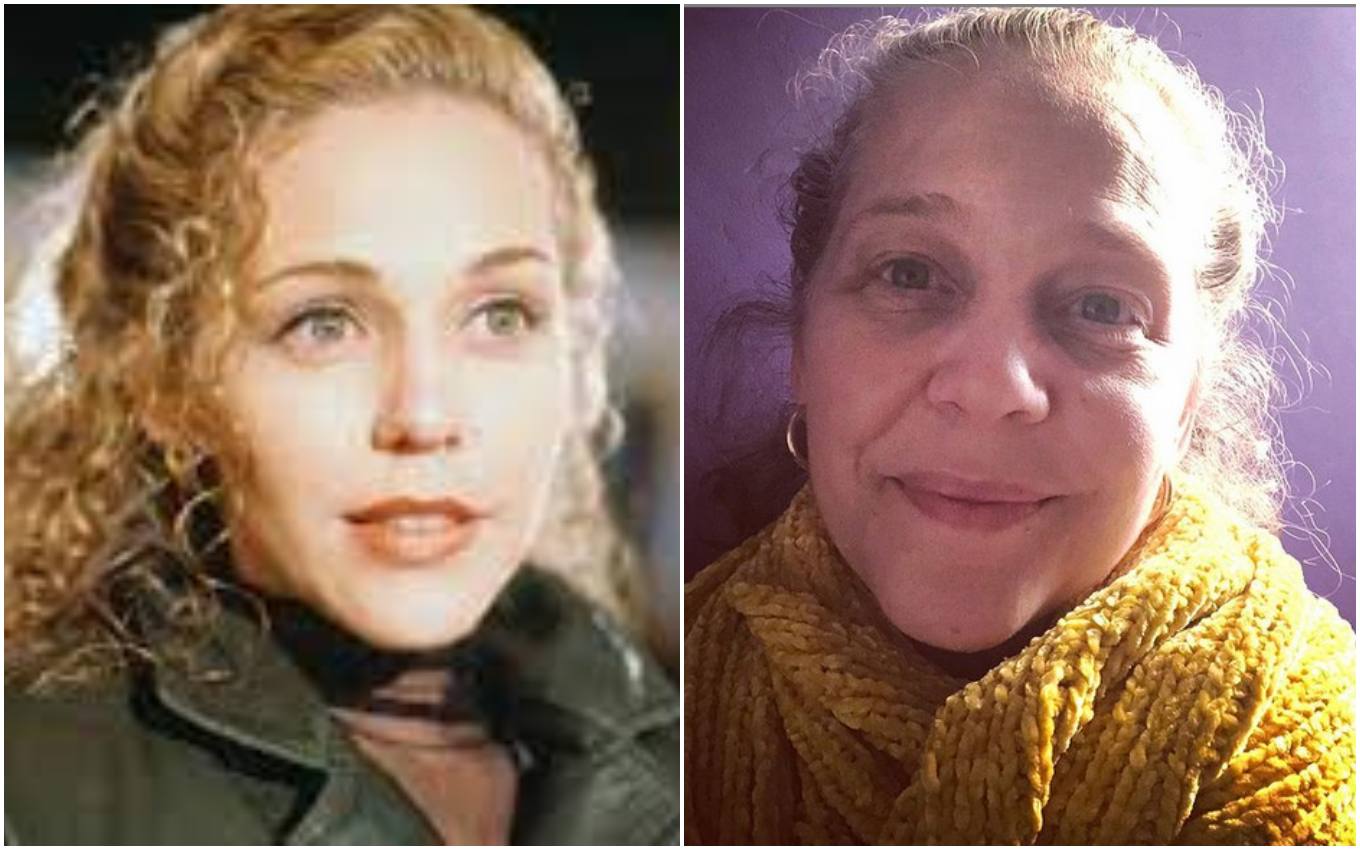 Isabela Garcia in My Dream and currently
Isabela Garcia
She was also very prominent on Globo in the 1980s, 1990s and 2000s. In Sonho Meu, she played the character Lúcia. Isabela Garcia has been away from TV since 2018, when she played Judith in The Seventh Guardian. At 54, she has been dedicated to family and humanitarian causes — she is an adviser to an NGO that advocates for refugee children.
Globe/Instagram TV playback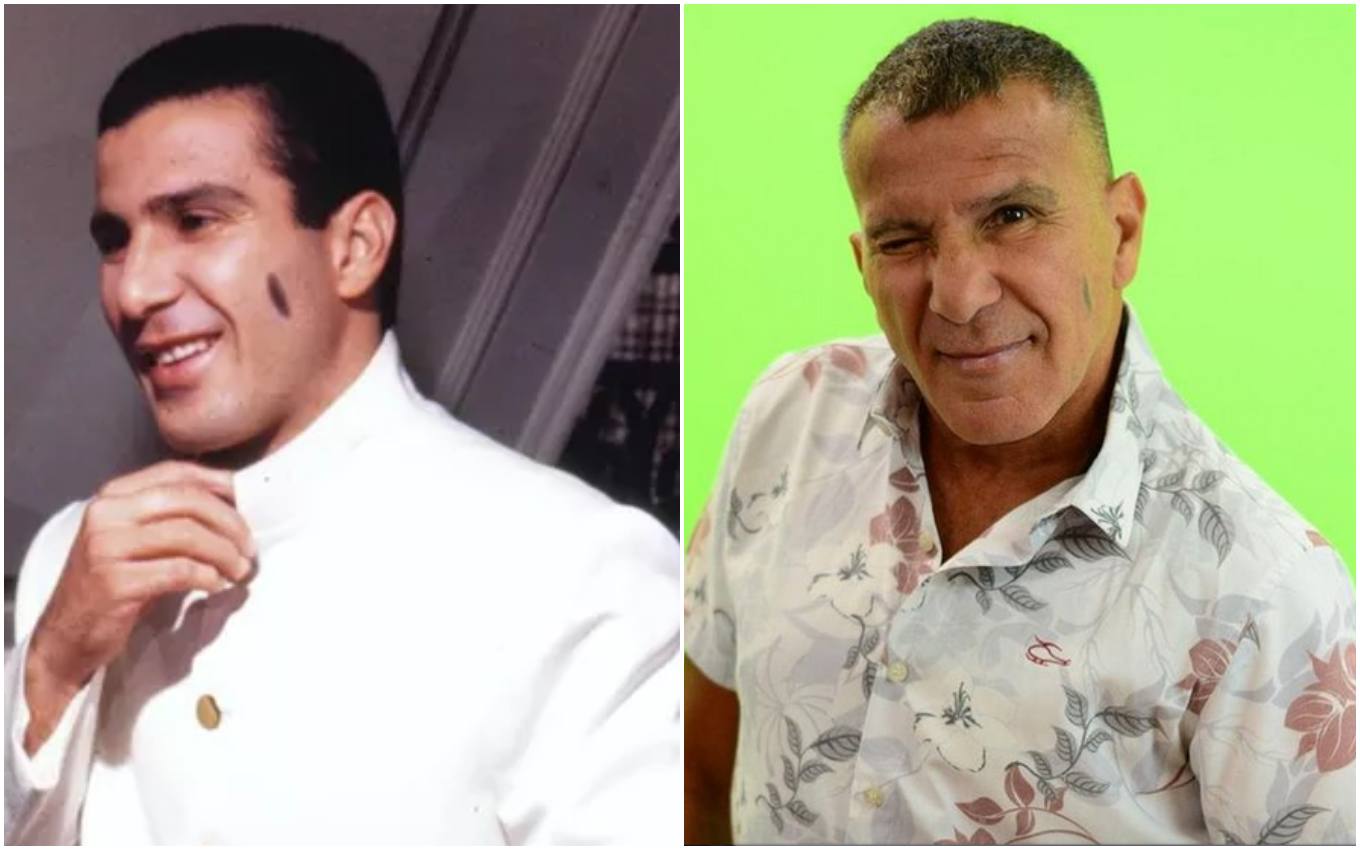 Eri Johnson makes fun of Instagram today
Eri Johnson
The actor worked a lot at Globo in the 1990s. In addition to Sonho Meu, he stood out in Barriga de Aluguel (1990), A Next Vítima (1995) and Explode Coração (1995), for example. He was part of the broadcaster's cast until 2016. In 2017, he moved to Record, where he performed in Belaventura (2017), Topíssima (2019) and O Figurante (2019). He has also toured Brazil with his play in recent years. Eri Johnson has over 570,000 followers on Instagram and makes his jokes there too.
.