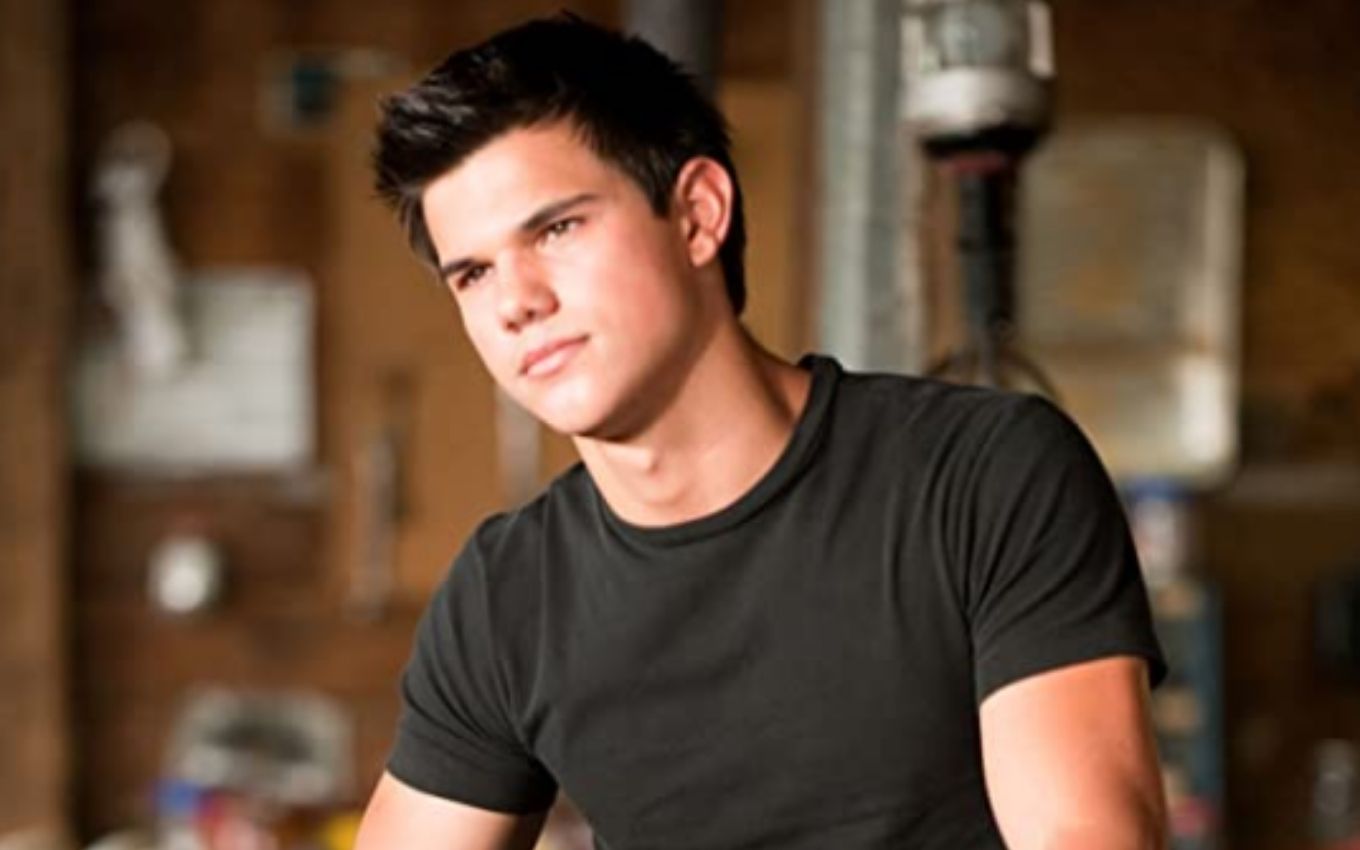 Taylor Lautner, the eternal Jacob of the Twilight saga, was confirmed in the cast of Home Team, a new Netflix comedy starring Kevin James (Shopping Security). It is the second feature of the streaming service with the former teen star in the cast. He also starred in The 6 Ridiculous (2015).
Home Team is based on the story of Sean Payton, a former coach of the New Orleans Saints football team. In 2012, he was suspended for the entire season after a famous scandal called the Bountygate. At the time, team players earned bonuses for hurting rival athletes.
With the suspension, Payton returned to Dallas, his hometown, and began a process of rapprochement with his 12-year-old son. He became an offensive coach for the sixth-grade football team at the boy's high school.
Kevin James will be responsible for playing Payton, while Lautner's character has not been specified. In addition to the duo, Rob Schneider (Gente Grande) completes the trio of protagonists.
The main cast also features Jackie Sandler, Gary Valentine, Tait Blum, Maxwell Simkins, Jacob Perez, Bryant Tardy, Manny Magnus and Liam Kyle.
Comedian Adam Sandler will produce the script written by Christopher Titone and Keith Blum. The direction will be the responsibility of the duo Charles and Daniel Kinnane. There is still no set date for the Home Team.
.