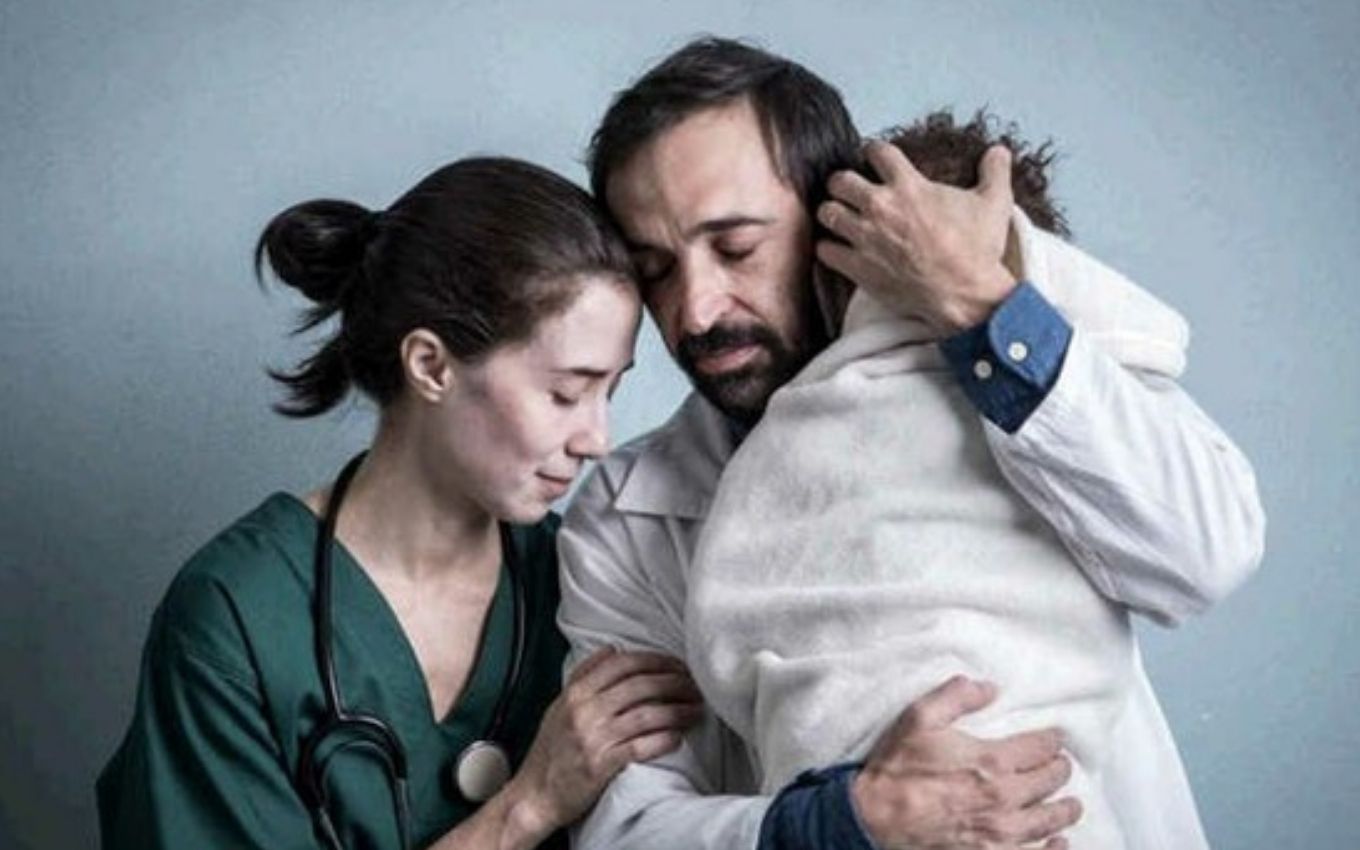 Evandro (Julio Andrade) will be surprised with a "bastard son" in the fourth season of Sob Pressure. The doctor's ex-girlfriend, Diana (Ana Flavia Cavalcanti) will resurface in history with a baby. The doubt about the child's paternity will call into question the concept of family, creating a dilemma for the characters.
Author of the series, Lucas Paraizo said he wanted to address the notion of family in the new episodes. "It's a much discussed concept in Brazil today. Evandro's dream has always been to have a child, and he went through a series of issues that have been postponing this desire. This season, we orbit the idea of ​​what family is," explained the writer to the column by Patrícia Kogut, from the newspaper O Globo.
"And the arrival of this child is a way for us to ask these questions to the public: what does it mean to be a father and a mother? Are father and mother those who generate or create? Father and mother are the biological fathers or those who give love and affection? This question will surface all the time," added the playwright.
The boy Francisco (actor did not have his name released) will further shake the relationship between Evandro and Carolina (Marjorie Estiano), who suffered a miscarriage and lost the child she was expecting from her husband during a shooting at the fictional public hospital in Rio de Janeiro.
The new season of Sob Pressure debuts on August 12th and will feature João Vitor Silva, Miwa Yanagizawa, Yanna Lavigne, Cyria Coentro and Karen Junqueira. David Junior, who was on the Covid Duty Special, will continue to be part of the series.
.