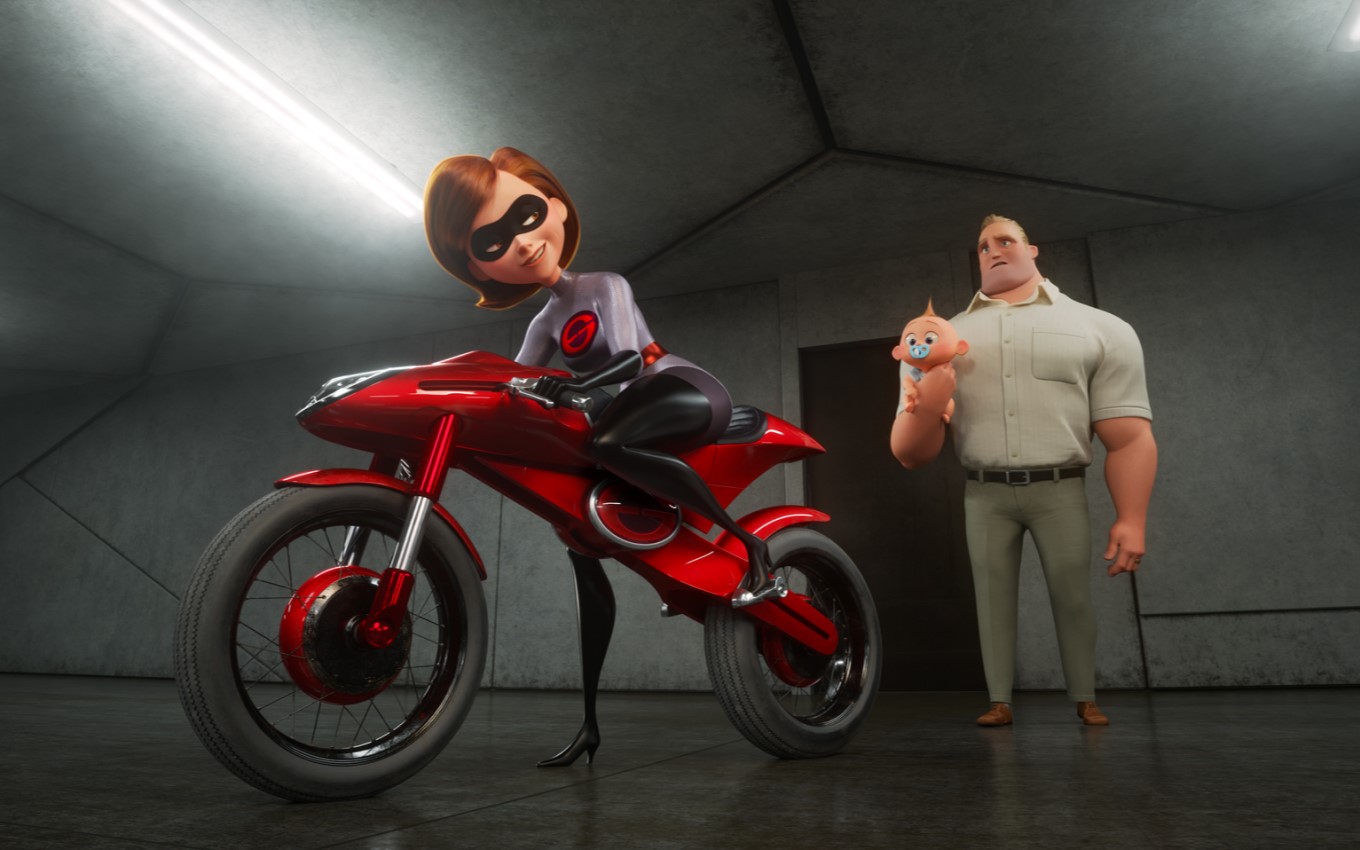 Unprecedented on open TV, the animation Os Incríveis 2 will be shown by Globo at Cinema Especial this Wednesday (14), at 10:35 pm (Brasilia time). Launched in 2018, the sequel focuses on the family's matriarch, Helena Pêra. This time, Elastic Woman is summoned to fight crime.
In the plot, an investor wants to bring back the superhero era. For this, he calls the heroine to be the center of his campaign against evil.
While Helena returns to work, Roberto needs to get used to domestic life. He tries to take care of the house and the children at the same time. But to make matters worse, Zezé begins to develop powers — which are beyond her father's control.
Unlike Beto, Helena takes her new tasks by letter. However, everything changes when a mysterious villain appears in Elastic Woman's path.
Watch the trailer for The Incredibles 2 below:
.